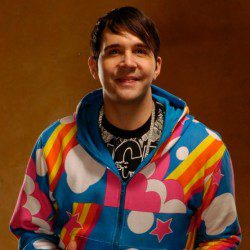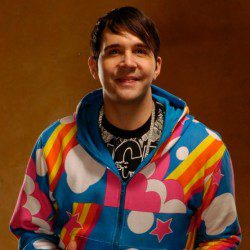 Jonny McGovern is the host of the popular podcast Gay Pimpin' with Jonny McGovern. His reputation as a gay pimp goes way back to his album Dirty Gay Hits and performance on Comedy Central's Out on the Edge. Jonny was a cast member of The Big Gay Sketch Show where he played characters like Waffles and Chocolate Puddin'.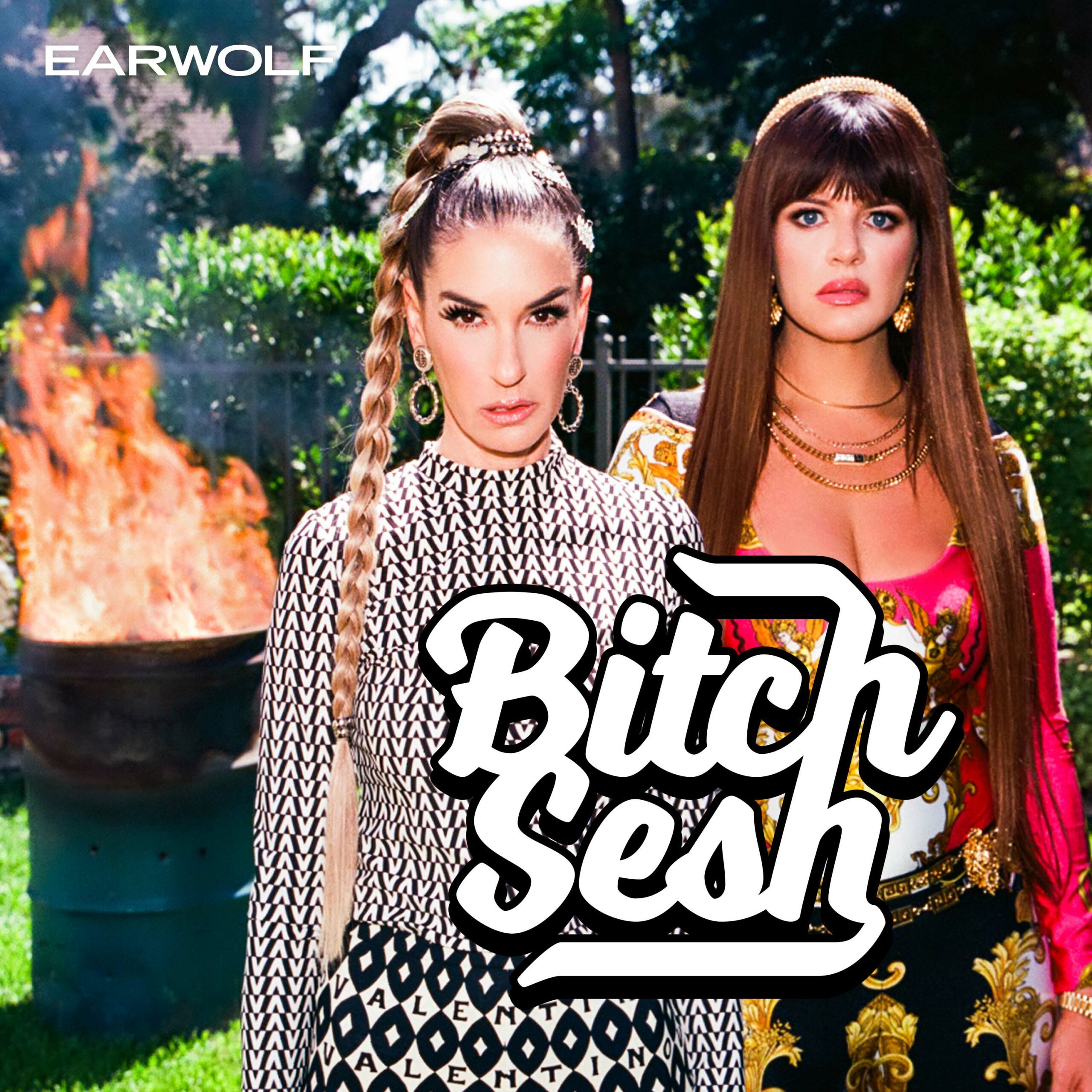 In the third installment of ROCK BOTTOM, Matt chats with Jonny McGovern (Hey Qween!) and Bravolebrities Julie Goldman and Brandy Howard. Hollywood Correspondent Stephen Guarino breezes through en route to set, and Matt grills Alec Mapa on baby daddying and the key to a long-lasting marriage. 
Attaché bitches, it's time for Glitter in the Garbage! The guests this week are Stephen Guarino and Jonny McGovern from Logo's Big Gay Sketch Show. Under the influence of 4/20 (the date, don't get any ideas!), we bring you bold tales from former prisoners, Aubrey O'Day concerts attendees, reluctant nudists and more. Listen, it's either that or you can watch a Tyler Perry movie! Have your servant bring you a glass of buttermilk and enjoy the insanity that is Glitter in the Garbage.