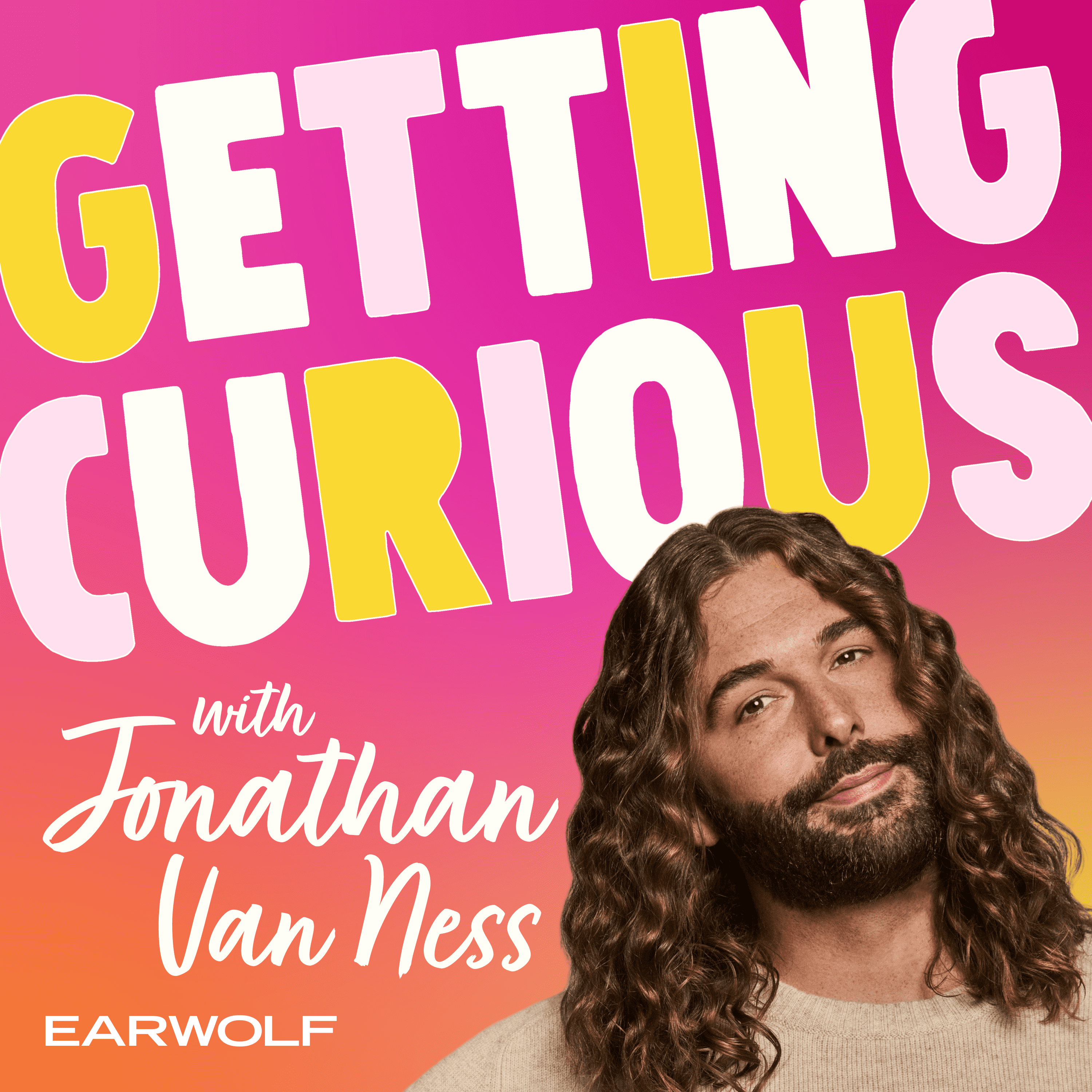 This week's episode is a gymnastics EVENT! Olympic silver medalist Jordan Chiles joins Jonathan to discuss how she's taking the sport to new heights at both the elite and collegiate levels, why she doesn't take any wins for granted, and who's on her playlist heading into competition days. Whether you're a gymnastics newbie or an elite level fan like Jonathan, this one's a winner.
One note is that we recorded this episode just before Jordan qualified for the 2022 World Gymnastics Championships. Make sure to check out the competition before it ends on November 6!
Jordan Chiles is a globally-recognized, nationally-ranked gymnast and Olympic silver medalist. With legendary basketball star Michael Jordan as her namesake, Chiles' trajectory has, fittingly, been driven by athletic excellence. Her breakout performance at the 2020 Tokyo Summer Olympic Games catapulted the athlete to a global stage. Chiles currently resides in Los Angeles and attends UCLA.
You can follow Jordan on Instagram @jordanchiles, on Twitter @ChilesJordan, and on TikTok @JordanChiles.
Follow us on Instagram and Twitter @CuriousWithJVN to join the conversation.
Jonathan is on Instagram and Twitter @JVN and @Jonathan.Vanness on Facebook.
Transcripts for each episode are available at JonathanVanNess.com.
Our executive producer is Erica Getto. Our associate producer is Zahra Crim. Our editor is Andrew Carson.
Our theme music is "Freak" by QUIÑ; for more, head to TheQuinCat.com.