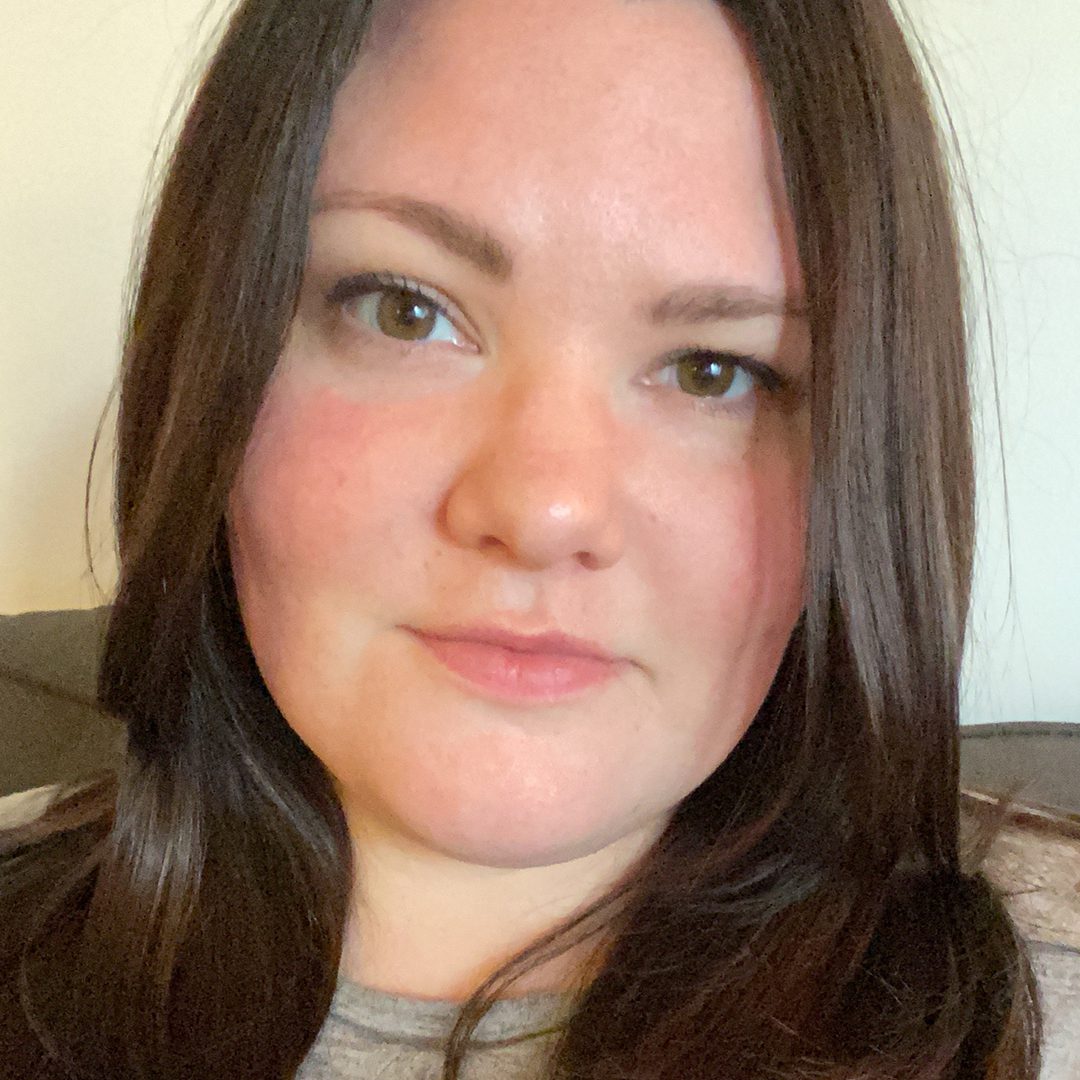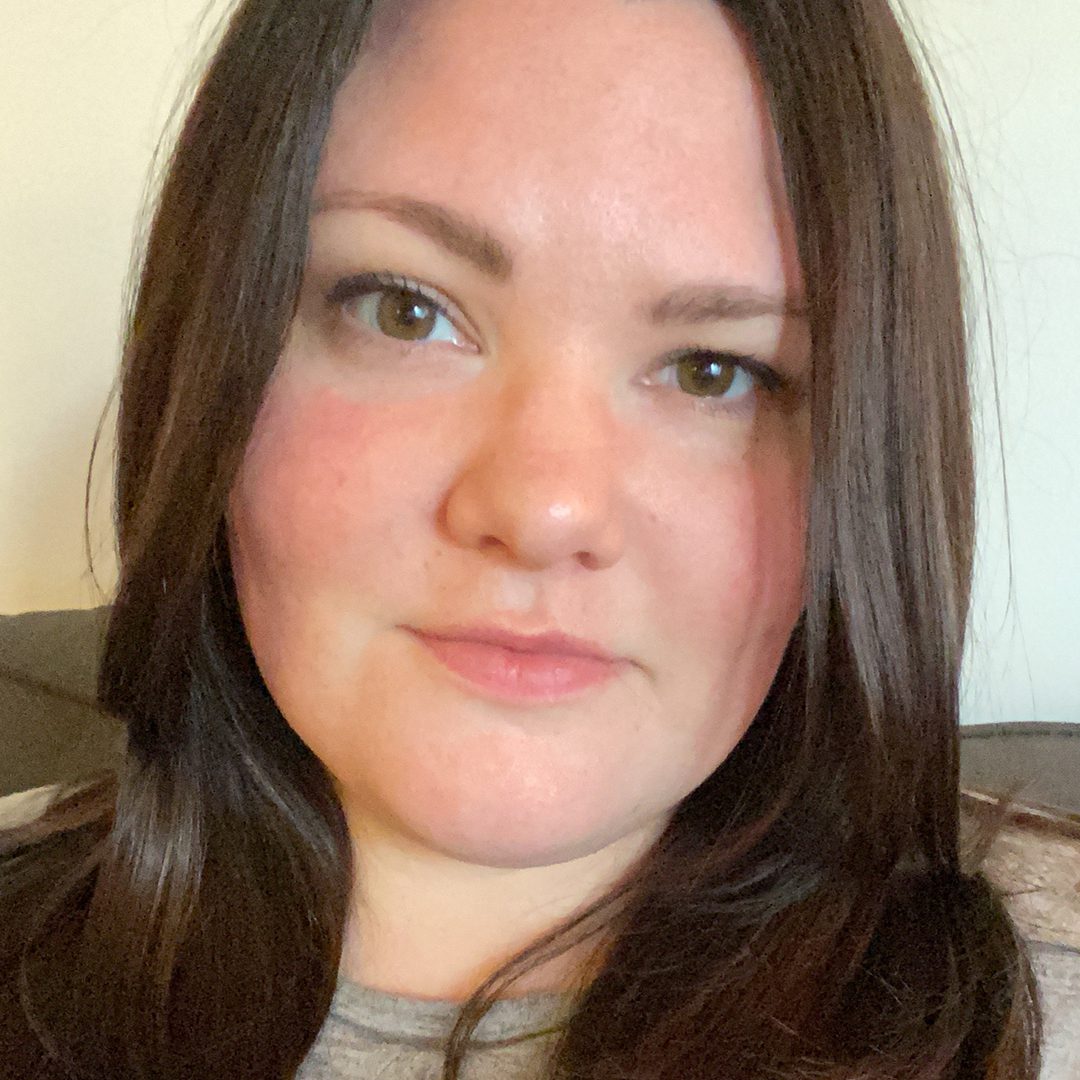 Jordan Duffy is Earwolf's very first female audio engineer. She currently works on Best Friends, Get Played, Queery, and The Fckry! She has a B.A. in Vocal Performance and a certification in Audio Engineering. When she is not engineering, she writes and performs music around Los Angeles, and her latest songs are on all streaming platforms, so check them out!
Jordan has previously worked on
Spanish Aquí
 Presents, &
Yo, Is This Racist?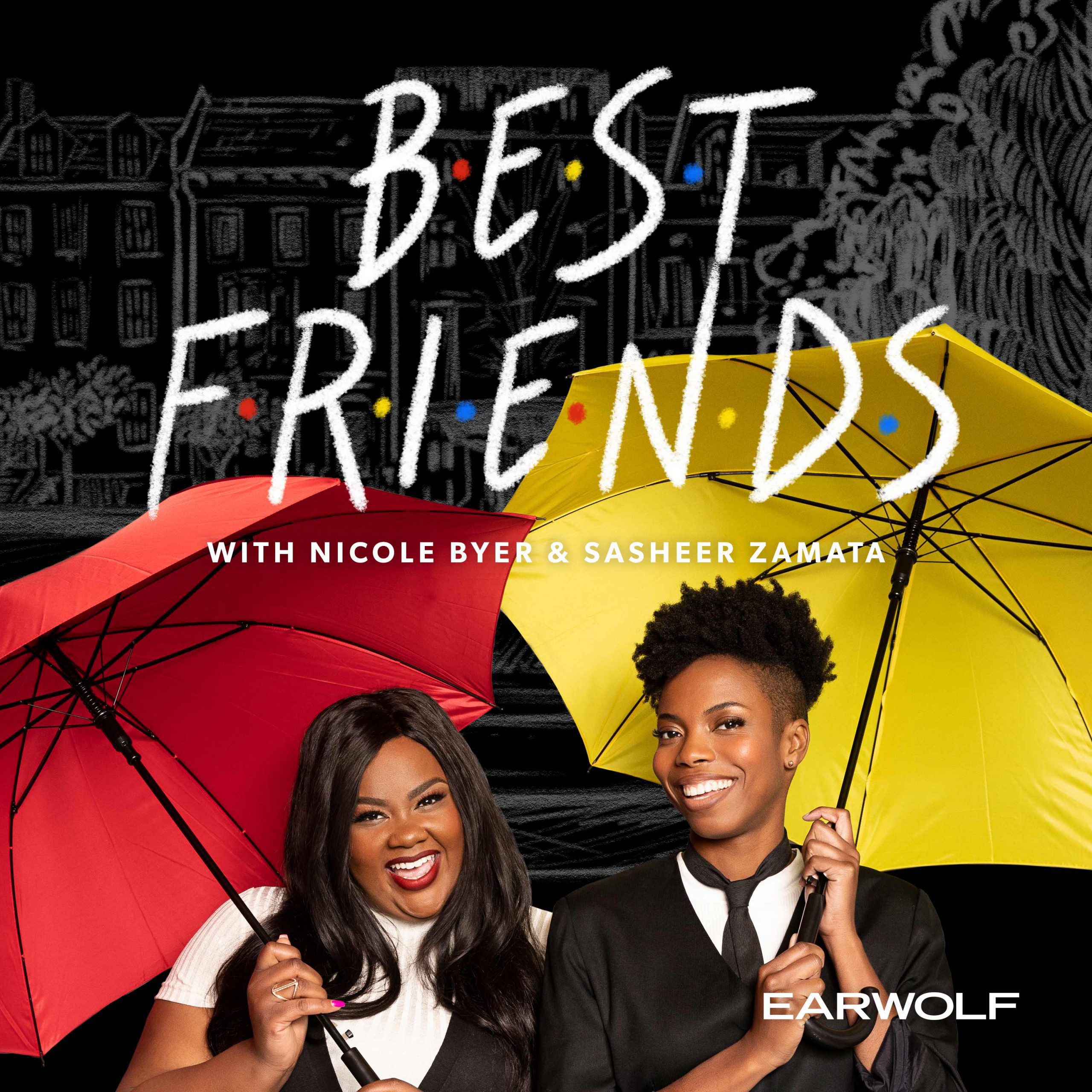 Gayle & Oprah. Bonnie & Clyde. Nicole & Sasheer. Enter the pantheon of best friendship. When you're forced to change your number, are sick of being single, or want to take a pole-dancing class, you're going to need a best friend…and if you don't, you can still have this podcast.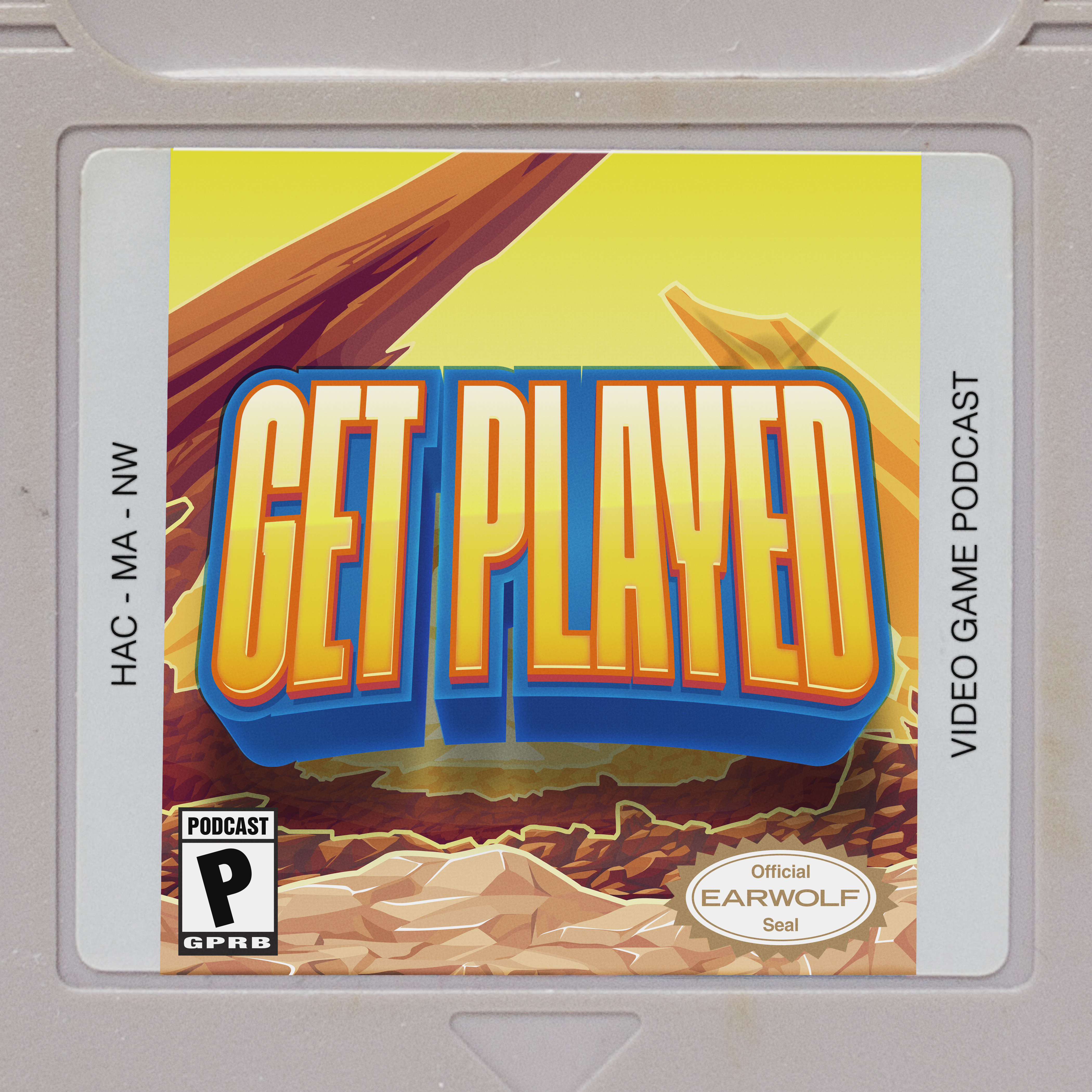 Get Played
with Heather Anne Campbell, Matt Apodaca, Nick Wiger
Heather Anne Campbell, Nick Wiger and Matt Apodaca love video games. Join them as they joke about the games they're playing, have played, and will play someday. Good games and bad games: It's time to Get Played!