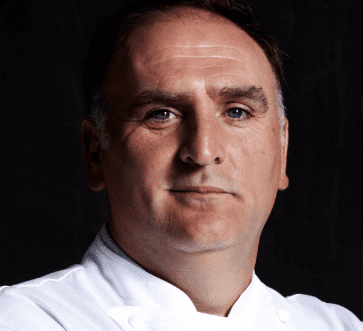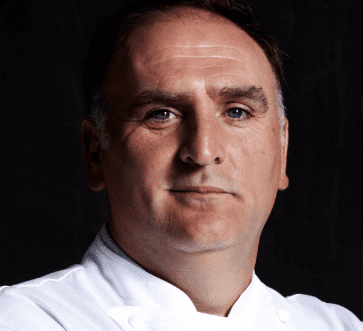 José Andrés, is a Spanish American chef often credited for bringing the small plates dining concept to America. He owns restaurants in Washington DC, Beverly Hills, Las Vegas, South Beach, Dorado and Philadelphia.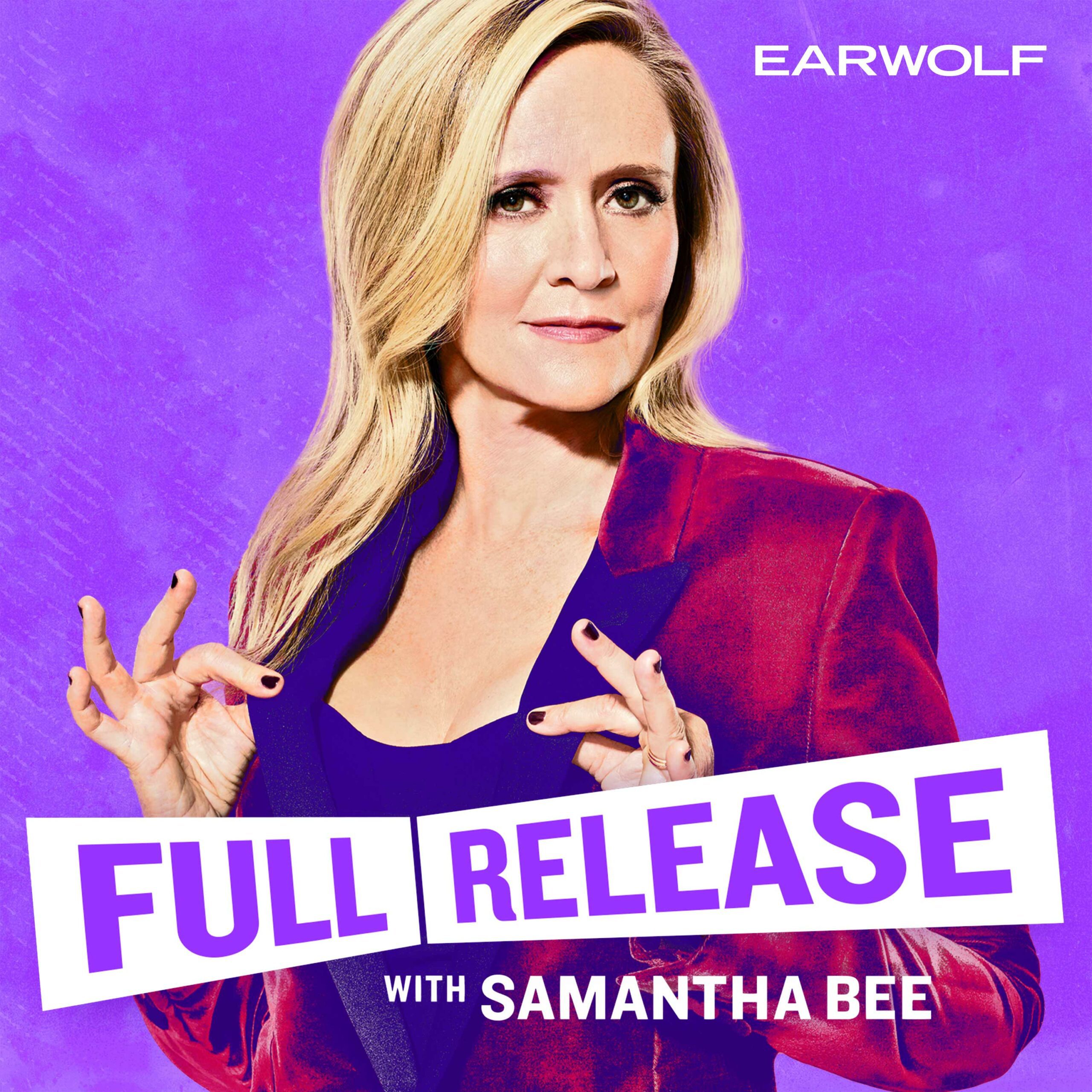 Samantha Bee sits down with chef and humanitarian José Andrés to talk about food insecurity, his new one billion dollar climate disaster fund, and if his work with World Central Kitchen basically makes him a small functioning government.
If you've ever had tapas in the US, you have José Andrés to thank. Don't listen to this one hungry.
This episode is sponsored by Trunkclub, Blue Apron, and The Great Courses.