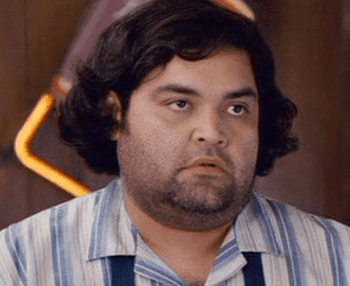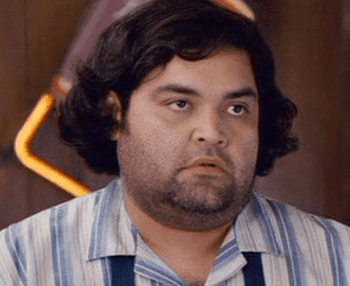 Joseph Nunez is an American actor and comedian most notable for his recurring role as Manche Sanchez on the show Prison Break. He also played a cleaner in The 40-Year-Old Virgin, and the man who ran over Chris Gardner in The Pursuit of Happyness.
Horatio Sanz' SNL castmate, and first guest of The Hooray Show Chris Kattan returns to Bro Bro studios on a late Sunday night to help us celebrate the twentieth episode. Hooray Show regular, Joseph Nunez, happens to be doing his laundry in the house and gets us started while Chris is temporarily kept from the studio by forces that want the Hooray Show dead. Horatio and Chris soon dive deep into their lives on SNL, their favorite castmates and ensemble members, cut scenes, and must hear inside stories about the process of the show. Also, the proper way to make lemonade is discussed.
Horatio and Chad take the show on the road once again, the road being down the street on Sunset Blvd in Hollywood. Peter Murrieta returns to the show and we're joined by Fran Gillespie who tries to explain to us exactly why we are celebrating Cinco De Mayo. Friend of the show, Joseph Nunez joins us on stage to do shots of tequila with the audience, but not before Horatio reveals his latest crusade: "Apatow's got Cosby, I'm bringing down Shatner!", Horatio also humbly shares a story about how he helped a crippled Iranian man walk again.