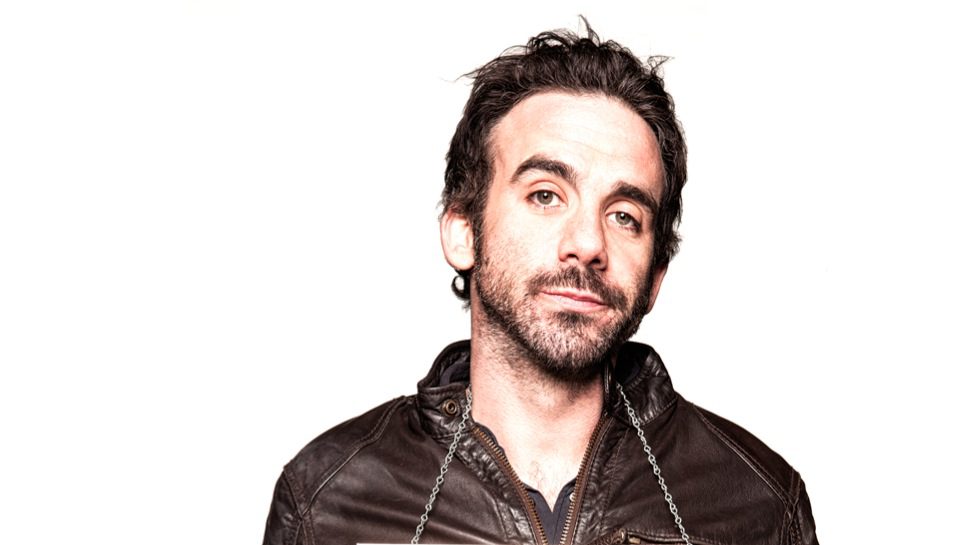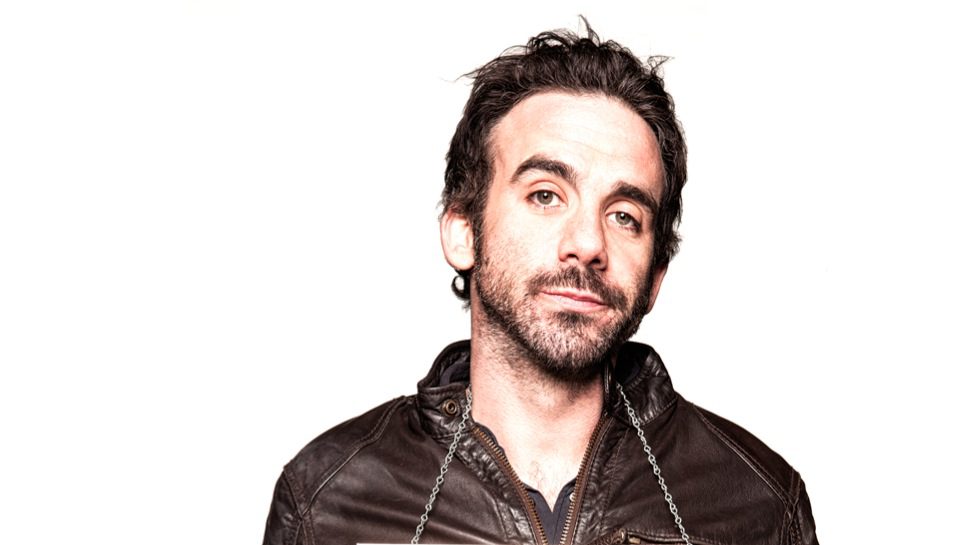 Josh Adam Meyers is an stand-up comedian, actor and director known for Allen, Plucked Daisy and Method.
Comedian Josh Adam Meyers (The Goddamn Comedy Jam) joins the Sklars to go all nuts and bolts on their sports fandom together. The Bros give their take on the Adam Jones incident before talking to Josh about the Wizards' prospects and their rivalry with the Celtics. During Quick Hits, we hear of a man dumping his friend's ashes in ball parks across the country and Helen Mirren's strange Instagram presence, and finally, the Sklars listen to a voicemail from actor Christoph Waltz regarding the latest NBA trade rumors.
This episode is sponsored by ZipRecrutier (www.ziprecruiter.com/happy).
Comedian and actress Martha Kelly joins the Sklars for a live Sklarbro Country episode from Moontower Comedy Festival in Austin. The show also features musical guest Josh Adam Meyers. Martha describes her experience co-starring in "Baskets." Daniel Van Kirk brings a County Story of a woman who drove from Chicago to Indianapolis to fight a girl over a stolen video game. Later, actress Arden Myrin stops by during a County Story of a man who claimed to be from the future and demanded food from an Arby's. Plus, Mark Wahlberg joins to talk about his new movie, "Dazed and Confused 2," and gives Martha some unique acting tips.