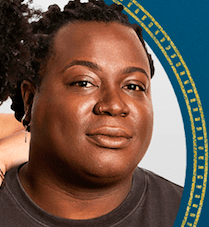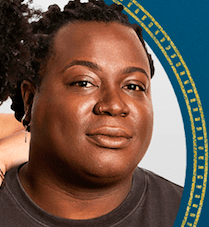 Josh Gwynn is an audio producer, host, and creative who has created work for Pineapple Street Media, The New York Times, Netflix, Essence, Stitcher, Nike, Lenny and others. He hosts Back Issue which The New York Times called "a balm in trying times." Back Issue was also called one of the top 10 Podcasts of 2020 by Time Magazine and was in the top 15 podcasts of 2020 by The Atlantic Magazine.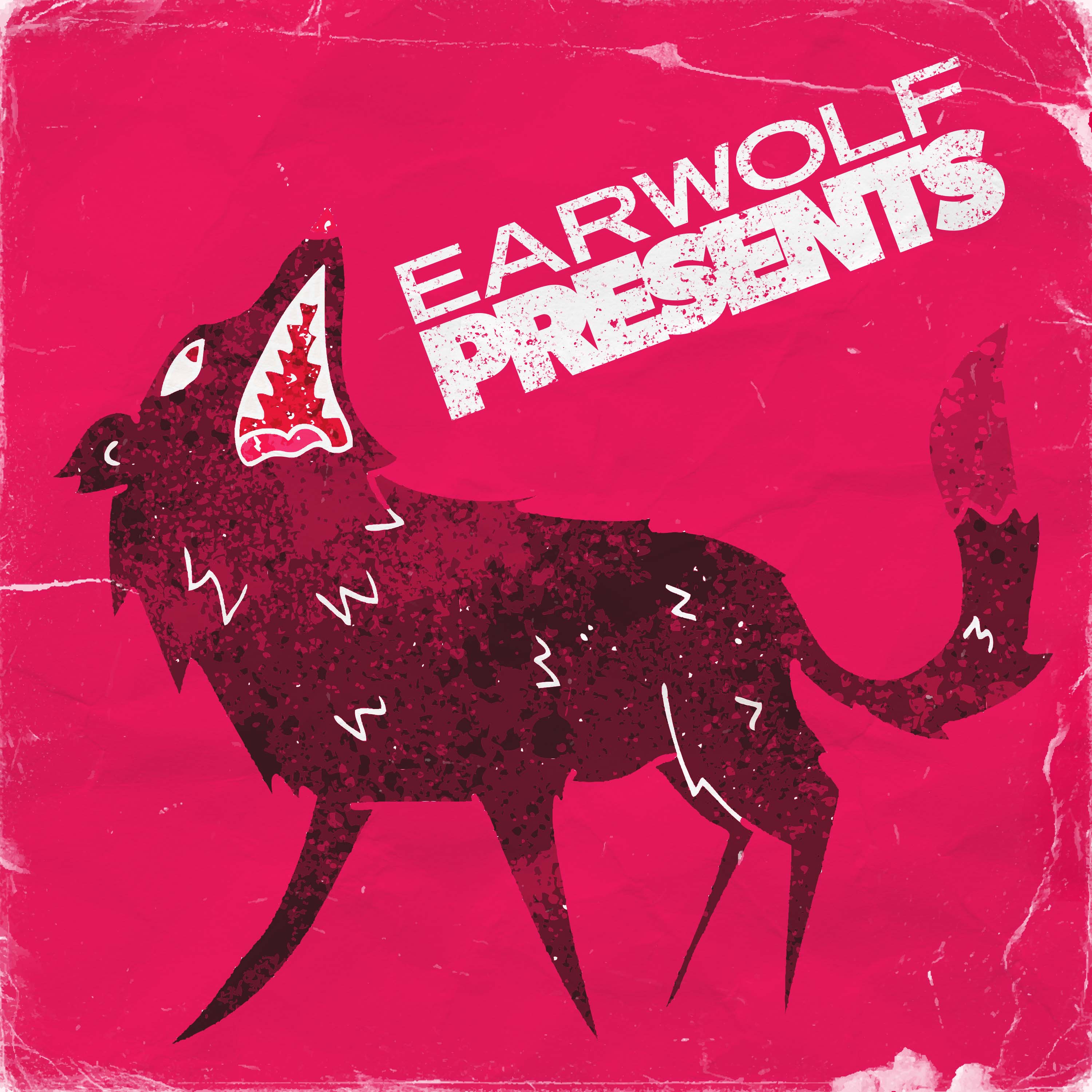 Looking for the best comedy podcasts? Earwolf Presents showcases our talented hosts and our favorite episodes from the Earwolf universe! Let us surprise you!
Here is: For Colored Nerds with Brittany Luse and Eric Eddings. Each week, BFFs and cultural critics Brittany and Eric deconstruct the nerdier side of pop culture. Joined by a rotating cast of artists, thinkers, and innovators, For Colored Nerds peels back the layers of Black culture we rarely discuss in mixed company. This episode we share a special clip of Back Issue, a podcast about pop culture and nostalgia from friends and co-hosts Tracy Clayton and Josh Gwynn.
Find more about our Stitcher friends For Colored Nerds at www.forcolorednerds.fm and find us at @earwolf anywhere you listen to podcasts.