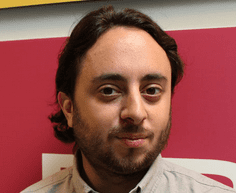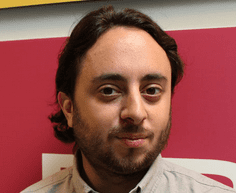 JOSH RICHMOND is a producer with over 15 years of experience in radio and podcasting, at networks from Sirius XM to Stitcher. With Earwolf, he's produced series including Unspooled, Raised By TV, Hard Nation and Best Friends with Nicole Byer and Sasheer Zamata. He's an LA native who loves podcasts!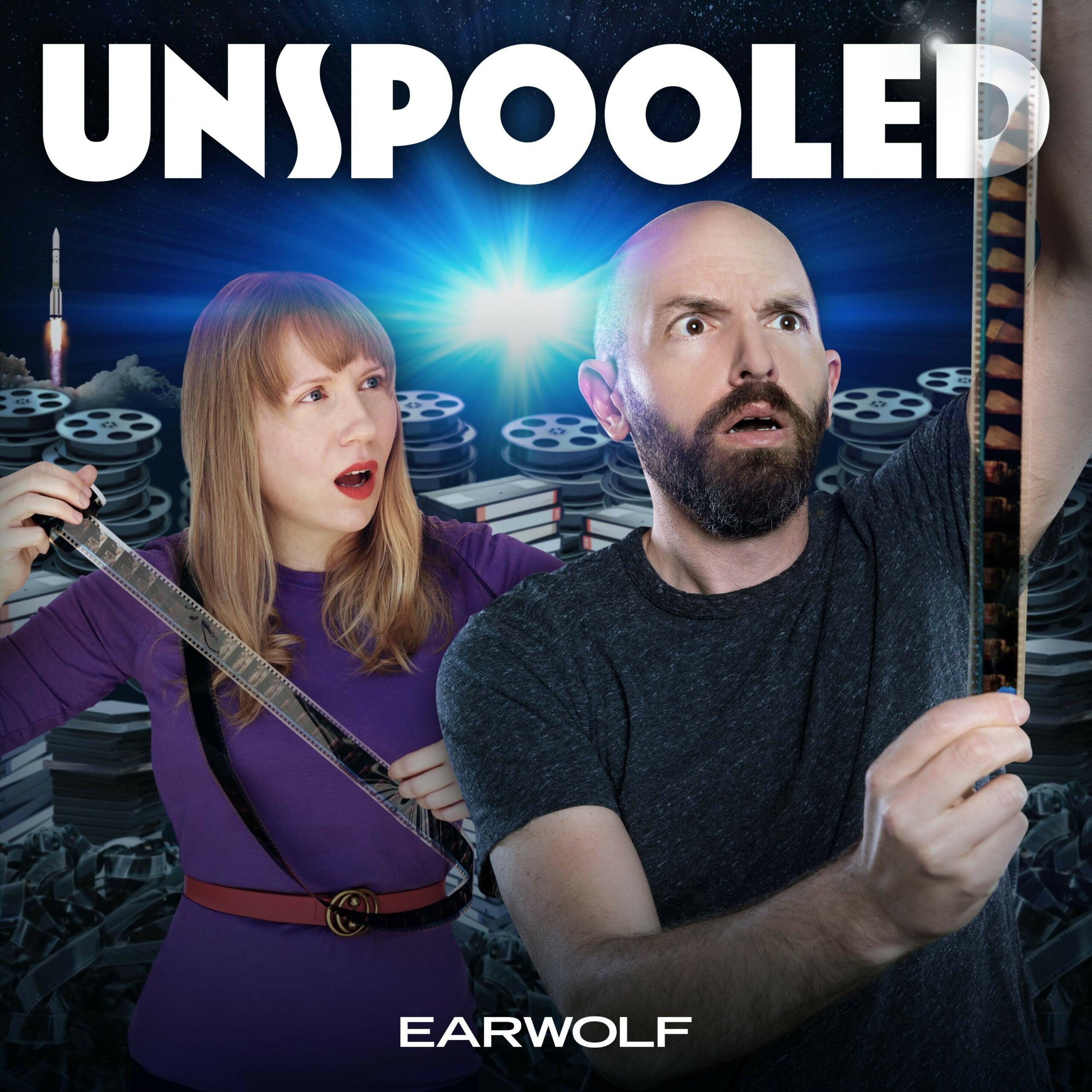 Listen up, film fans! Actor & comedian Paul Scheer and film critic Amy Nicholson want your advice as they make the ultimate list of the greatest movies of all time. In Season 1, they watched every one of the AFI's Top 100 films…and decided they could kick off half. Now, they're filling in the gaps by investigating wildly…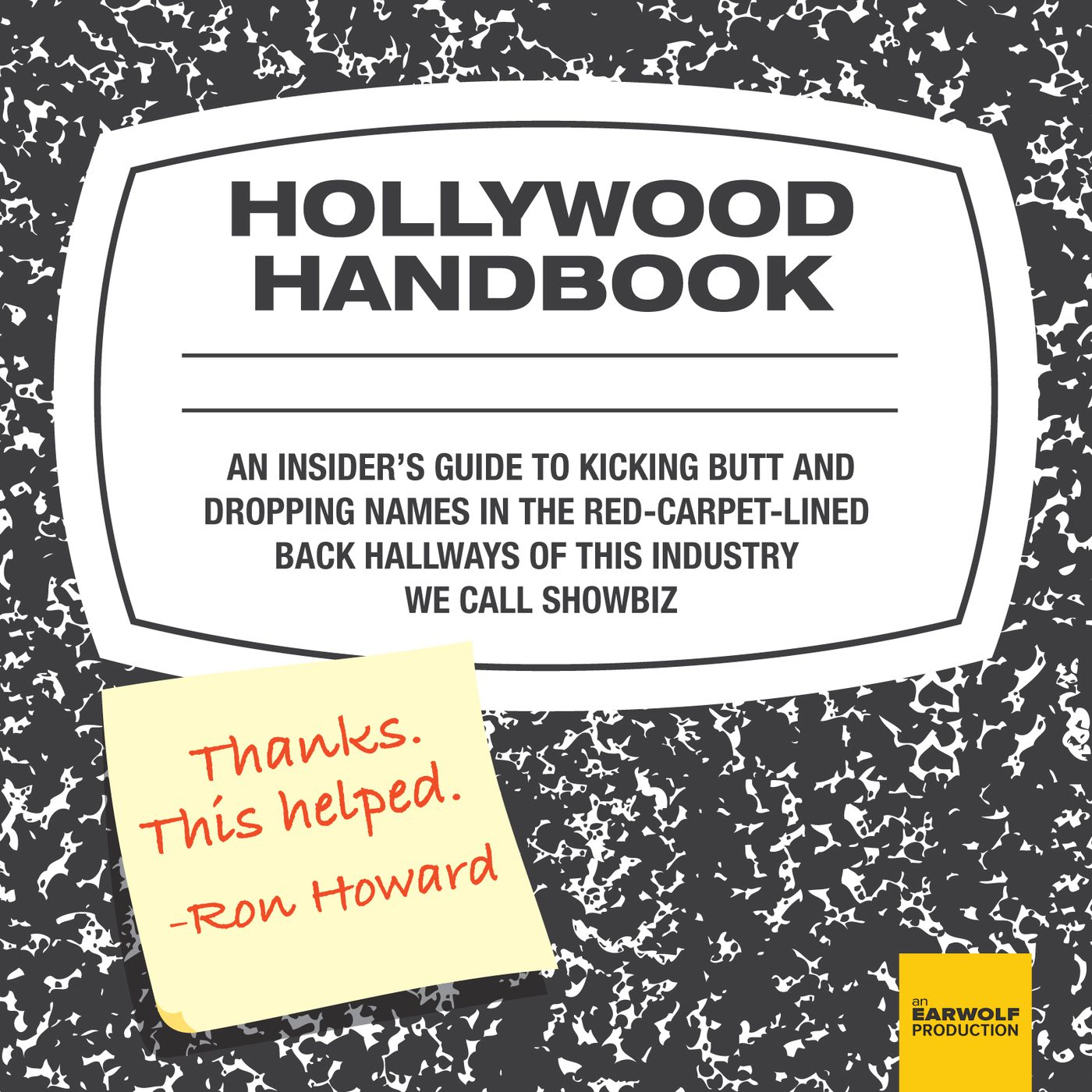 A shocking revelation forces Sean and Hayes to have discussions with the staff.
This episode is sponsored by ZipRecruiter (www.ziprecruiter.com/first) and Harry's (www.harrys.com/HOLLYWOODHANDBOOK).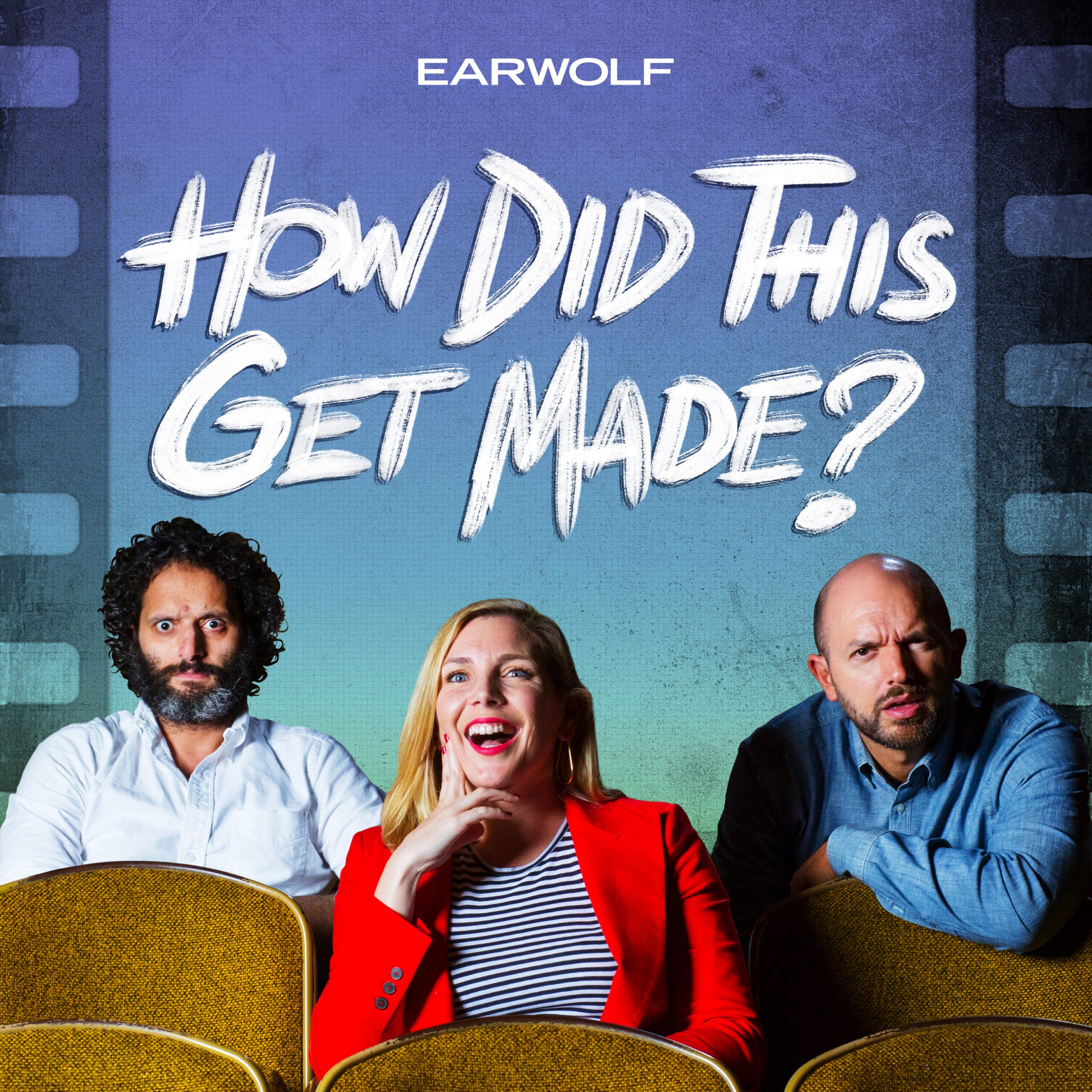 It's a WolfPop teamup! This week Paul & Jason are joined by two special guests, from "Blacklist Table Reads", Franklin Leonard, and from the equally popular "Picking Favorites, Razzle Dangerously. They try, and almost succeed, to understand the plot of the Wachowskis' 'Jupiter Ascending'. All the hard hitting questions are asked, including; why do no two aliens look the same? At what point did Channing Tatum realize what he was in for? Does being part dog help you in space? And why is our theme song so loud?
Check out June in Grace and Frankie available on Netflix, all the episodes of NTSF:SD:SUV:: on HULU for free, and ScheeRL on YouTube here: https://www.youtube.com/playlist?list=PLbNGyZuMGBm0cq73JN-QhcpQNc-Shtlb7