Josh Thomas is an Australian actor, writer, and comedian.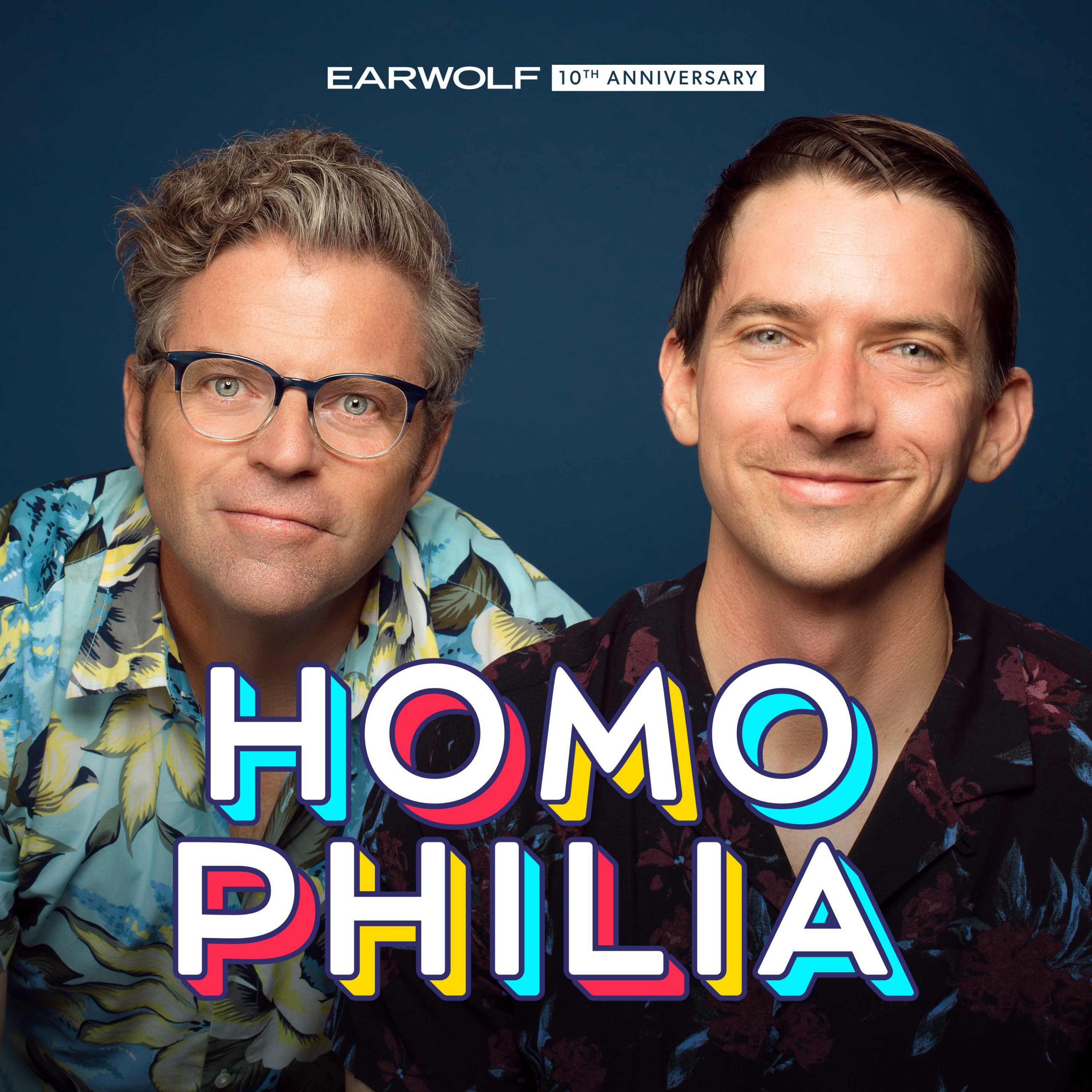 Actor/comedian Josh Thomas (Please Like Me, Everything's Gonna Be Okay) joins Matt and Dave to discuss watching every episode of Seinfeld in the last year, the pros/cons of cloning an aging pet, dating while famous, and not being afraid to self-deprecate. Plus, Josh goes into the autobiographical elements of Please Like Me, his reaction to the gay marriage referendum in Australia, and his new show on Freeform, Everything's Gonna Be Okay.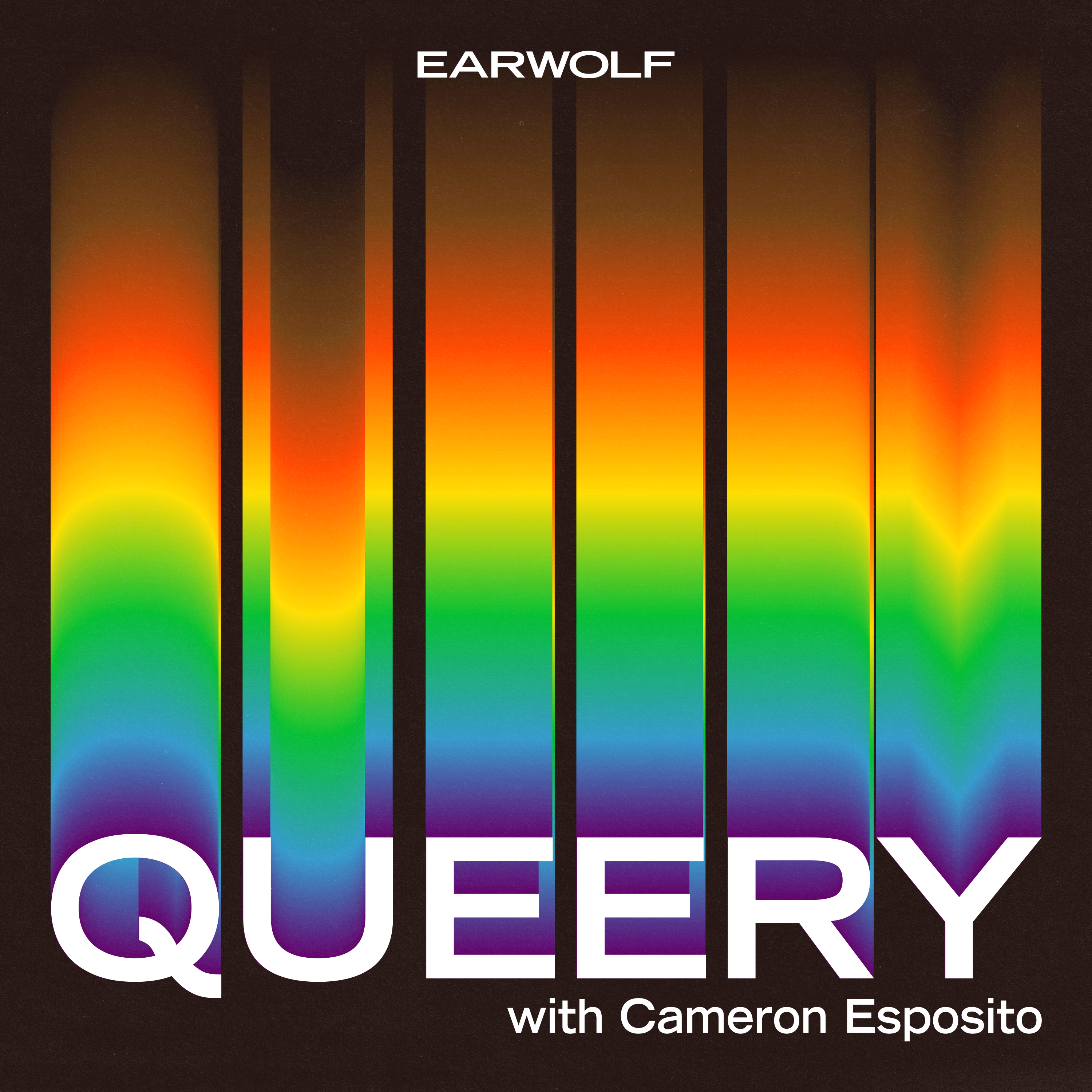 Comedian Josh Thomas sits down with Cameron about his experience at the American DMV, casting queer folks in queer TV and movie roles, and the changing conversation in Australia.
This episode is sponsored by TomboyX (www.tomboyx.com/QUEERY code: QUEERY).