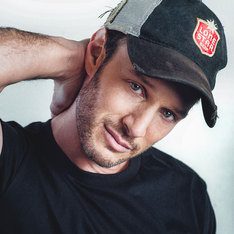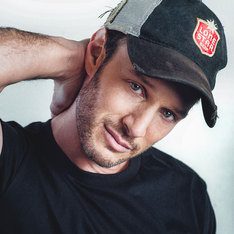 Josh Wolf is a stand-up comedian, actor, and writer best known for his work on Chelsea Lately.
Stand-up comedian Josh Wolf (Chelsea Lately) makes landfall in Sklarbro Country this week, where he joins Randy and Jason for discussions about the pessimism of being a Boston sports fan, which of his jokes his son hates, and taking a trip to Guantanamo Bay. Later, they talk about Chris Sale's jersey tampering, and Johnny Depp calls in to remind the Sklars to read his new scripts.
This episode is sponsored by Loot Crate.