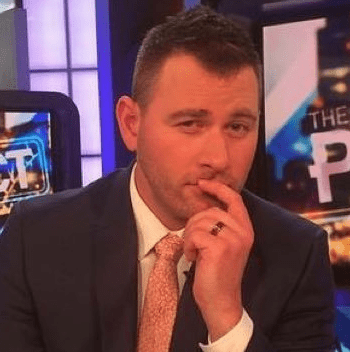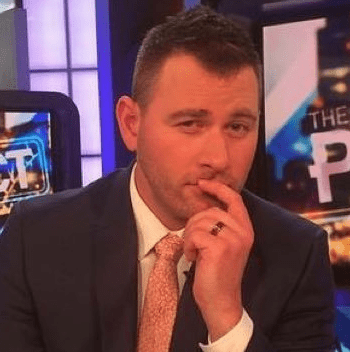 Josh Zepps is an Australian media personality, political satirist, actor, and TV show host. He lives in Brooklyn, New York. He was a founding host for HuffPost Live.
Robin Thede (The Nightly Show) and Josh Zepps (We The People Live) join Negin to lament Donald Trump's feud with civil rights hero John Lewis. Sad! They also discuss why public protest matters and try (but fail) to figure out the First Family.
Daily Show co-creator Lizz Winstead and Josh Zepps (We the People Live) join Negin Farsad for this inaugural episode of Fake the Nation. They talk about Hillary's ideal running mate (Beyonce, obvs), whether Microsoft's Clippy is anti-Semitic and, because Josh's Australian accent is close enough to a British one, we talk a lil' Brexit. He pledges allegiance to the Queen!
This episode is sponsored by Mack Weldon.