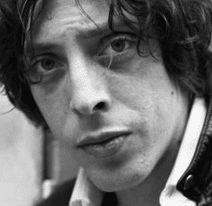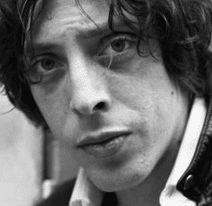 Joshua Burge is an actor known for The Revenant.
Matt gathered some of the best anecdotes told on I Was There Too about experiences on the set of Aliens, The Big Lebowski, Poltergeist, and many more. You'll hear from Paul F. Tompkins, Aimee Mann, Gilbert Gottfried, Lisa Jakub, Phil LaMarr and more on topics ranging from food, flesh, and pancakes to making & breaking comedy. It's a perfect way to jump into the podcast for new listeners and a grand collection of great stories for regular listeners to revisit.
This episode is sponsored by Squarespace, Blue Apron, and Now Hear This Podcast Festival.
Joshua Burge is one of the nicest human beings on this Earth. He joins Matt this week to talk about his role as Stubby Bill in The Revenant. Joshua tells us about auditioning for Alejandro Iñárritu  learning how to shoot flintlocks, throw axes, and ride horses through survival bootcamp, the origin of the name Stubby Bill, and having a call and response with Tom Hardy's character on set. Plus, in honor of the infamous CGI bear in The Revenant, Matt counts down his Top 3 Emotive Acting Moments Done with Computer Graphics.