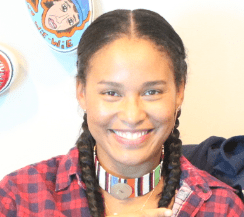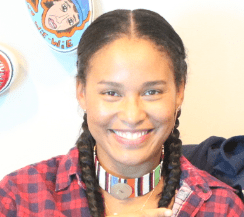 Joy Bryant is an American actress and former fashion model, who is best known for starring as Jasmine Trussell in the NBC family drama Parenthood.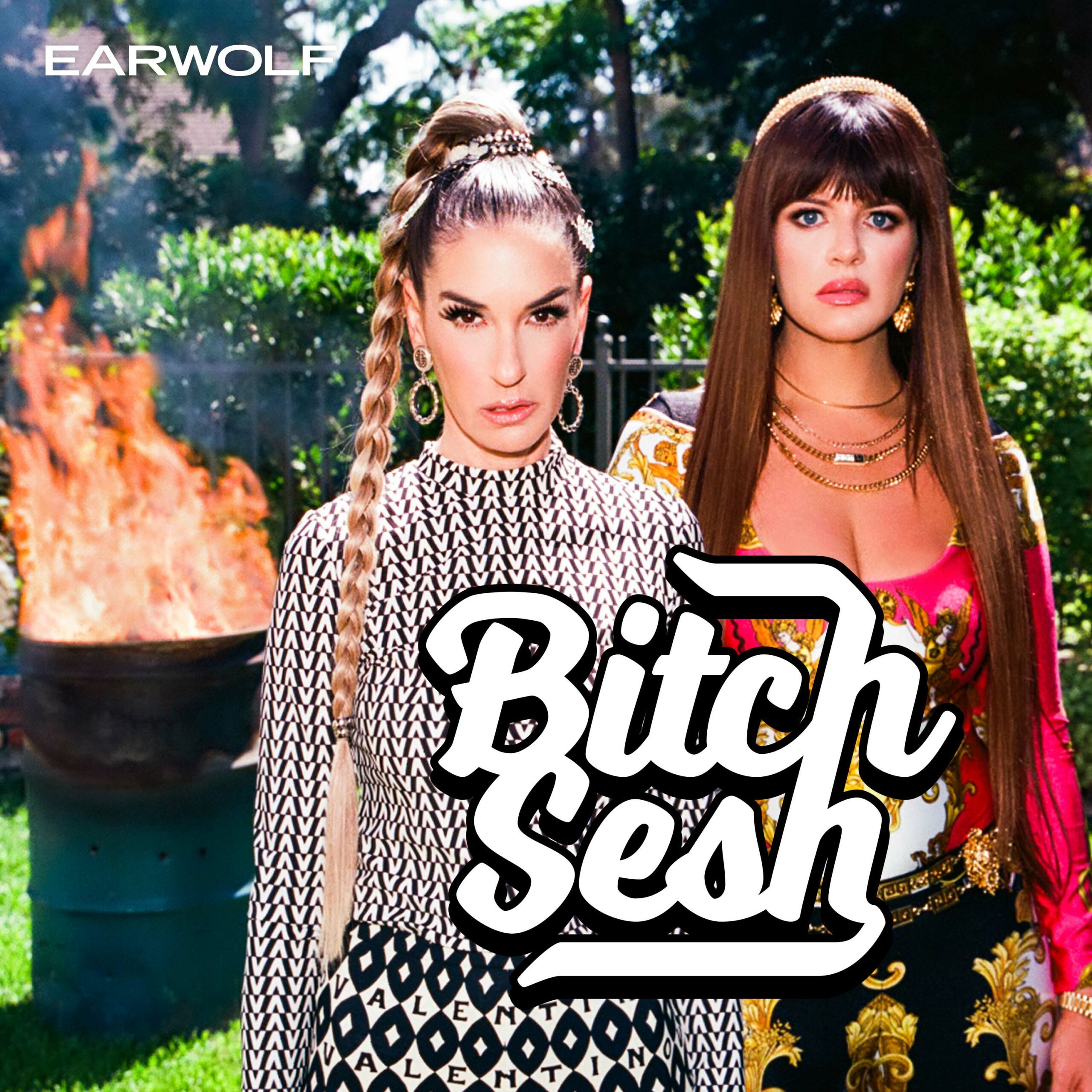 Casey and Danielle can't stay off the mic this week because Shahs are pleading guilty, Vicky wants it known if she dies she will be dying sad, Sheree has her friends painting portraits of their husbands' ding-a-lings with acrylics, and Brandi and Taylor have made out. There's…A LOT going on. Luckily the gals are joined by Actress/Model/Dream Human, Joy Bryant who delivers one of the most impassioned, stirring monologues this program has ever seen. Heard? Strap in because Sutton's flip-flops won't save you from this mud! Enjoy!
Parenthood's Joy Bryant joins Kevin and Kamau to talk about her experience working on Antwone Fisher which includes her uncontrollably laughing the first time she met Denzel. Plus, Joy tells us about her Bronx roots, falling into acting after modeling, and her Top 5 Denzel Films.
This episode is sponsored by Loot Crate and Shudder.