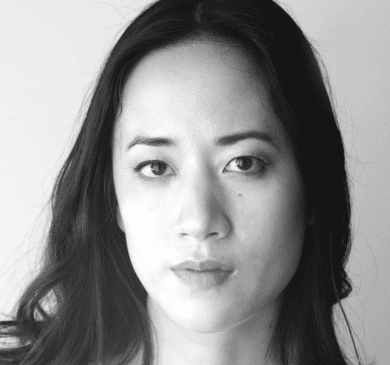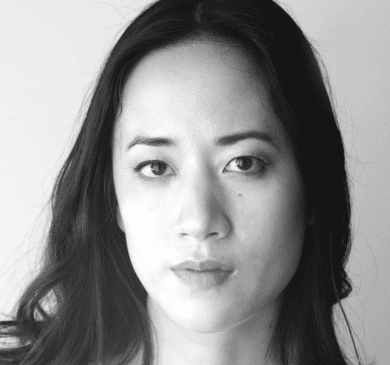 Joyce Wu is a filmmaker and Writer/Director of the feature film SHE LIGHTS UP WELL.
Filmmaker and actor Joyce Wu (She Lights Up Well) joins Andrew this week to talk about current trends including the trailer for the movie The Great Wall, The Trump-Khan feud, and much more. As always, leave us a message about anything you think is racist at (323) 389-RACE.
This episode is sponsored by DKMS and Harry's.