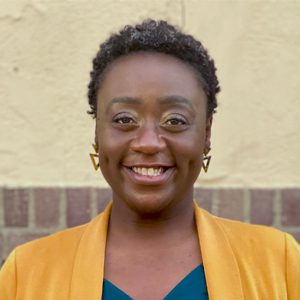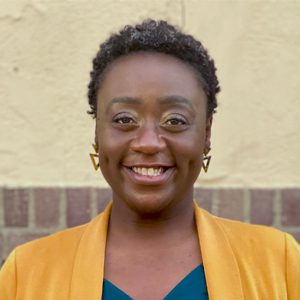 Currently, Judith Kargbo is a Podcast Producer at Earwolf/Stitcher/SiriusXM. Before that, Judith joined the Starburns Audio team as a graduate intern, finishing her 2018 fall semester at Boston University's Los Angeles Program. Upon graduation in January 2019,  she joined the Starburns Audio team as Production/Development Coordinator managing the calendars of the CEO and the Director of Development of the company and all recording studios.  Later, she took on the role of Podcast Producer where she developed, created, launched and produced, That Blackass Show with Daily Show Correspondent and Comedian Dulcé Sloan. That Blackass Show has been featured on Essence Magazine's 10 Must – Hear Black Women Hosted Podcast Right Now and several Spotify lists including Best Podcasts of 2020(So far) list! She also served as the Producer of Black Folx with Actor, Writer, and Activist Brandon Kyle Goodman.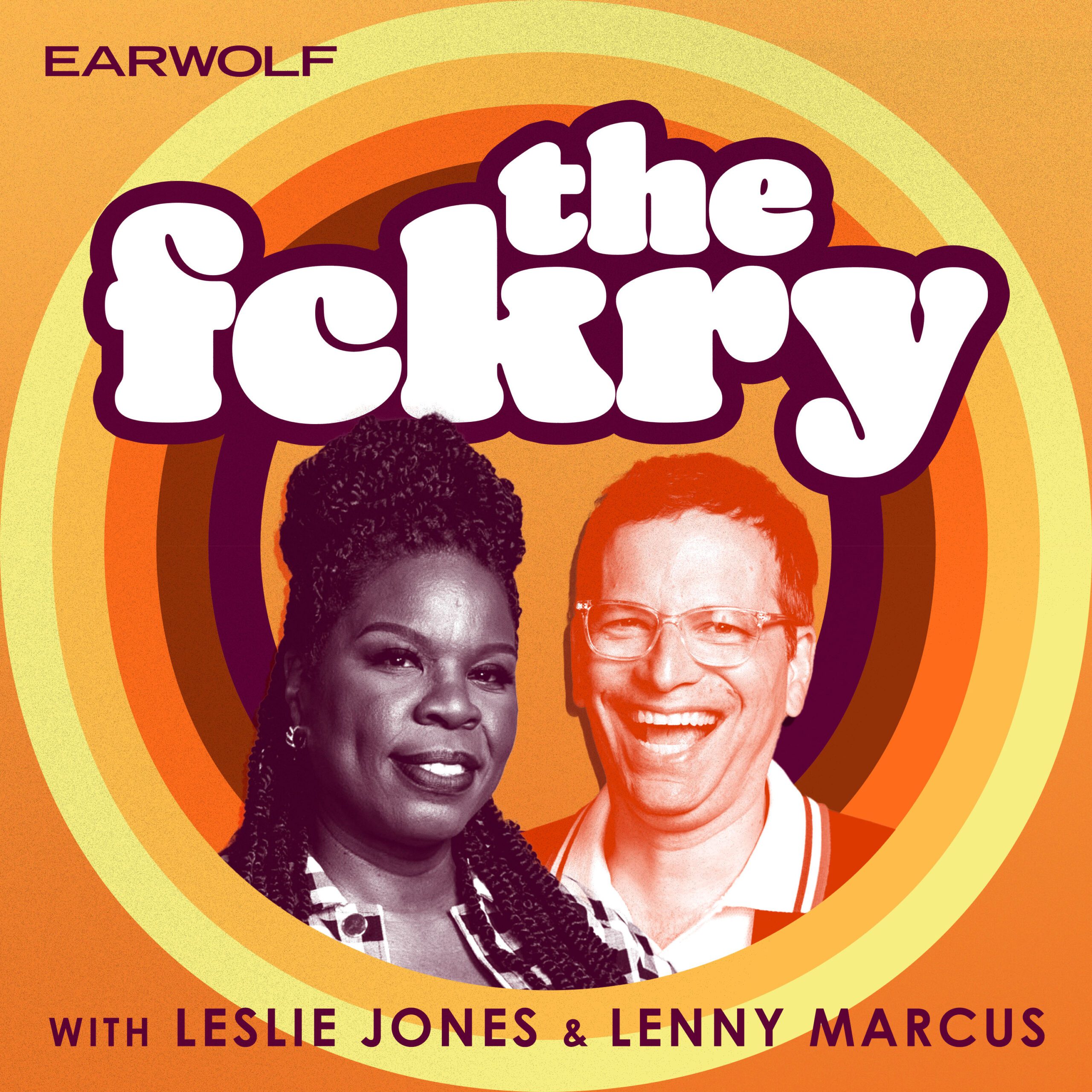 Keeping it 100 is Leslie Jones' mission and any fckry will not be tolerated. Each week Leslie and her co-host, Lenny Marcus, expose the fckry of any given topic and they have a fun time doing it. They interview special guests and answer listener questions. Plus, in the 'fckry of the week' segment, Leslie and Lenny call out people, places, things or situations. Nothing is off limits and you don't want to miss it.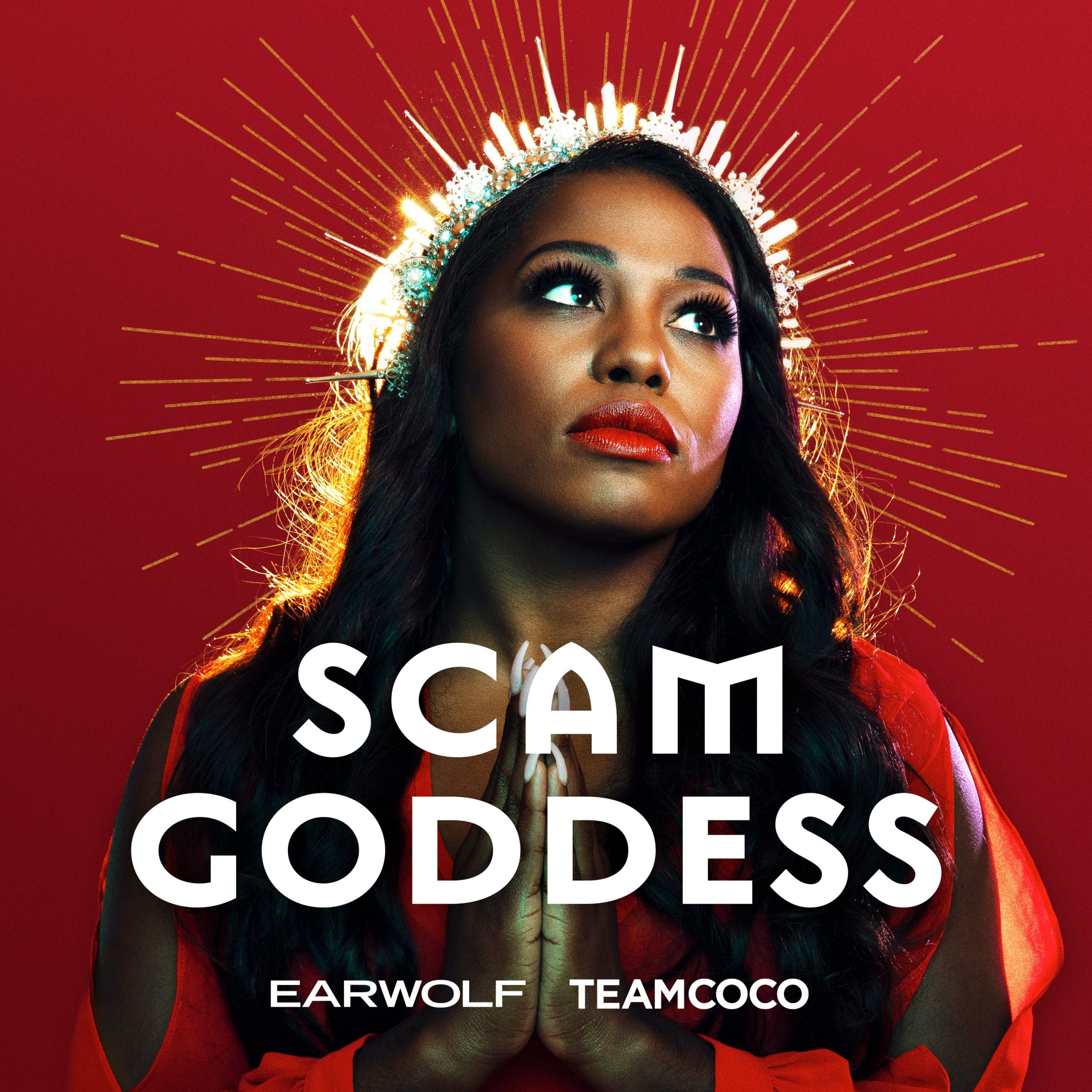 Scam Goddess is a podcast dedicated to fraud and all those who practice it! Each week host Laci Mosley (aka Scam Goddess) keeps listeners up to date on current rackets, digs deep into the latest scams, and breaks down historic hoodwinks alongside some of your favorite comedians! It's like true crime only without all the…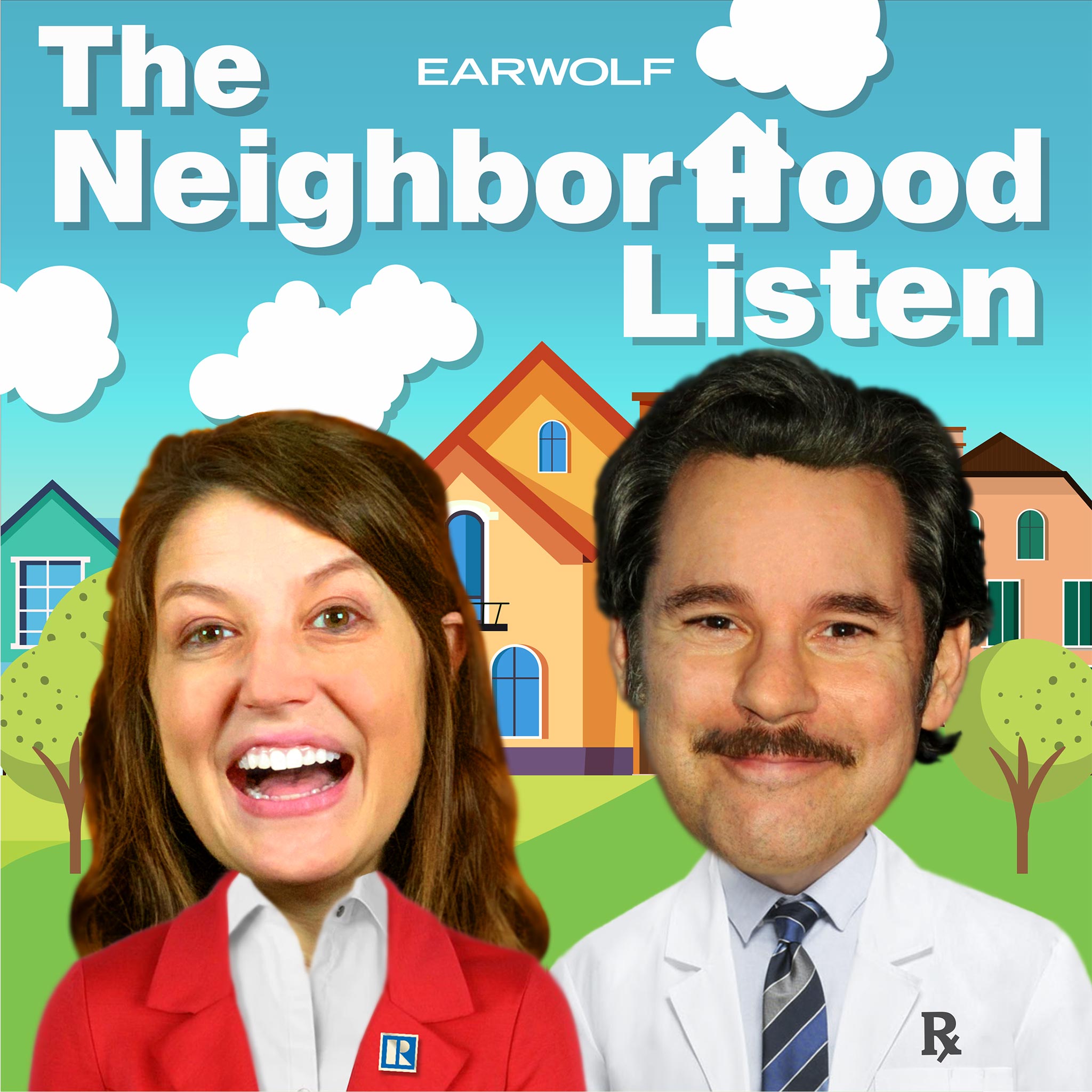 Join Burnt Millipede (Paul F. Tompkins) and Joan Pedestrian (Nicole Parker) as they explore their hometown of Dignity Falls via posts from a certain neighborhood social networking app and interview the town's most intriguing residents!