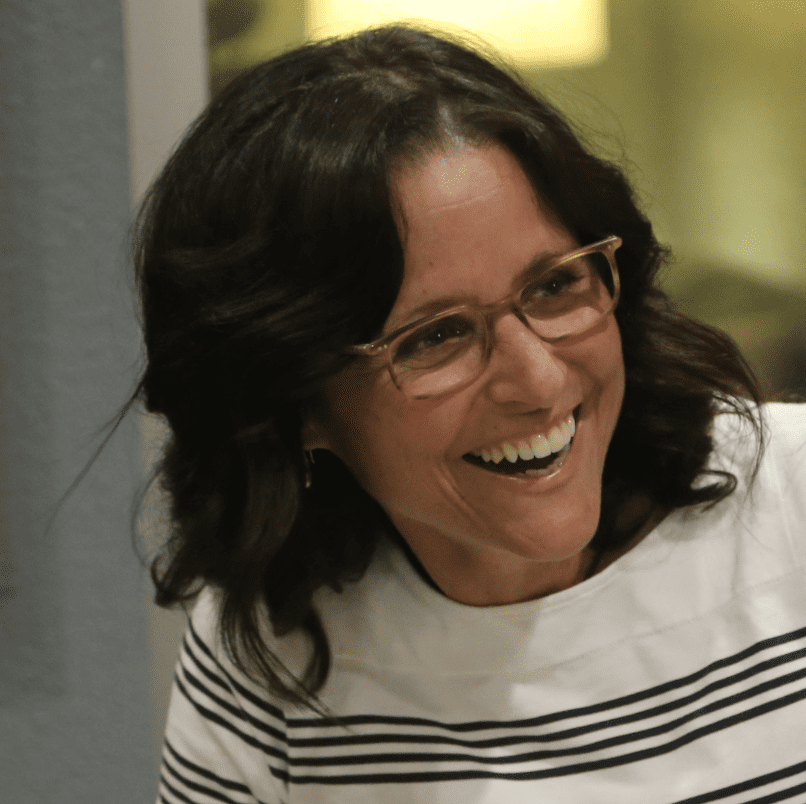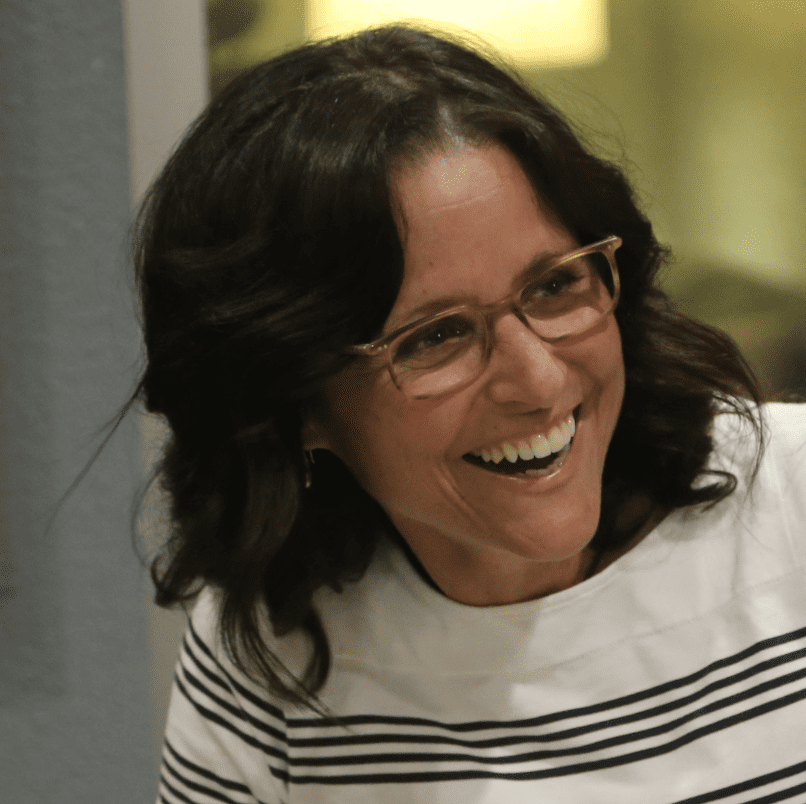 Julia Louis-Dreyfus is an American actress, comedian, and producer. She is known for her work in television comedy, including Saturday Night Live, Seinfeld, The New Adventures of Old Christine, and Veep.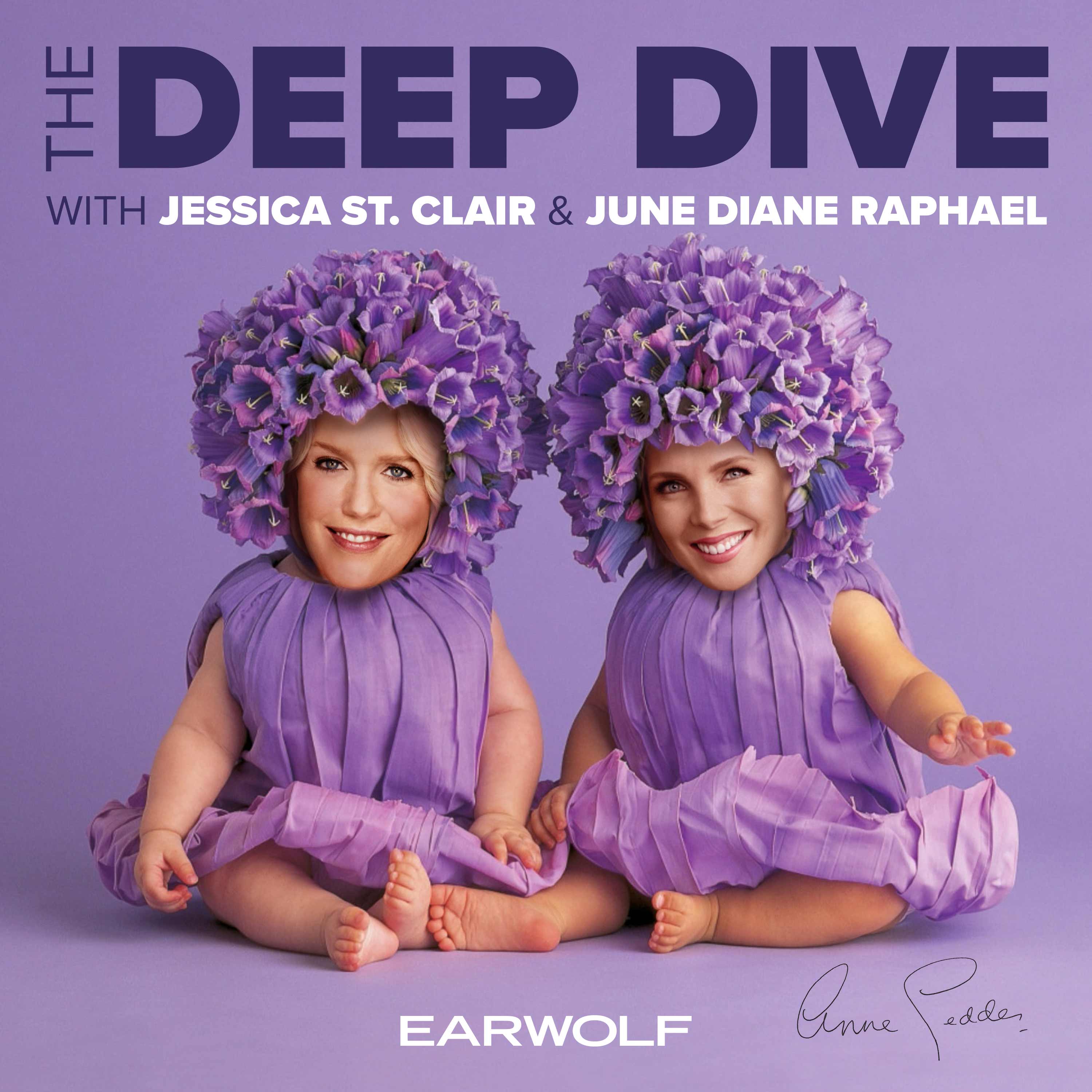 This week we welcome the VEEP of our hearts, Julia Louis Dreyfus. Julia stages an intervention with Jessica, and fact checks their "cute-meet" story. Then, the Divine Miss JLD gives us some hot parenting hacks on how to keep your kids around as long as possible (hint, it's snacks), chats about her illness complaint list, and June and Jessica wonder how to be "not a slob". 
You can follow The Deep Dive on Twitter @thedeepdivepod
June Diane Raphael @MsJuneDiane on Twitter @junediane on Instagram
Jessica St. Clair @Jessica_StClair on Twitter @stclairjessica on Instagram
Check out the Jane Club at www.janeclub.com
Send us your The Deep Dive theme or any questions you might have to thedeepdive@earwolf.com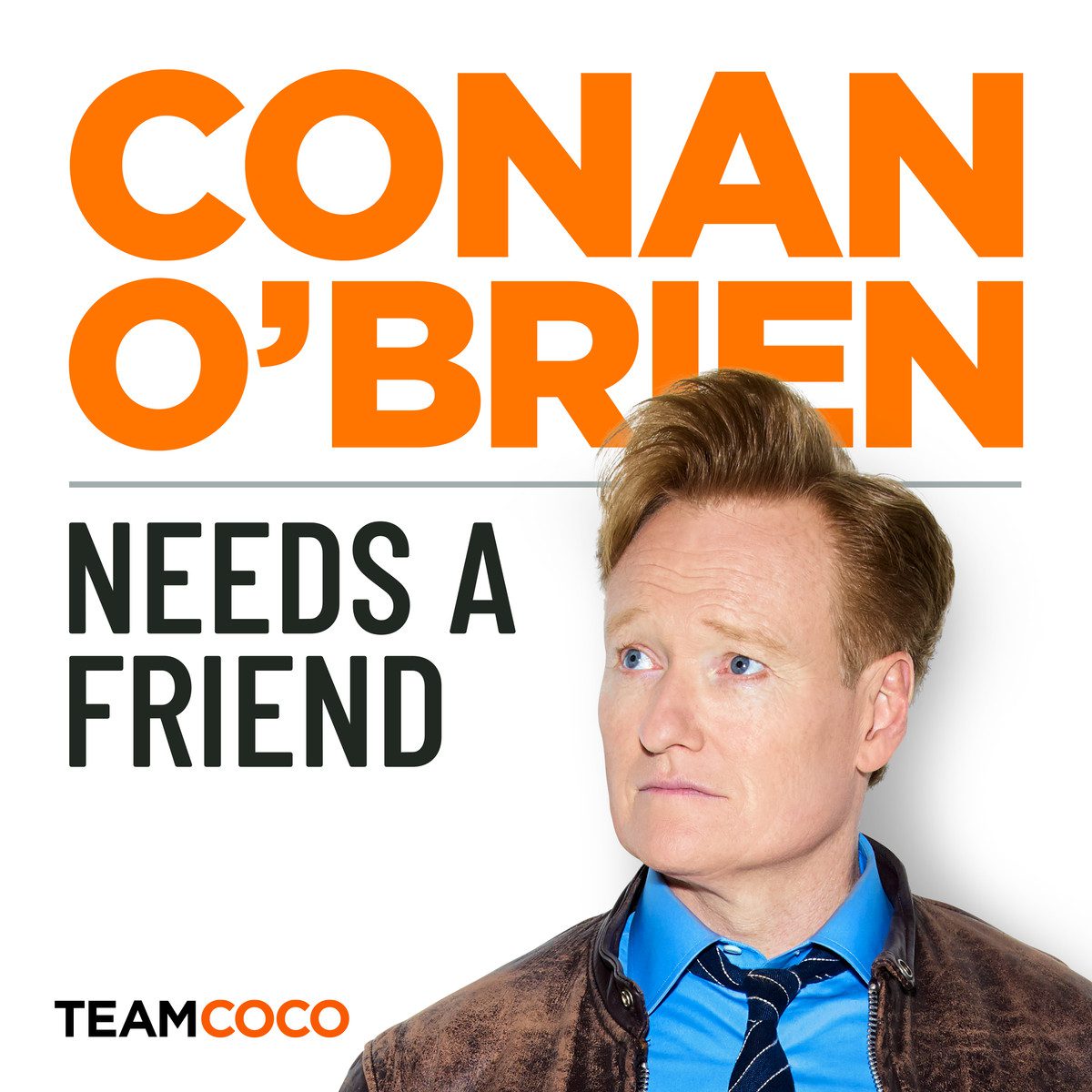 Actress and comedy icon Julia Louis-Dreyfus feels a tad hopeful (but not really) about being Conan O'Brien's friend.
On the season finale, Julia and Conan sit down to talk about when it's okay for their kids to hear them swearing, the melding of Veep and reality, how frustration can be good for you, learning via failure at SNL and much more. Plus, Conan responds to a listener looking for work as he and his team Review the Reviewers.
Got a question for Conan? Call our voicemail: (323) 451-2821.
This episode is sponsored by Mailchimp – The Jump podcast, WGU (www.wgu.edu/conan), MeUndies (www.meundies.com/conan), Zinus (www.zinus.com/CONAN), Fracture (www.fractureme.com/CONAN), and Care/of (www.takecareof.com code: CONAN).
It's been a big season for women in politics – both in fictional worlds and real ones. Julia Louis-Dreyfus (Veep) talks about playing the fictional president Selina Meyer and Rebecca Traister (All the Single Ladies) digs into the moment and meaning of Hillary Clinton's presidential nomination. Plus, Katie takes a field trip to Times Square to find out what a woman nominee, and potential president, means to everyday Americans.
This episode is sponsored by Close5, The Great Courses, and Stamps.com.