Julia Turshen is the bestselling author of Feed the Resistance, named the Best Cookbook of 2017 by Eater, and Small Victories, named one of the Best Cookbooks of 2016 by The New York Times and NPR.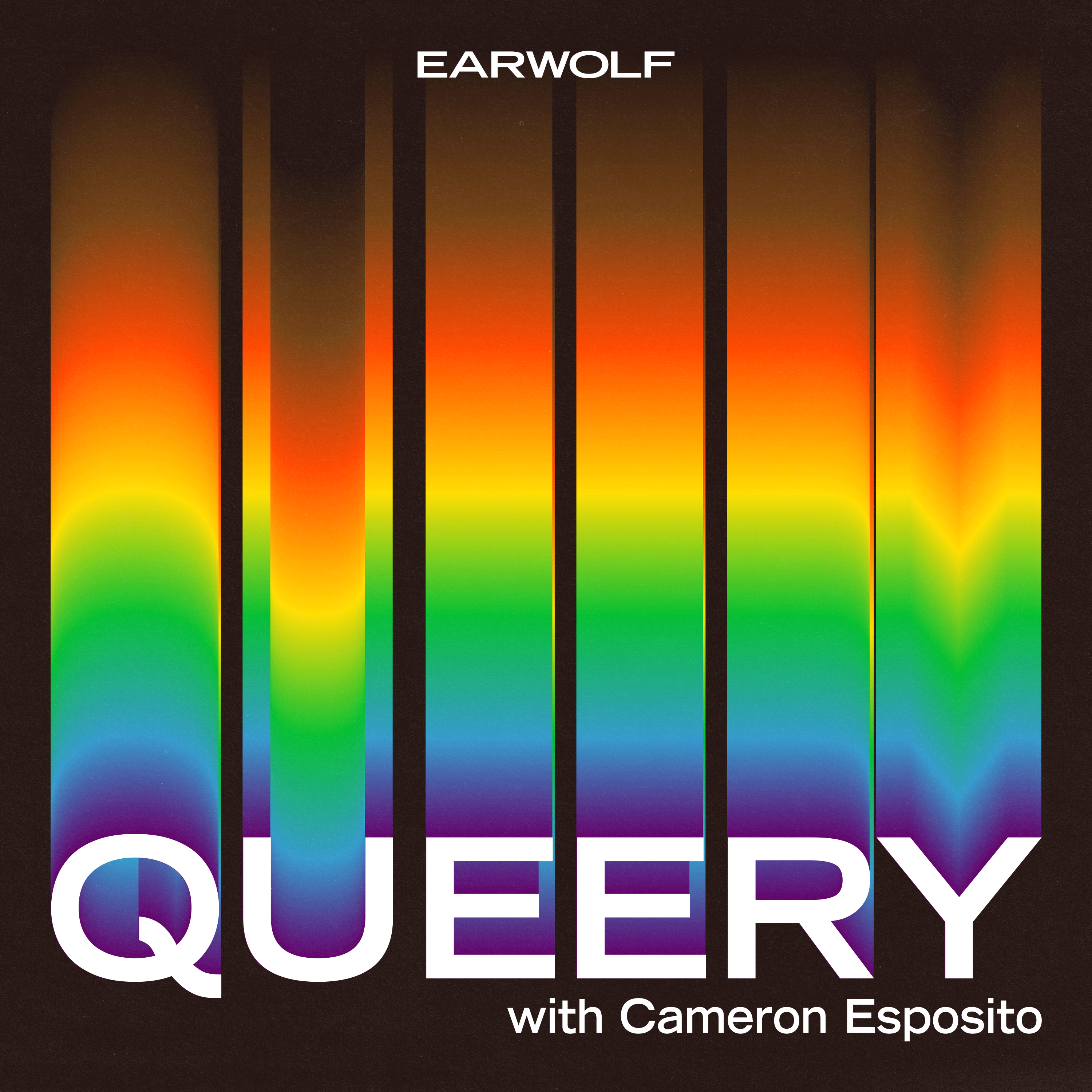 Cookbook author Julia Turshen sits down with Cameron to discuss being a serious kid, bringing a bag of potato chips to a party, and queer food.
This episode is sponsored by Pact (www.wearpact.com code: QUEERY) and Homesick Candles (www.homesick.comcode: QUEERY).