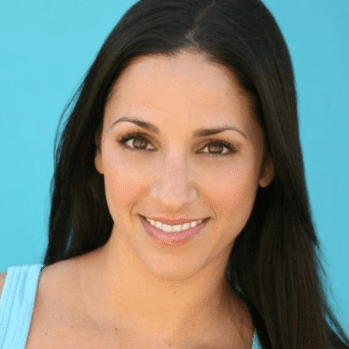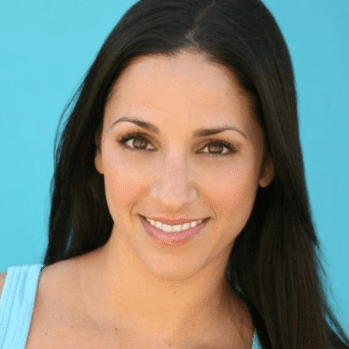 Julia Lea Wolov is an actress and writer, known for Just Go with It (2011), Bedtime Stories (2008) and You Don't Mess with the Zohan (2008).
Dana Goodman and Julia Wolov stop by bro-bro studios and things get horny in a hurry. Dana and Julia talk about working with Horatio on BIATCHES, their animated Comedy Central web series and why bandaids on your nipples makes you officially not topless. Also, lady ham is discussed. A misunderstanding turns into a phone call to producer Peter Murrieta (Wizards of Waverly Place) who happens to be in the neighborhood and stops over to take a pitch from the ladies. Always take the meeting.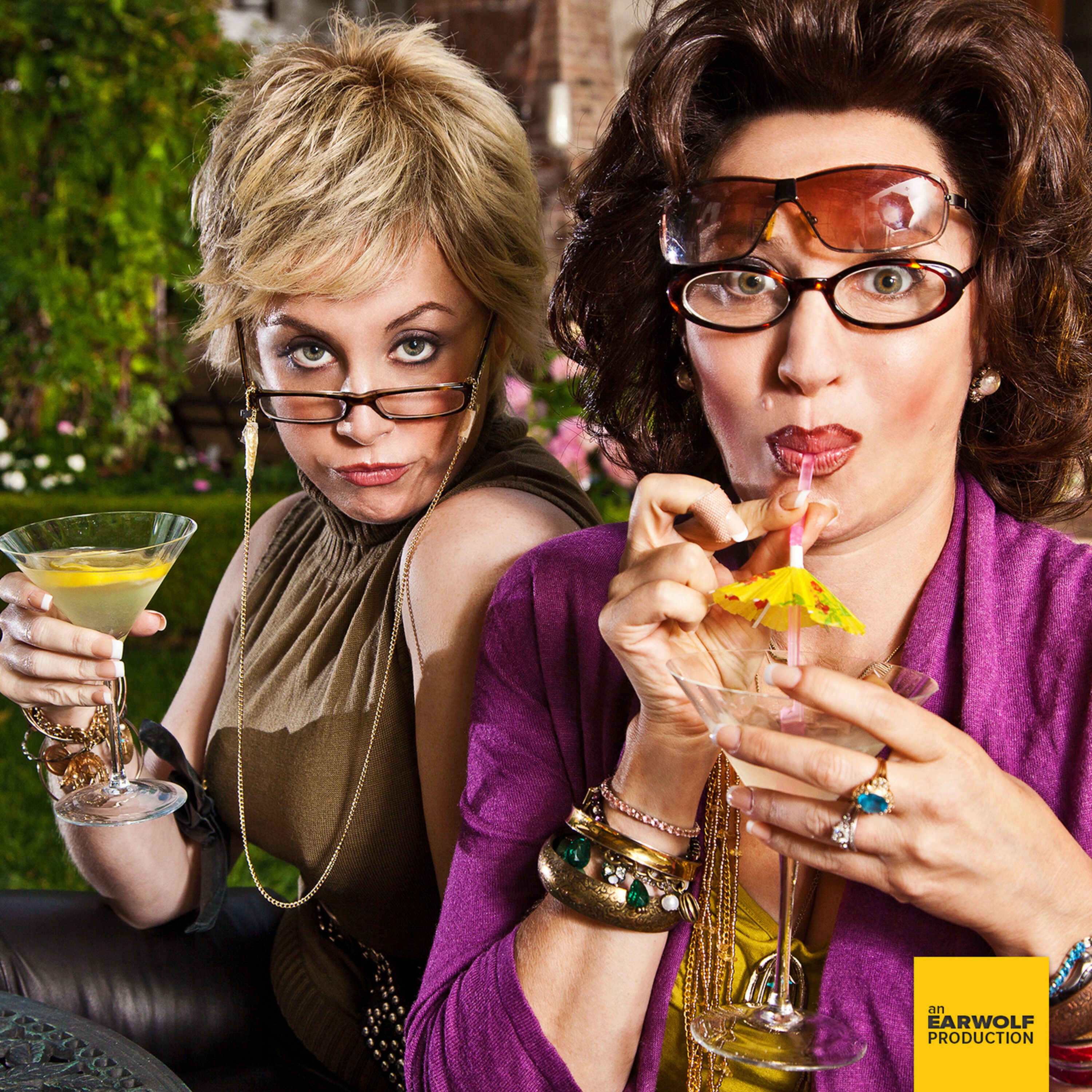 The very pretty comedy duo, Dana Goodman and Julia Wolov, join Ronna & Beverly to chat about their very serious new cartoon "Biatches", working with Adam Sandler, and the fact that everyone in Los Angeles wants to have sex with them.  Plus a rift is formed in Ronna & Beverly's friendship.
This episode is sponsored by 
Squarespace
. Use the offer code GINSBERG for a free trial and 10% off.