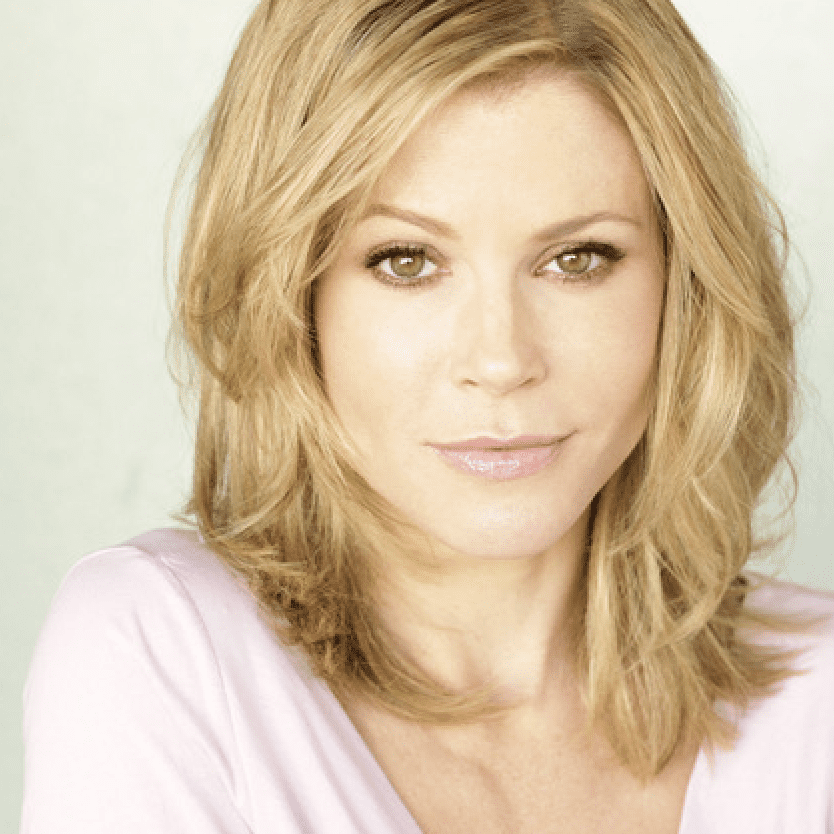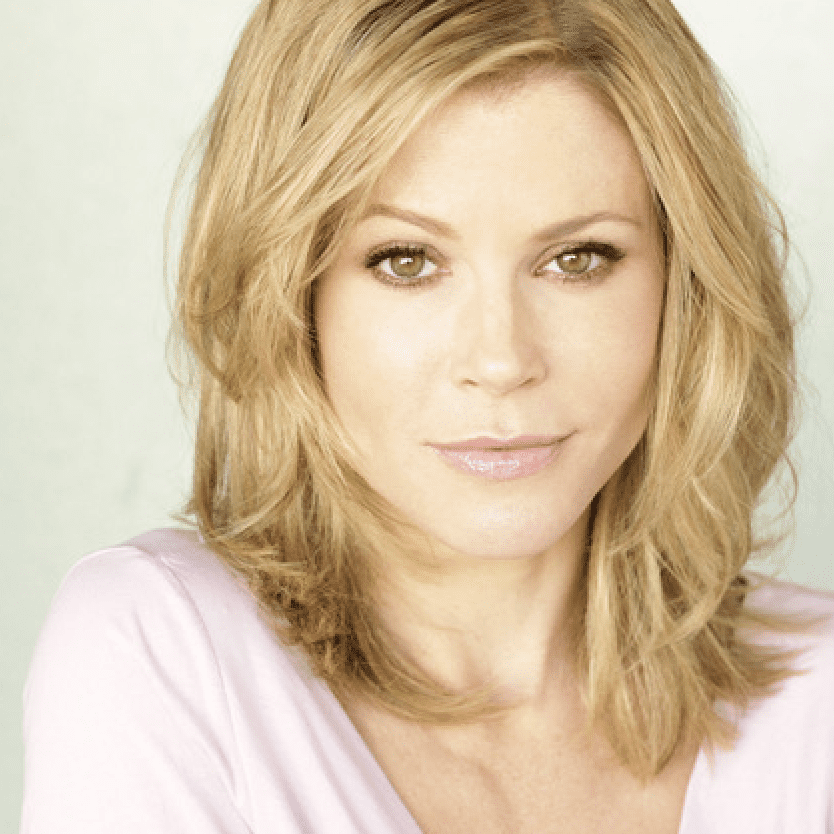 Julie Bowen is an American actress. She is best known for starring as Claire Dunphy in the ABC sitcom Modern Family, for which she received critical acclaim and six nominations for the Primetime Emmy Award for Outstanding Supporting Actress in a Comedy Series, winning in 2011 and 2012.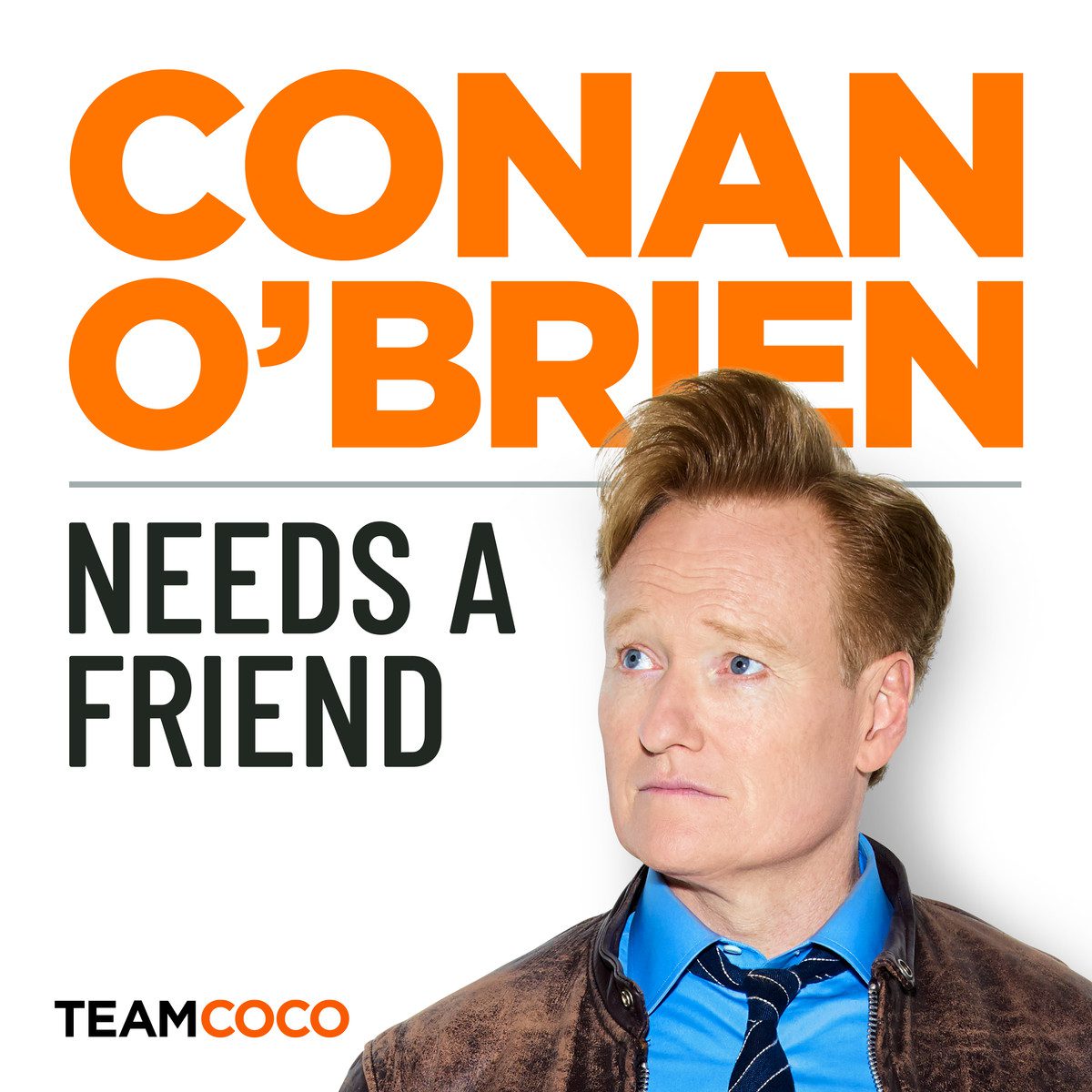 Actress Julie Bowen feels cautiously optimistic about being Conan O'Brien's friend.
Julie sits down with Conan to talk about tuning in to the show while cycling, the human reproductive system, finding the right sleep aids, and her new podcast Quitters. Later, Conan looks back on his appearance in the latest iteration of SNL's Five-Timers Club.
Got a question for Conan? Call our voicemail: (323) 451-2821.
For Conan videos, tour dates and more visit TeamCoco.com.