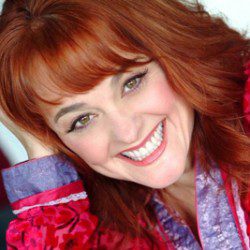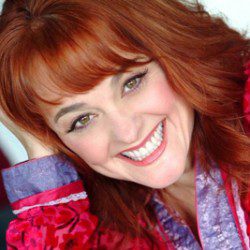 Julie Brown has played so many iconic roles I can't decide which ones to list! Well, she will always be Ms. Stoeger from Clueless for me, but I'm also huge on Minerva Mink from Animaniacs. You must, of course, mention her role as Candy from Earth Girls are Easy. She's also an awesome comedy song writer and has a new album called Smell The Glamour that is utterly delightful.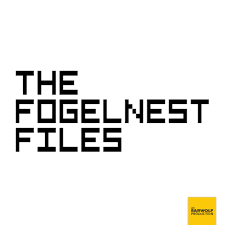 The iconic Julie Brown comes by the studio and drops knowledge about MTV, comedy songs, and how to handle crotchety game show hosts on this edition of THE FOGELNEST FILES! Jake talks to her about what it was like to be on a game-changing episode of Laverne and Shirley, how she got MTV to come west, and her wonderful work in Earth Girls Are Easy. Things get crazy as they also discuss the menace of Chuck Woolery and the increasing battiness of Victoria Jackson. Plus, some great clips of Julie's music like "The Homecoming Queen's Got A Gun," Weird Al Yankovic on Just Say Julie, and the unreleased pilot for "Julie Brown – The Show."
Drew brings Glitter in the Garbage to a live audience for the very first time and boy is it a tit party! His guests Edi, Stephanie, and Julie delight the huddled masses with tales of crappy jobs, a bizarre mommy hangout, and of course The Actor's Little Corner. If the response from the room is any indication, you will love Drew's rant on The Alcove. Pour yourself a gin and tonic and enjoy!