Julissa Calderon is an actress known for Gentefied.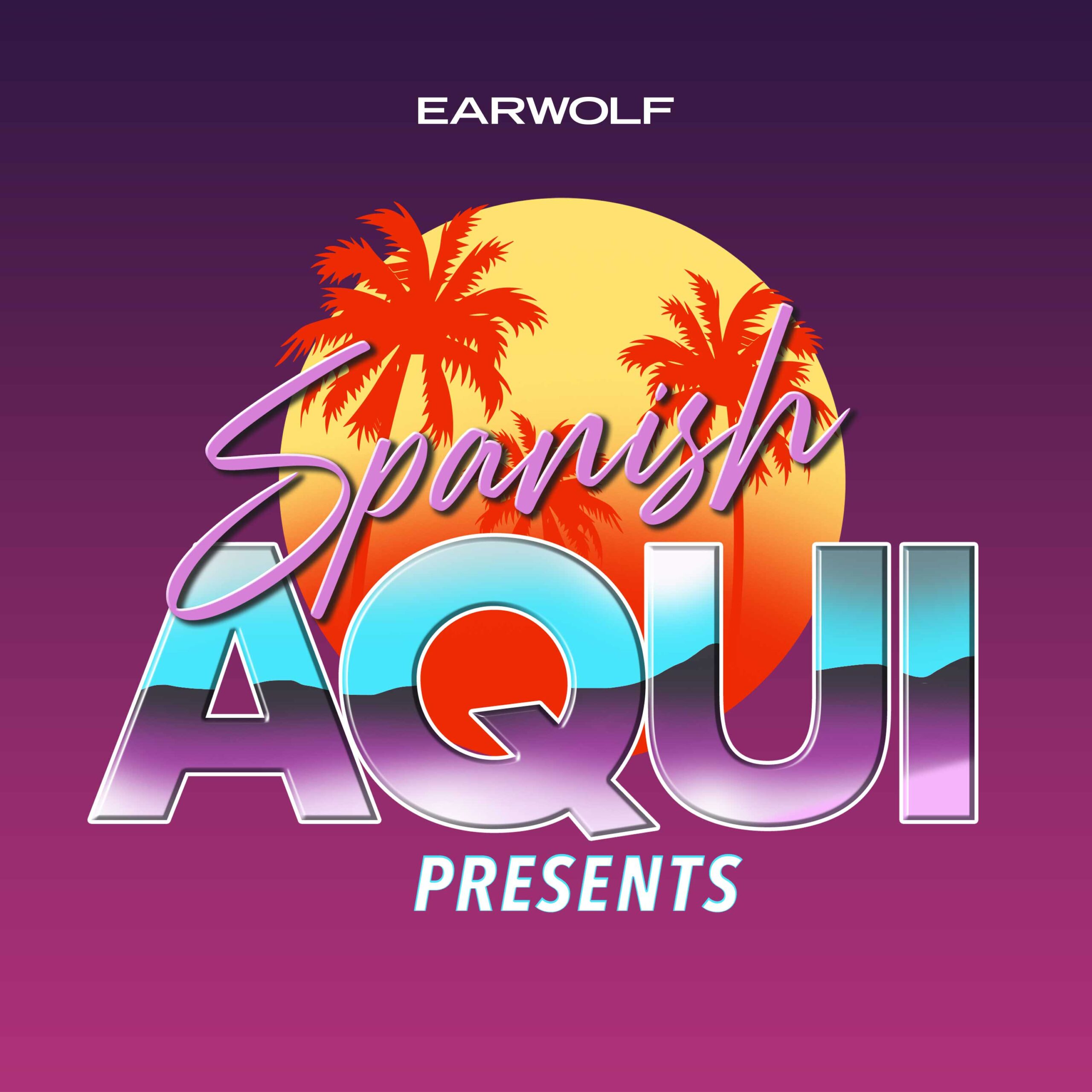 This week the SAP crew describe how they flirt. Then, actress Julissa Calderon (Gentefied, @lajulissa) stops by to talk about the difference between New York and Miami, hustling when she first moved to LA, what lead her to Pero Like, her superlatives for the rest of the Gentefied cast, and more. Plus, Julissa joins the SAP crew for a hilarious improv set!
Watch Gentefied on Netflix now!
Follow The SAP Crew on instagram! 
@spanishaquipresents 
@raizalicea 
@ofcourseitscarlos
@ozzymo
@thetonyrodrig