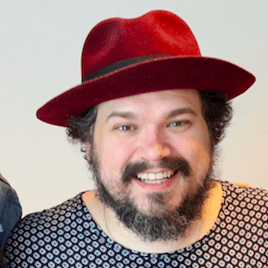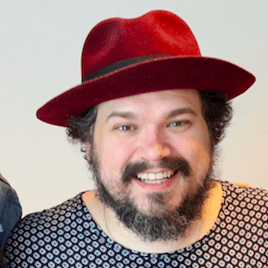 Justin Sayre is a writer and performer, appearing regularly in New York City and Los Angeles.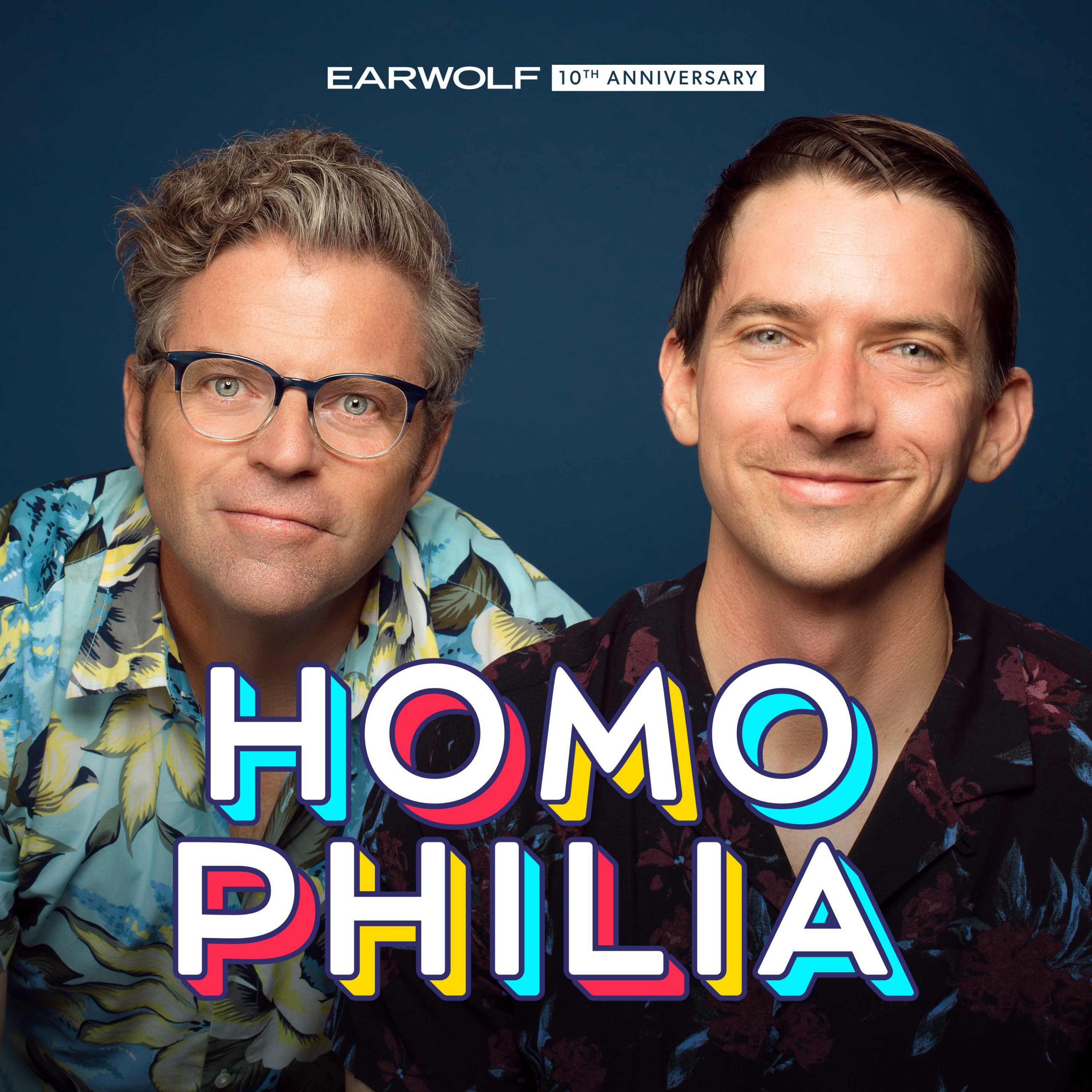 The peerless Justin Sayre (Eggplants, Peaches & Tears) joins Matt and Dave this week to gush about Outlander, Judy Garland and a hookup-based system for navigating the NYC subways. Plus, Justin tells the "perfect Hollywood story," Matt breaks down Jonathan Cheban's new name, and more!
This episode is sponsored by Mack Weldon (code: HOMO), Joule: Sous Vide (code: HOMOPHILIA), and Showtime's Shameless.