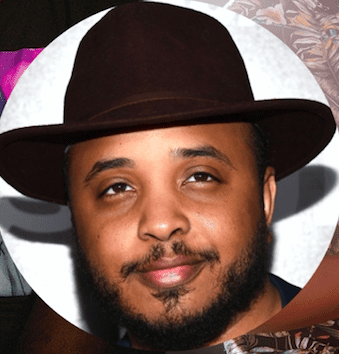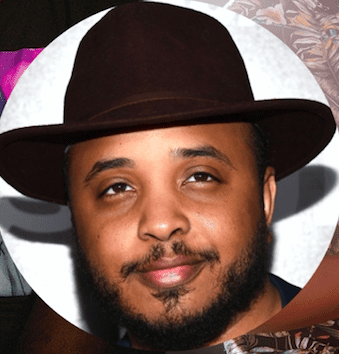 Justin Simien is an American filmmaker, actor, and author. His first feature film, Dear White People, won the U.S. Dramatic Special Jury Award for Breakthrough Talent at the 2014 Sundance Film Festival.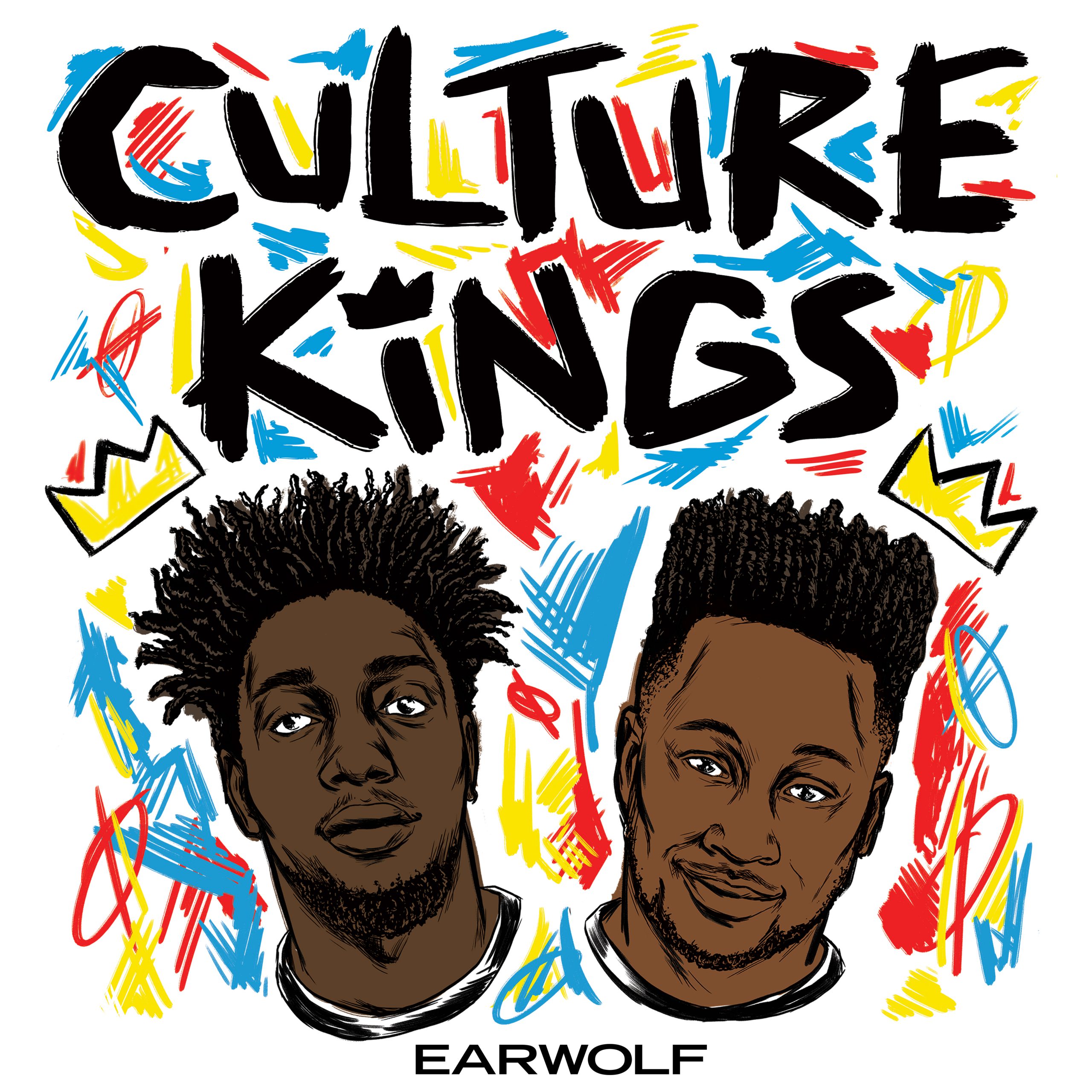 Justin Simien (Dear White People) joins Edgar and Jacquis to talk about being a showrunner, writing about what you know, and more!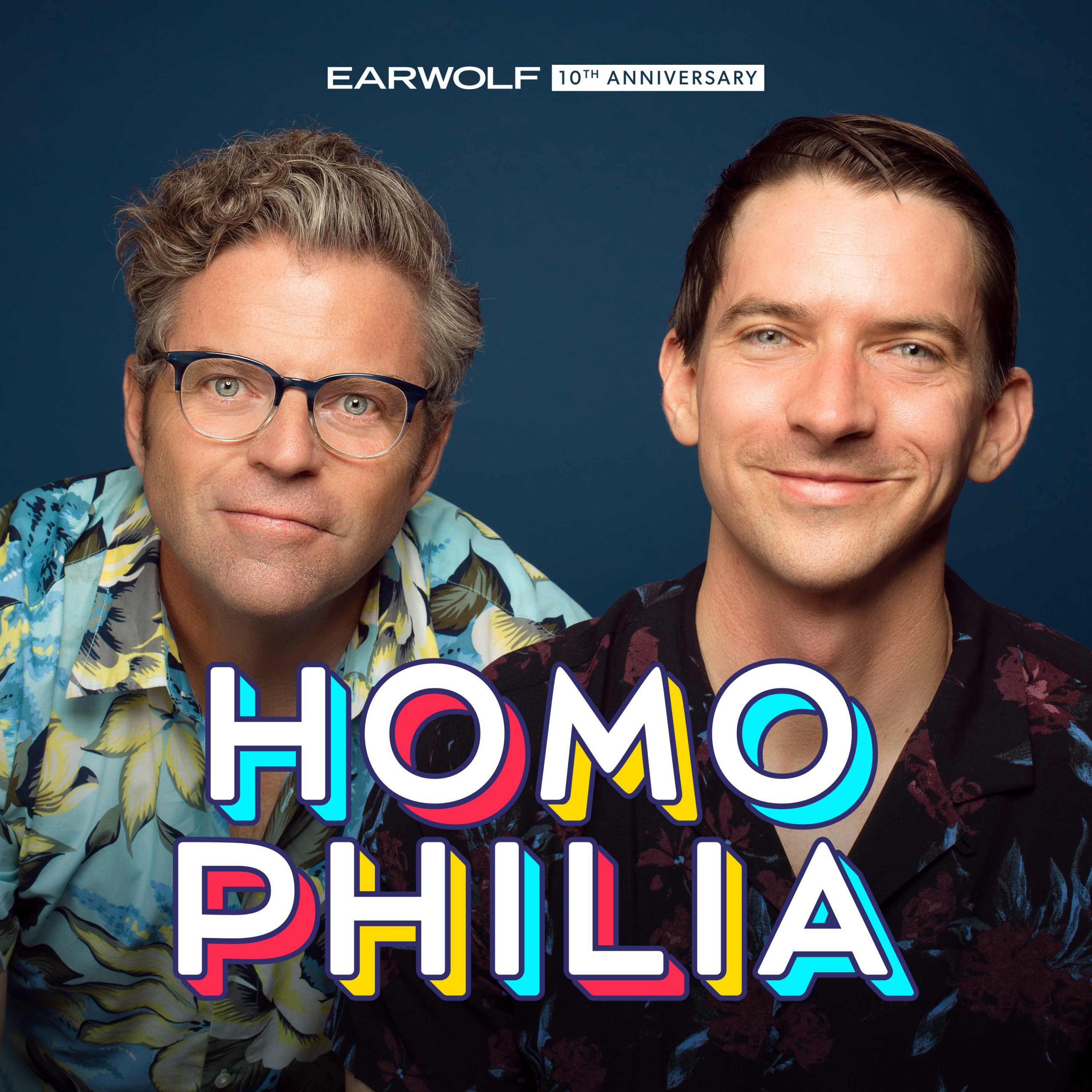 Dave and Matt join the incredible Justin Simien (Dear White People) on the set of Dear White People: Season 2 to talk about coming out (multiple times), Buddhism, Real Housewives of Beverly Hills, and so much more. Plus, cricket crackers, crying at the end of Coco, and Christmas plans.
This episode is sponsored by Chappy, Dollar Shave Club, and Sony Pictures Classics' Call Me By Your Name.