Kristine Meredith Flaherty, known professionally as K.Flay, is an American singer and songwriter from Wilmette, Illinois.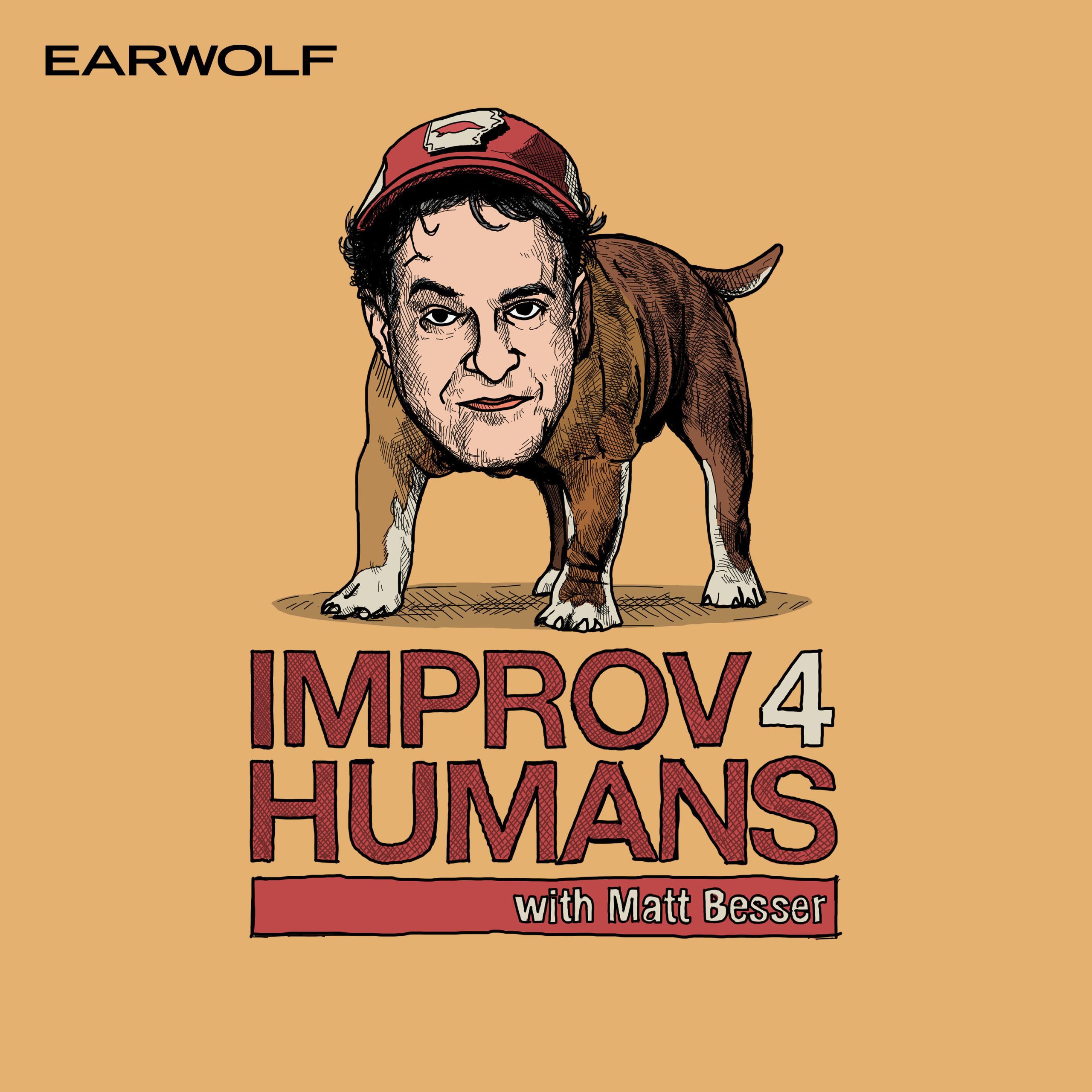 Welcome to the improv4humans Best of Music Vol. 4! Listen to incredible musicians The Family Crest, Laura Stevenson, Cory Branan, Worriers, Austin Lucas, San Fermin, The Smith Street Band, and K.Flay play their best songs as inspiration for improvised scenes featuring an amazing roster of the greatest improvisers in the universe including Will Hines, Seth Morris, Drew Spears, Sean Conroy, Eugene Cordero, Jon Gabrus, Brian Huskey, Mary Holland, Joe Wengert, Craig Rowin, Jessica McKenna, Stephanie Allynne, Matt Newell, Mike McLendon, Drew Tarver, Betsy Sodaro, Dan Lippert, and Paul F. Tompkins.
This episode is sponsored by The Jim Jeffries Show Podcast and MVMT Watches (www.MVMT.com/IMPROV).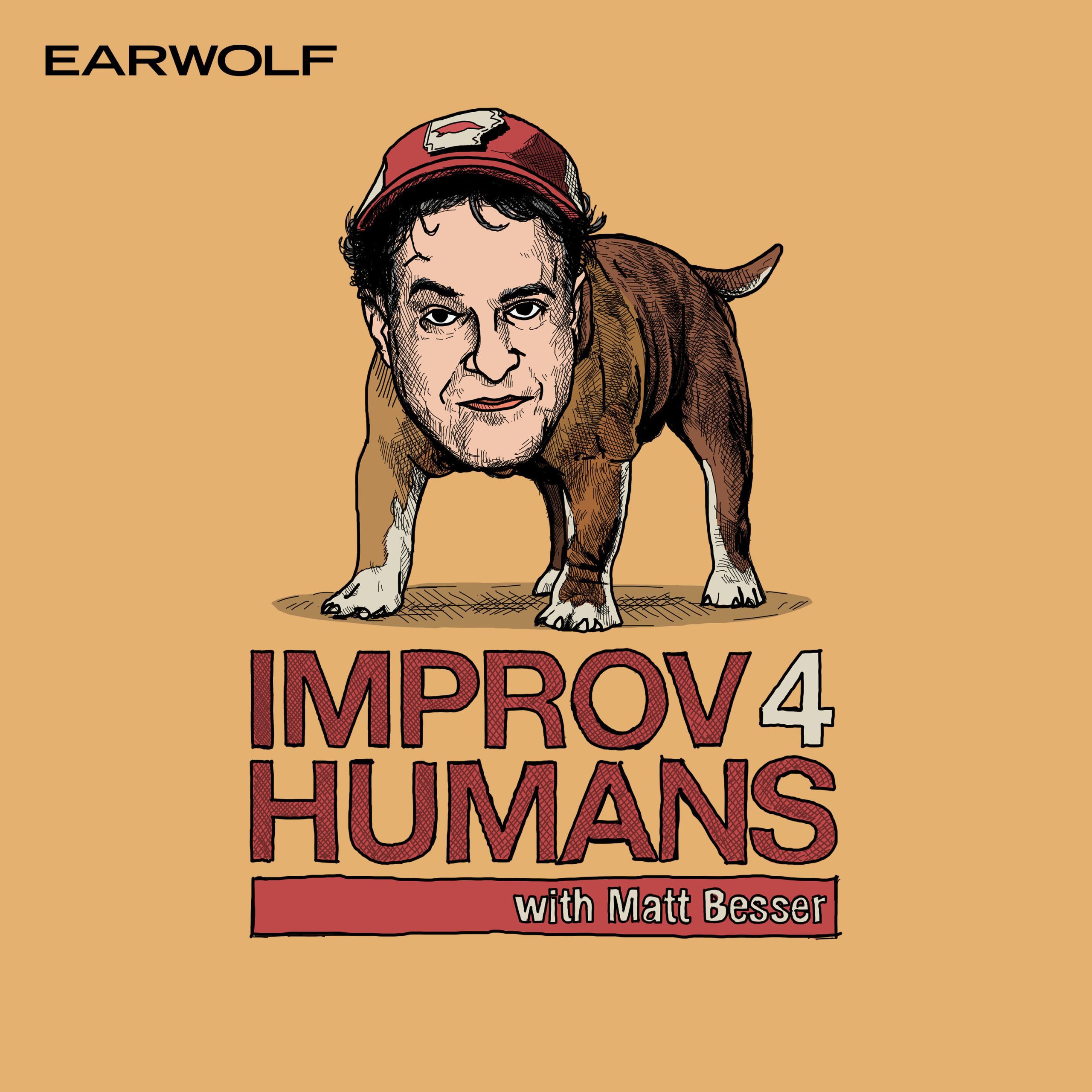 Musical guest and Grammy nominee K.Flay joins improvisers Eugene Cordero, Paul F. Tompkins, Seth Morris & Matt Besser for this week's improv4humans! K.Flay performs songs off her latest album "Every Where Is Some Where" that inspire scenes about a cafe where people tell their sex stories, a gargoyle who can't turn to stone, and a BDSM sub who can't be pleasured by jerks. Plus, girls' night gets ruined by a tag-along boyfriend and a narrator gets sent into homes to accompany one of the first TV shows.
This episode is sponsored by Squarespace (code: IMPROV) and MVMT Watches.