Kaley Christine Cuoco is an American actress and producer.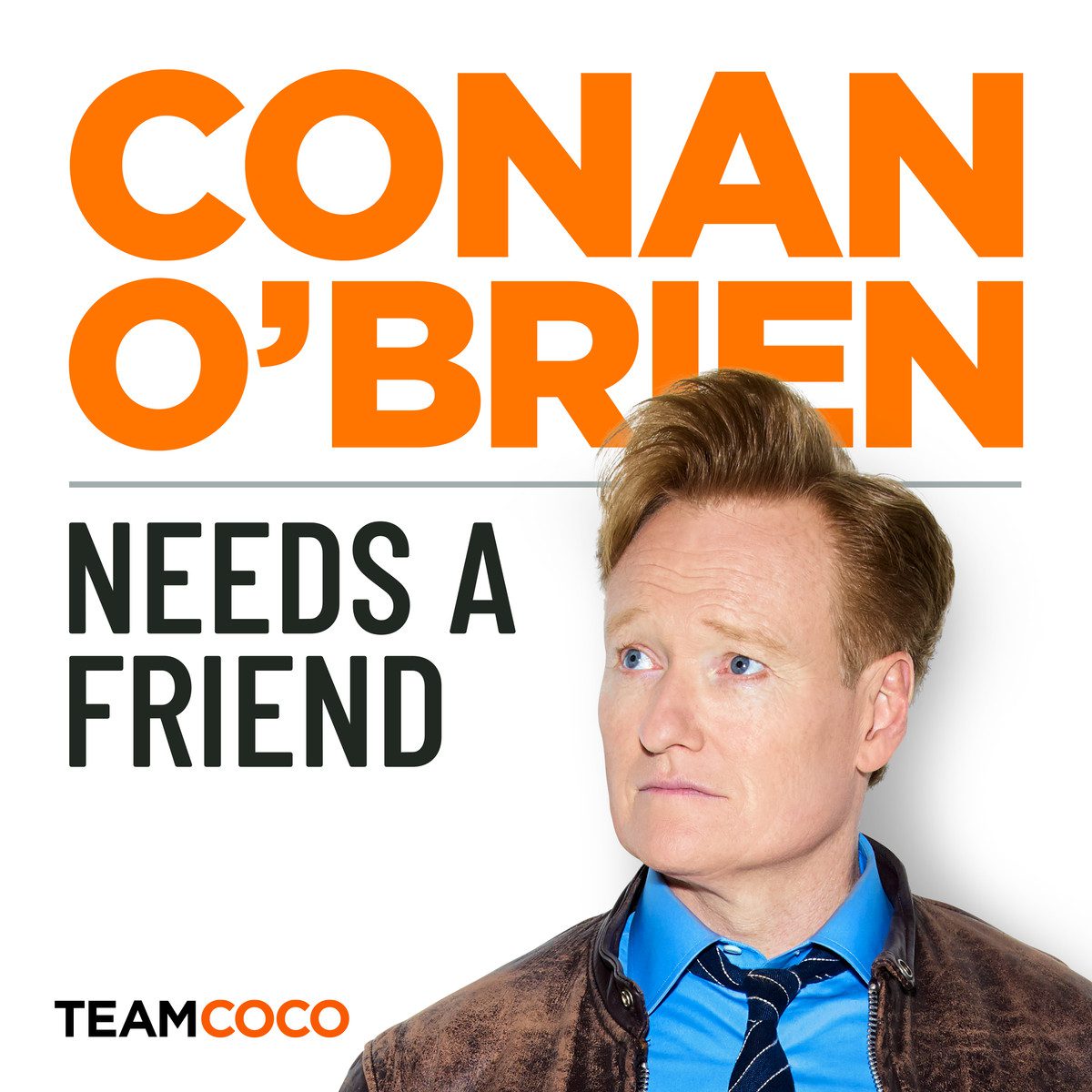 Actress Kaley Cuoco feels giddy about being Conan O'Brien's friend.
Kaley sits down with Conan to talk about working with John Ritter, going full blast as the voice of Harley Quinn, horse caretaking tips, and her new mini-series The Flight Attendant. Plus, Conan laments the caloric scarcity of his new meal plan.
Got a question for Conan? Call our voicemail: (323) 451-2821.
For Conan videos, tour dates and more visit TeamCoco.com.