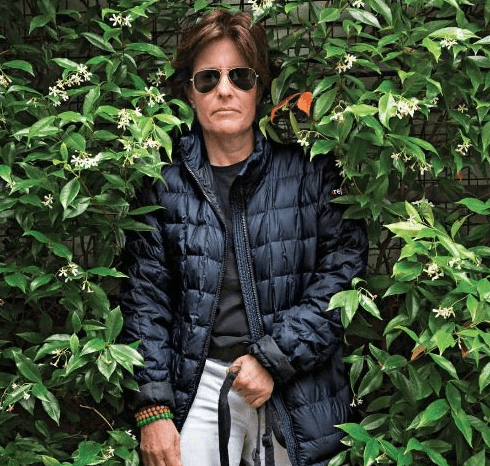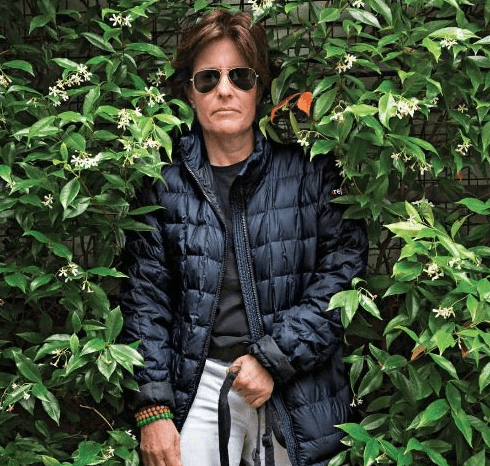 Kara Swisher is an American technology columnist and an author and commentator on the internet.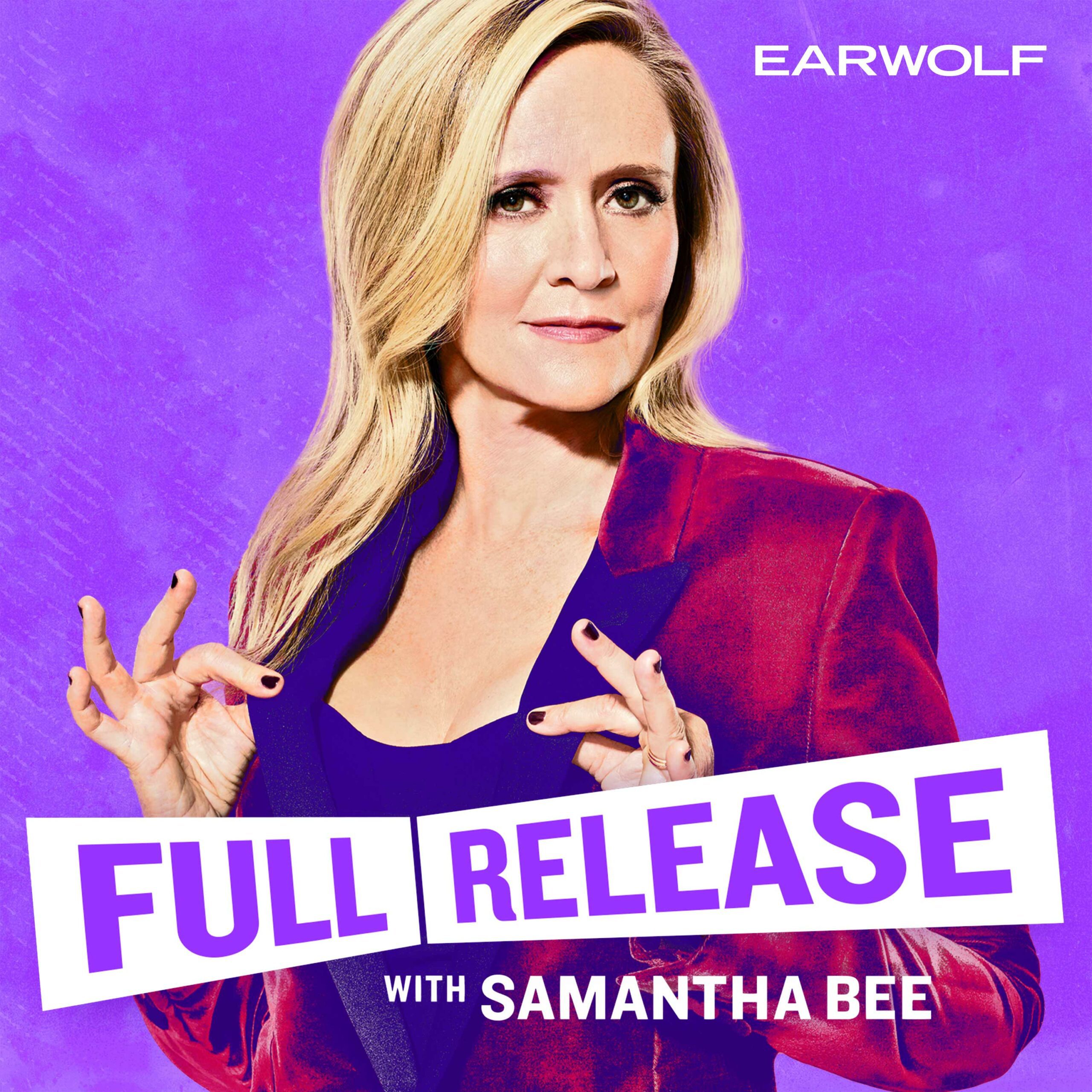 Samantha Bee talks to Kara Swisher about who from the tech world Kara would prefer to quarantine with, how life is like Star Wars, and even why Sam should start Tik Tok-ing.
The first time David Gregory met Kara Swisher, she insulted him. "That's my move," she says. That's no surprise to those who've followed her work as perhaps the most feared and admired journalist in Silicon Valley. In her conversation with David Gregory she talks about arrogance in the tech industry and how she landed on the tech beat before such a thing even existed. Subscribe to The David Gregory Show for new episodes every week. It's your chance to eavesdrop on surprising conversations with famous and interesting people, and hear them get personal about their beliefs, faith, and the things that have mattered most in their lives.