Kareem Rahma is a comedian, artist, and media entrepreneur. He is one of the founders of Nameless Network, a media company started by a group of former Vice employees.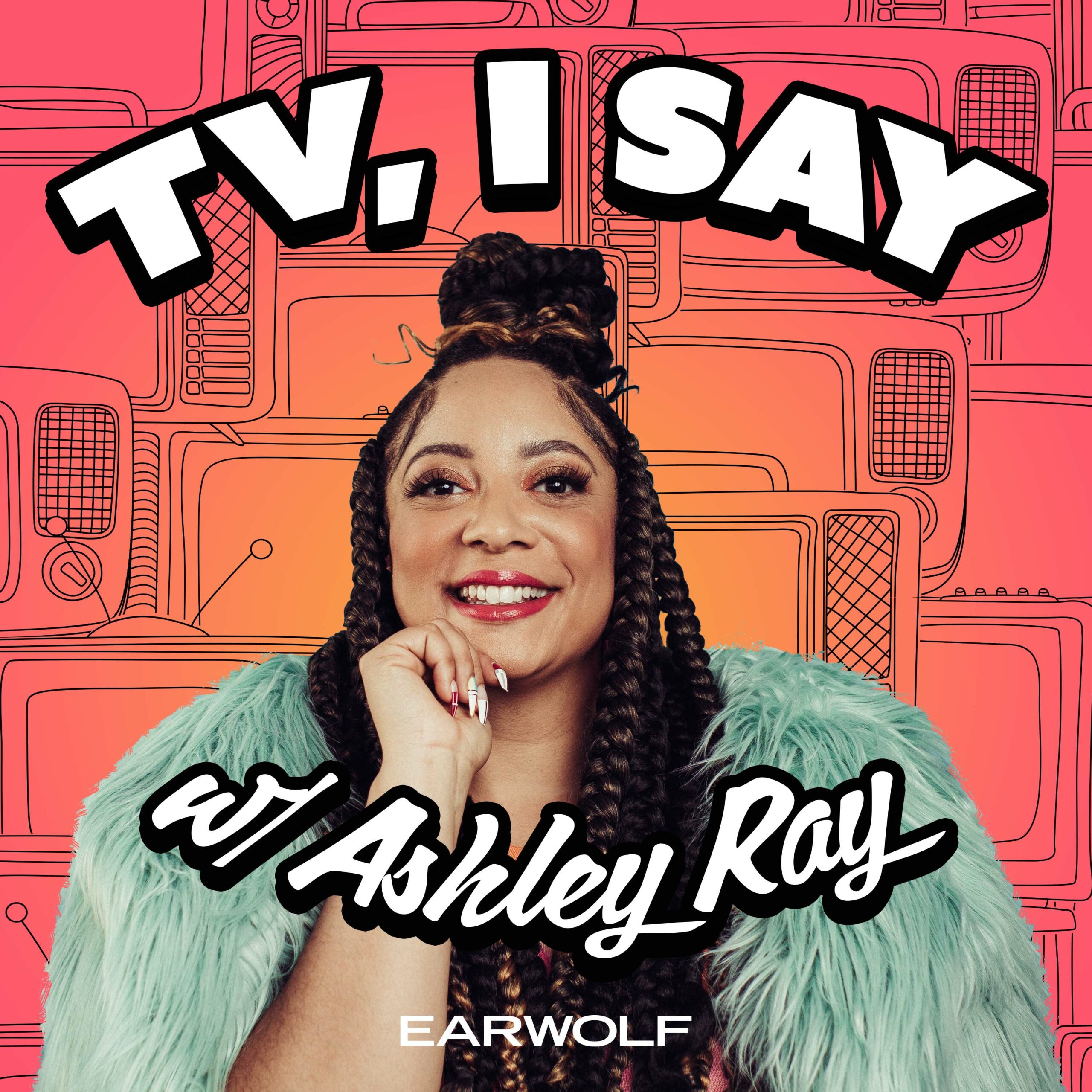 What solidifies a TV show as one of the greats? To investigate, Ashley recruits comedian Kareem Rahma to help judge the great shows of the peak TV era. They ask, "Can a TV show be great in spite of a terrible last season?" *cough* Game of Thrones *cough*. Plus, they dive into some juicy White Lotus theories, Kareem gives a controversial Black Mirror opinion, and they debate if E.R. or Grey's Anatomy has the hottest hospital show cast.
What We Watched:
Fleishman is in Trouble
Mo
Ramy
The Bear
Mythic Quest
That 70s Show
Anthony Bourdain Parts Unknown
Girls
Mad Men
LOST
The Leftovers
The Sopranos
Breaking Bad
Game of Thrones
White Lotus
American Horror Story
Black Mirror
The Wire
Grey's Anatomy
E.R.
Homework:
Star Trek: Prodigy
Big Mouth
Pam & Tommy
Paper Girls
The League
Wanna join TV Club? Get our official merch on Podswag or join our Patreon to tell Ashley what to watch!