Karen Tongson is a Filipino-American cultural critic, writer and queer studies scholar. She is the author of Relocations: Queer Suburban Imaginaries (NYU Press, August 2011), co-editor of the book series Postmillennial Pop (with Henry Jenkins), and co-editor-in-chief of the Journal of Popular Music Studies (with Gustavus Stadler).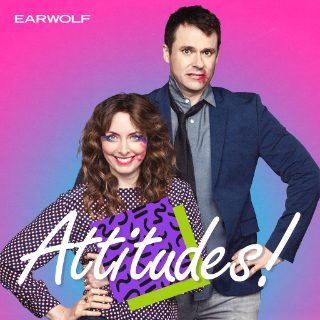 Co-hosts of the Waiting to X-hale podcast Wynter Mitchell-Rohrbaugh and Karen Tongson join Bryan and Erin for this week's Throwing Shade! They chat about living in a post-Karen world, play Yay or Nah (90s edition), and draw feminist inspiration from Dr. Quinn, Medicine Woman. Plus, pop culture appreciation in academia, watching Fatal Attraction with your mom, and more!
And make sure to check out Deeper Shade of Shade on Stitcher Premium, where Bryan and Erin interview their favorite friends of the show. For a free month of listening, go to stitcherpremium.com/shade and use promo code 'SHADE'.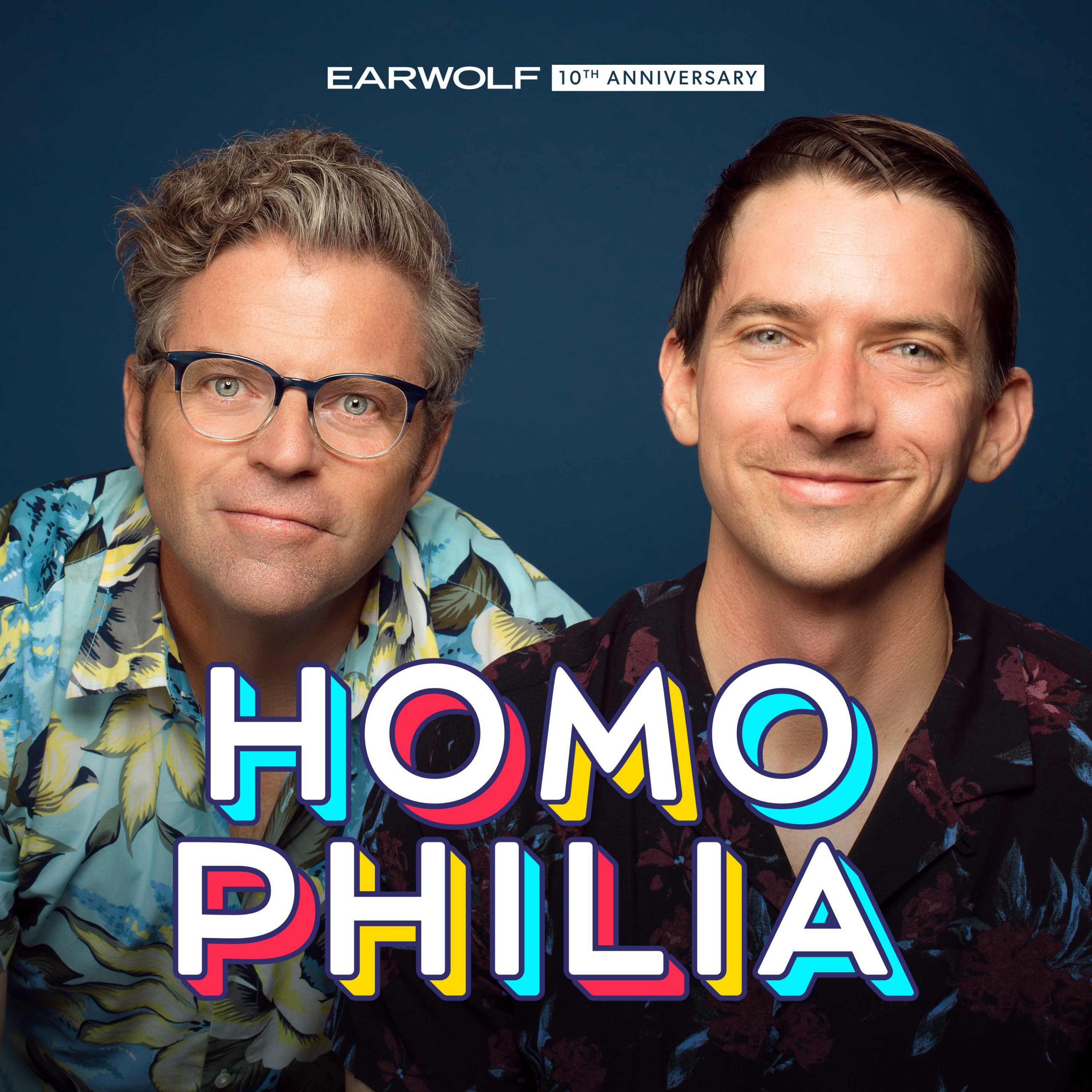 Author, professor and cultural critic Karen Tongson joins Dave and Matt this week to talk about "Why Karen Carpenter Matters", norm porn and eating burgers naked on a beach in the South of France. Plus, meeting her wife in an Angelina fashion, being too tired to blow up your life and Dave downloads Matt on Jacob Wohl's hilarious scandal attempt.
This episode is sponsored by ModCloth (www.modcloth.com code: HOMO).
Pop culture scholar, USC professor, writer, and podcaster Karen Tongson (Pop Rocket) joins Andrew to discuss the French election, Boston Red Sox fans racist abuse on Adam Jones, tempers flaring over removal of confederate statues in New Orleans, and much more. As always, leave us a message about anything you think is racist at (323) 389-RACE.