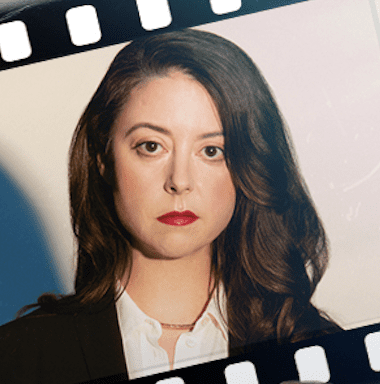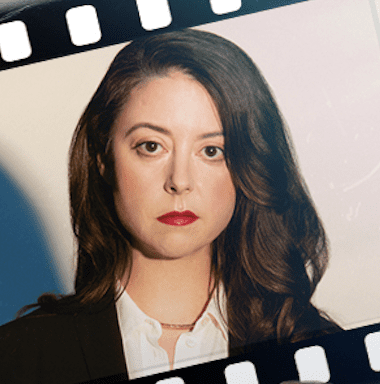 Karina Longworth is an American film critic, author, and journalist based in Los Angeles.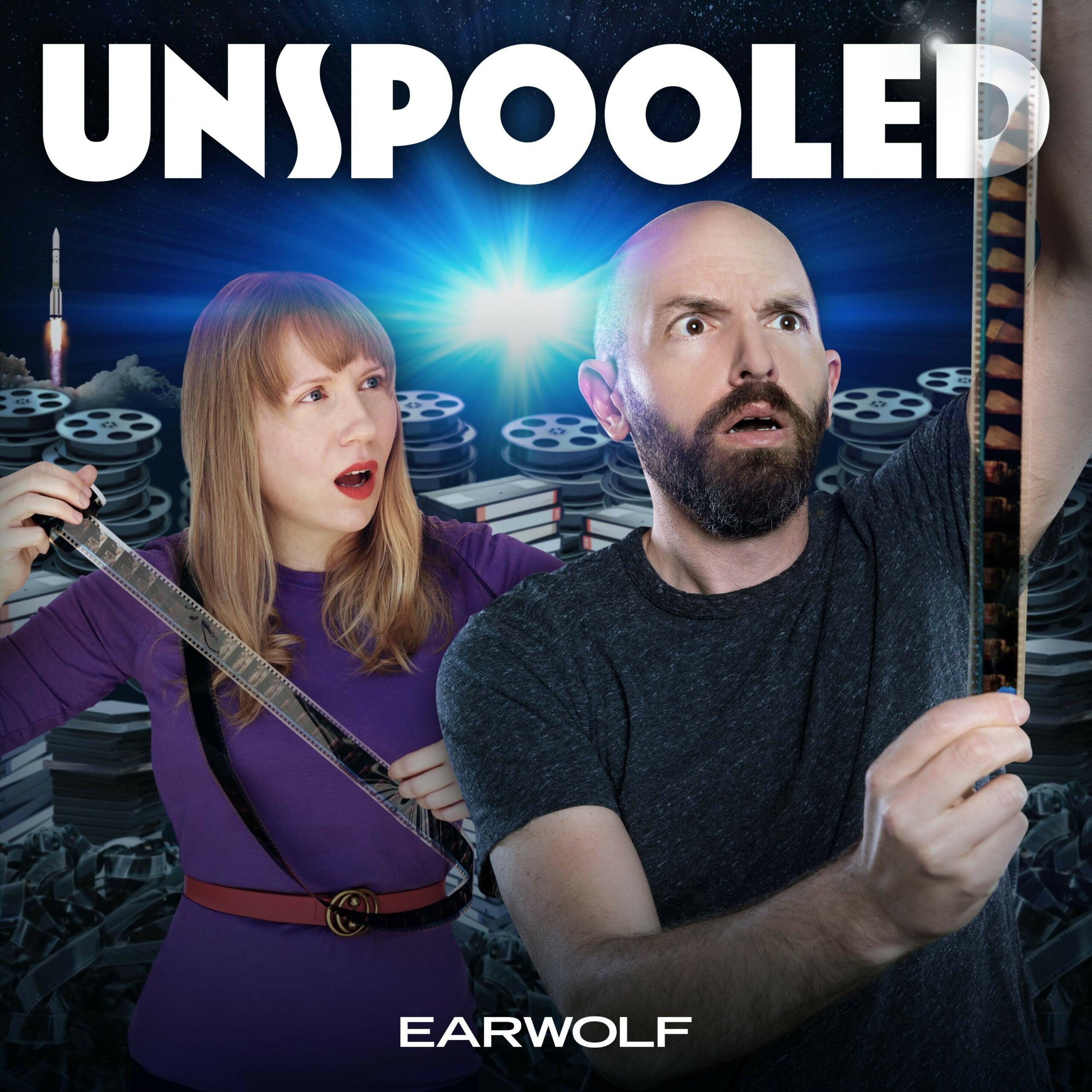 Karina Longworth (You Must Remember This) joins Paul & Amy to unveil her top 3 erotic thrillers!
Karina Longworth, host of the film history podcast, "You Must Remember This" and author of "Al Pacino: Anatomy of an Actor," joins Devin & Amy this week with a bold nomination: The Godfather: Part III deserves to be in the canon along with The Godfather and The Godfather: Part II. Should the first two classics enter alone? Does the full trilogy satisfy — or sabotage — the Corleone saga? Was Sofia Coppola really so bad that her father's final installment should get scrapped? Tune in for the difficult down-to-the-wire decision everyone must make — and head to the forums on Wolfpop to cast the deciding vote!