Karyn Blanco is a contestant on the Netflix reality series The Circle.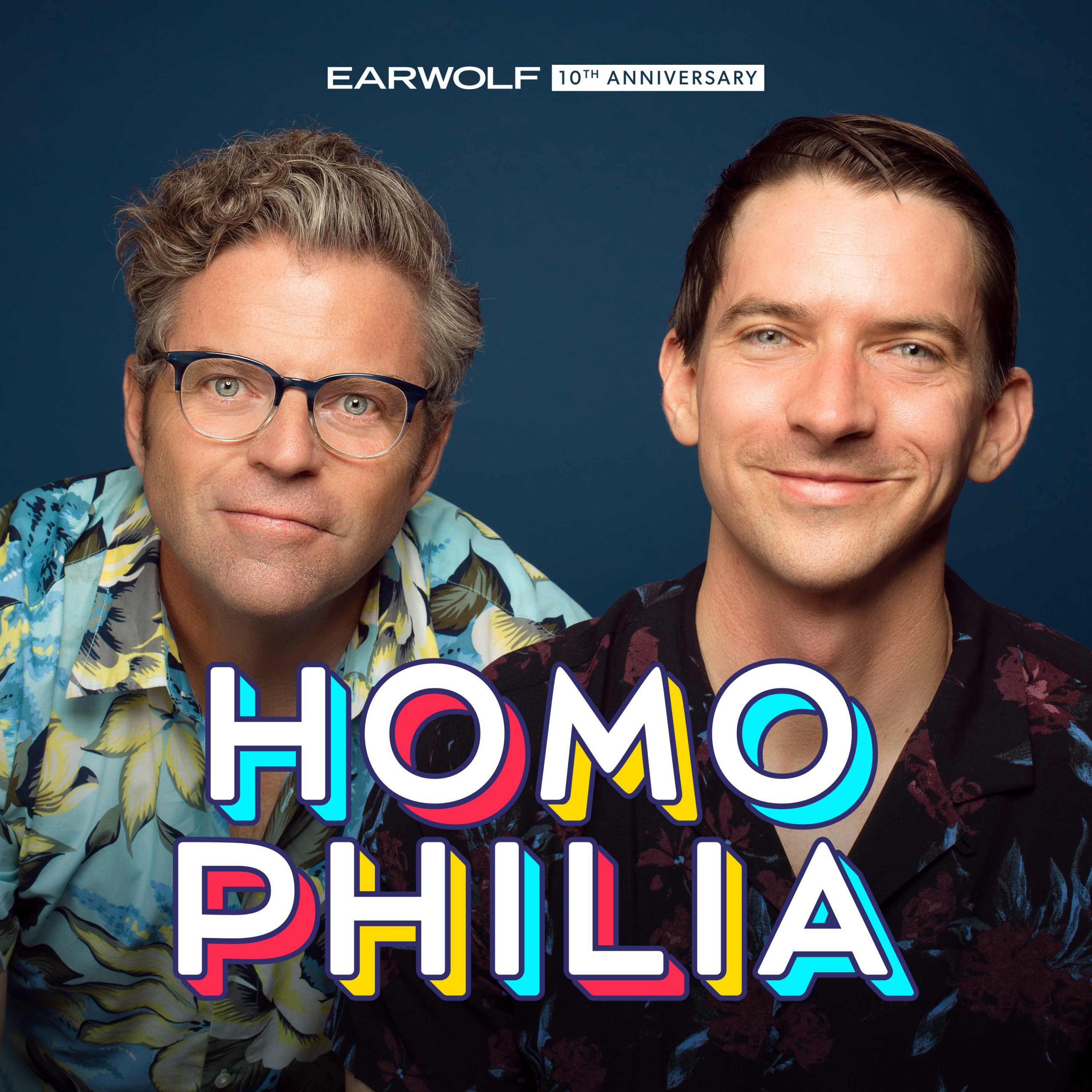 Chris Sapphire and Karyn Blanco of the Netflix reality series The Circle join Dave and Matt for special back-to-back interviews on this week's Homophilia! First, Dave and Matt talk to Chris about getting his feet wet in the reality arena, what it means to try God's way, and ushering in newfound fame from the show. Then, they chat with Karyn about behind-the-scenes human interactions we didn't see, fellow contestants from The Circle she keeps in touch with, and opening up opportunities for conversations in the lives of viewers.
Check out Chris and Karyn on The Circle streaming now on Netflix.