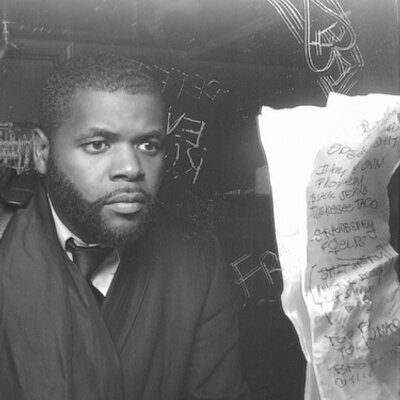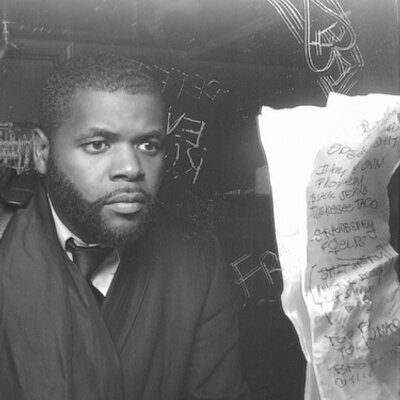 Kaseem Bentley is a stand-up comedian. You can seem him perform in San Fransisco or on Viceland's "FLOPHOUSE."
Comedian and writer Kaseem Bentley joins Andrew to talk about the new Dave Chappelle stand-up specials, Rachel Dolezal changing her name to West African for "Gift of God," Trump supporter's husband was deported and much more. As always, leave us a message about anything you think is racist at (323) 389-RACE.
Comedian Kaseem Bentley debates a few stories with Kevin before discussing the movie "Safe House." After Kamau concludes the heated dispute, they talk about Denzel's captivatingly dark character, Tobin Frost, in the film. They also describe why Denzel is the only actor who could pull of this character and break down the visceral waterboarding scene. Check out United Shades of America on CNN this Sunday and Kamau's first comedy special, "Semi-Prominent Negro," on Showtime April 29th.