Kathryn Hahn is an American actress and comedian.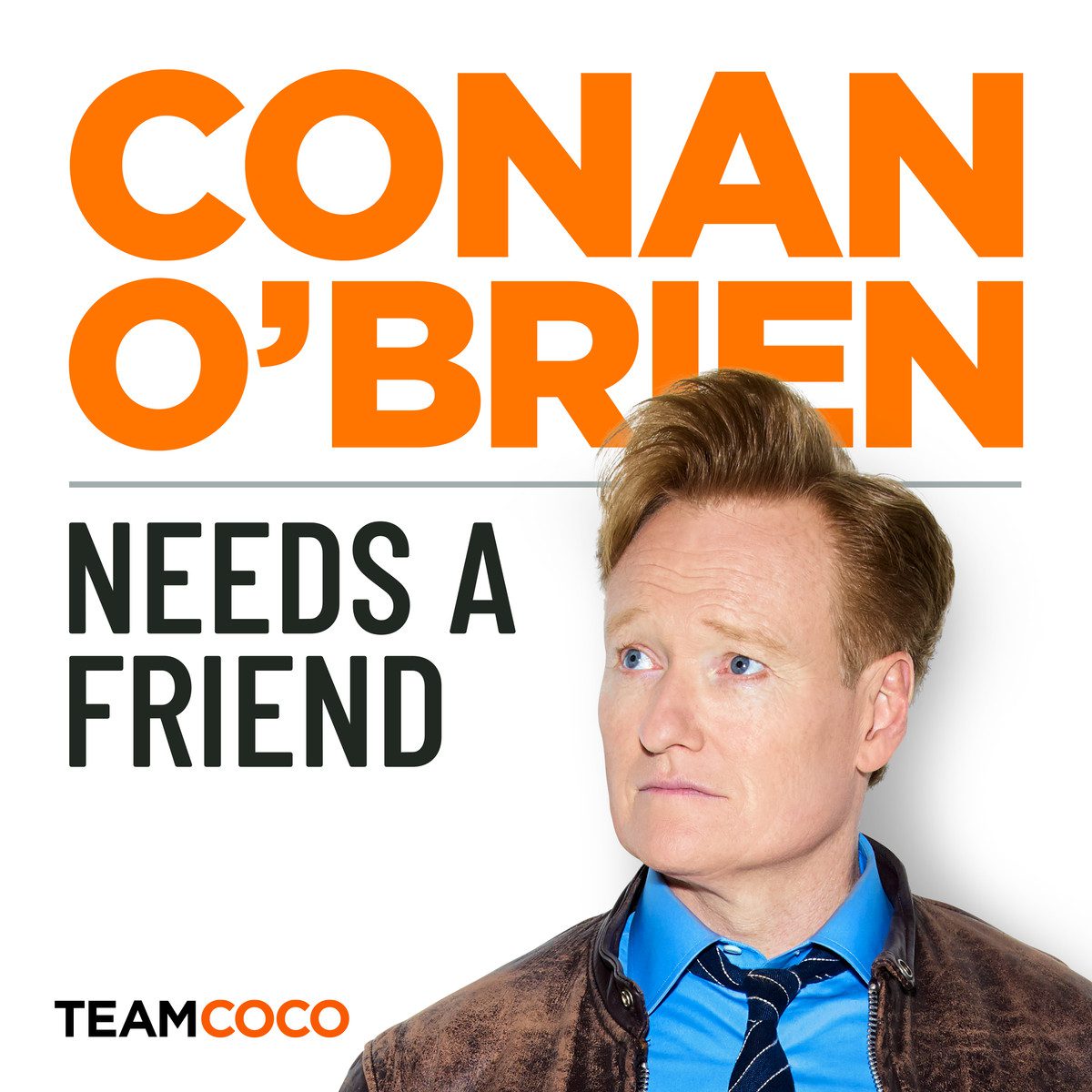 Actress Kathryn Hahn feels like she'd be lying about being Conan O'Brien's friend.
Kathryn sits down with Conan to talk about hamming it up in grade school theater, bringing iconic eras of TV back to life with Wandavision, and her earliest role as a child actor on Hickory Hideout. Later, Conan ponders how he may have ruined his own name as he and his team Review the Reviewers.
Got a question for Conan? Call our voicemail: (323) 451-2821.
For Conan videos, tour dates and more visit TeamCoco.com.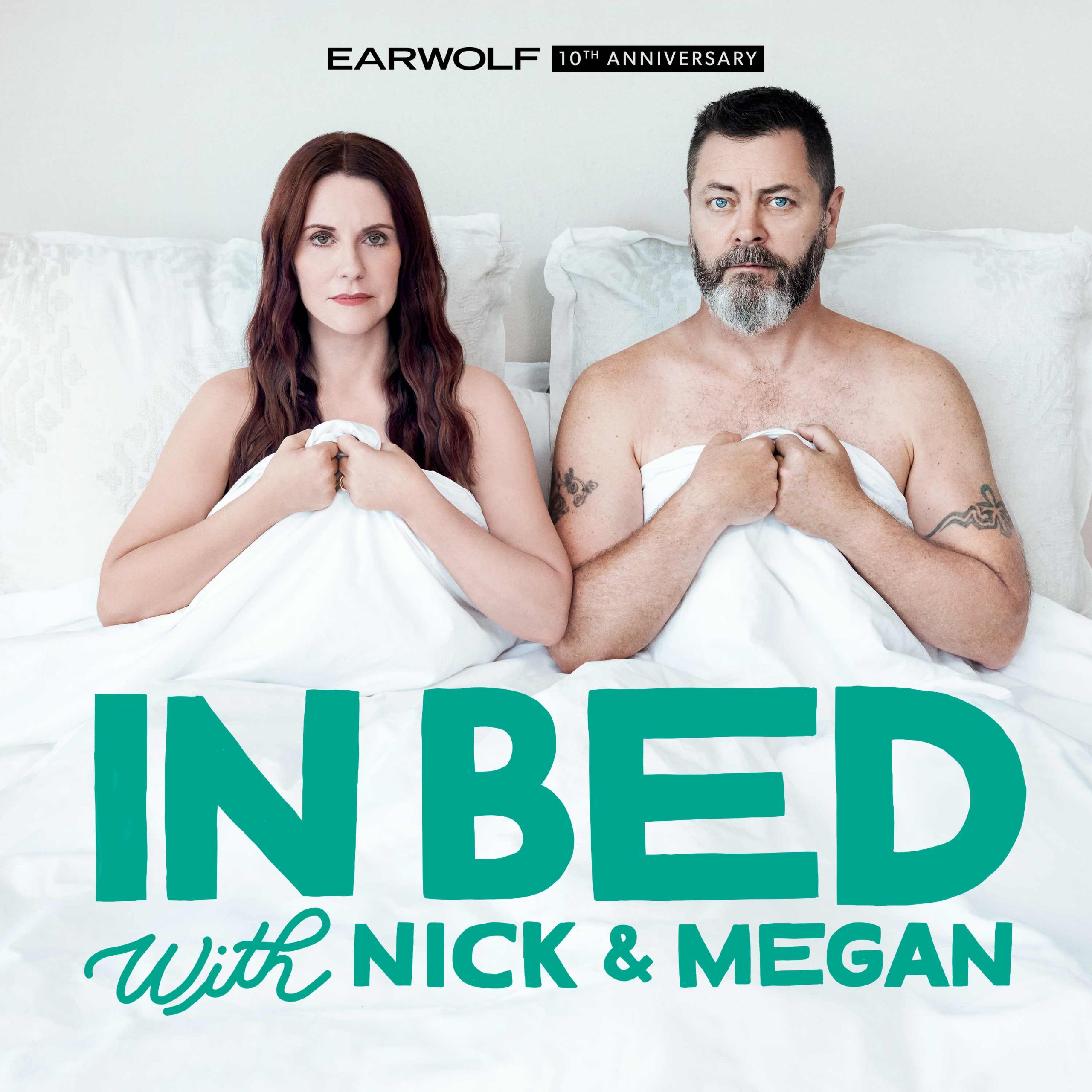 Kathryn Hahn gets in virtual bed to discuss the highs and lows of working in theatre, co-writing her children's book My Wish For You with her daughter and the benefits of working with an intimacy coordinator on set.