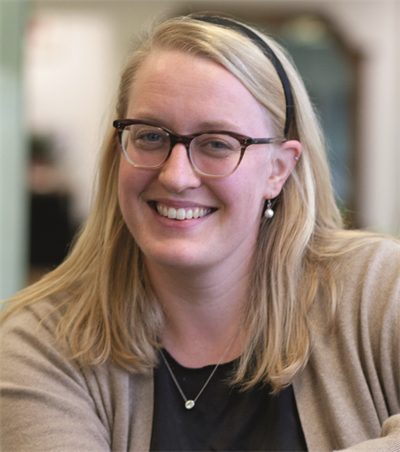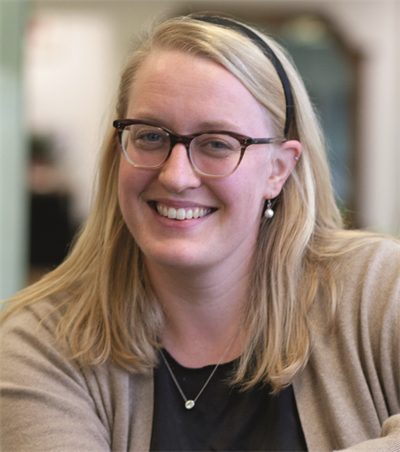 Kathryn Olivarius is a prizewinning historian of slavery, medicine, and disease. She is Assistant Professor of History at Stanford University.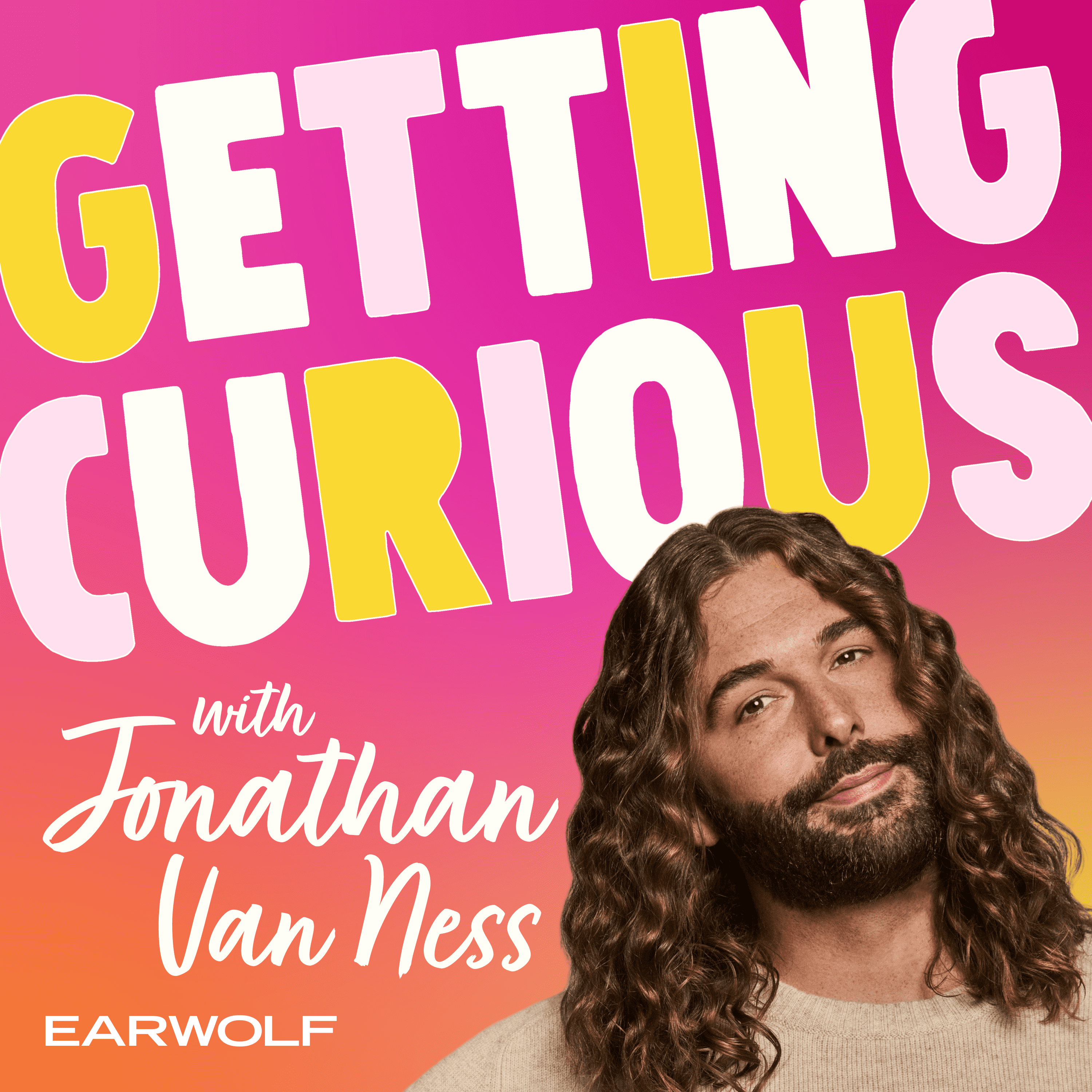 New Orleans was one of America's most important cities in the early 1800s. It was also one of the most deadly. This week, to mark the new season of Queer Eye, we're exploring New Orleans history with Dr. Kathryn Olivarius in a special two-part episode.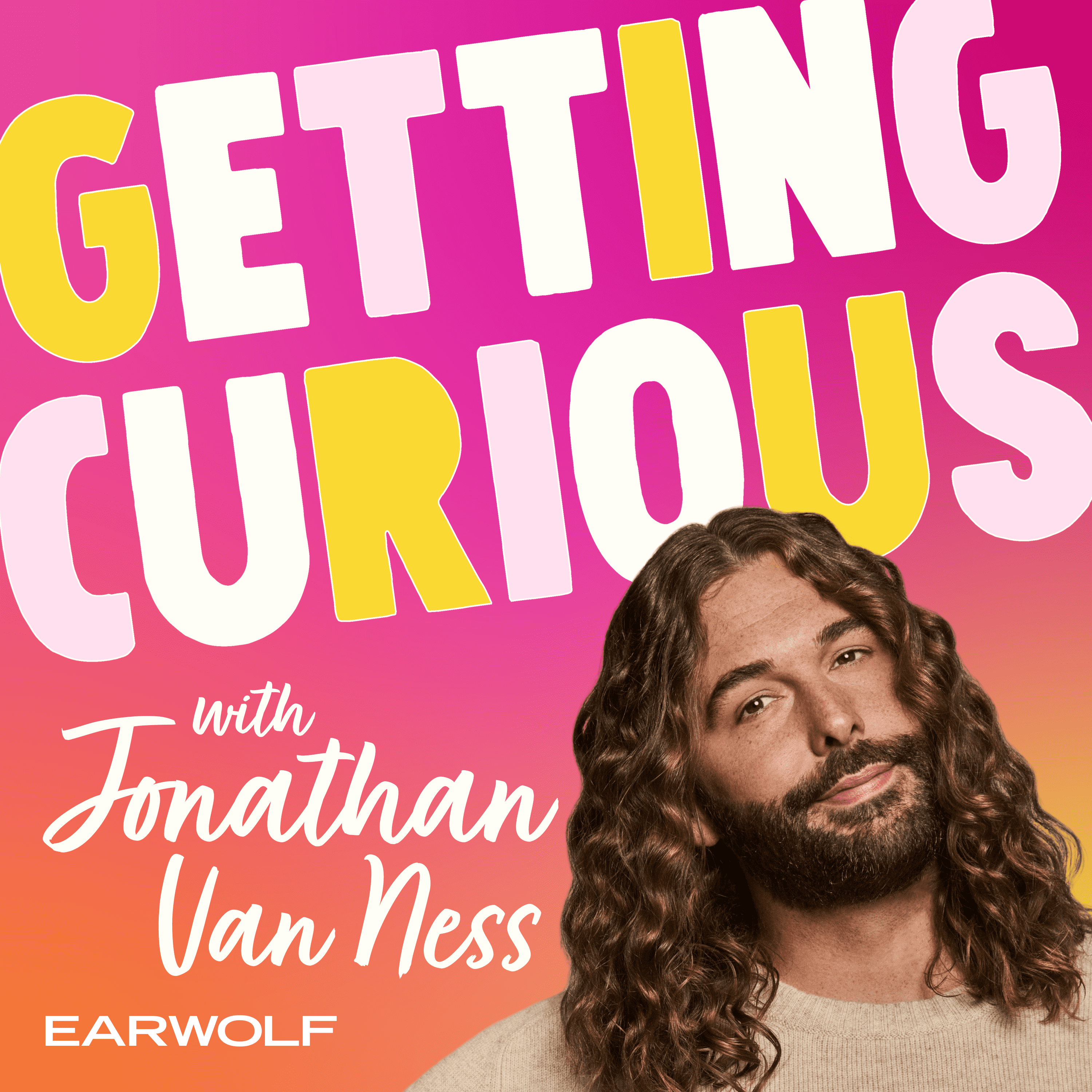 New Orleans is a city in a swamp—a city, some argue, that should have never been built. So how did it become one of America's most important sites in the 1800s, and a critical battleground in the American Civil War?