Kathryn Dwyer Sullivan is an American geologist and a former NASA astronaut. A crew member on three Space Shuttle missions, she was the first American woman to walk in space on October 11, 1984.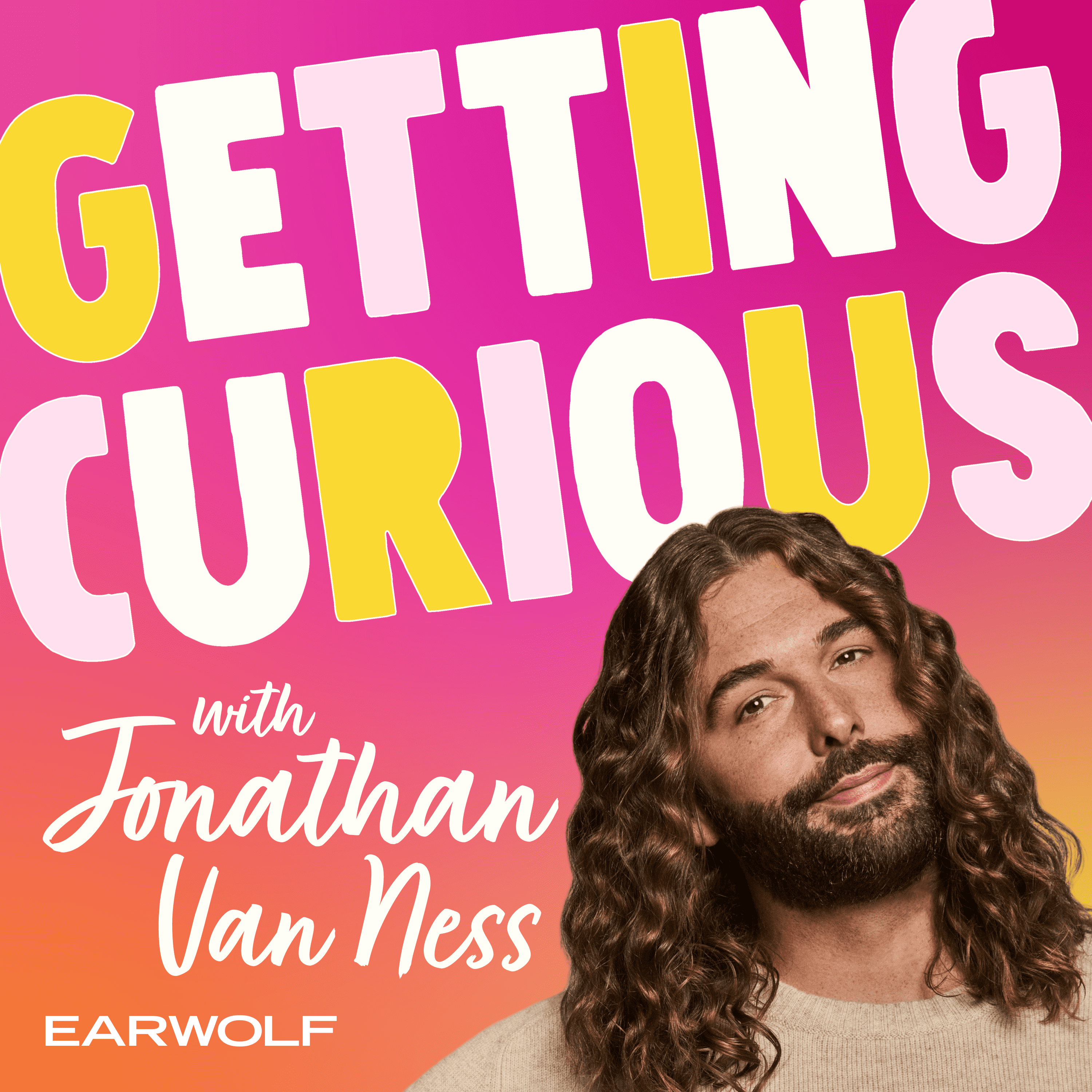 Earth to listeners! This week's Getting Curious is serving an adventure like no other, because Jonathan is talking with astronaut, oceanographer, and geologist Kathy Sullivan. She's the first US woman to complete a spacewalk, the first woman to reach the deepest known point in the ocean, and the first person to travel to both space and deep sea. She tells Jonathan all about space tools, the Challenger Deep, and what it's like to feel the force of gravity during a shuttle landing.
Follow Kathy on Twitter @AstroKDS, learn more about her at www.kathysullivanastronaut.com, and check out her book Handprints on Hubble.
Find out what today's guest and former guests are up to by following us on Instagram and Twitter @CuriousWithJVN.
Transcripts for each episode are available at JonathanVanNess.com.
Check out Getting Curious merch at PodSwag.com.
Listen to more music from Quiñ by heading over to TheQuinCat.com.
Jonathan is on Instagram and Twitter @JVN and @Jonathan.Vanness on Facebook.