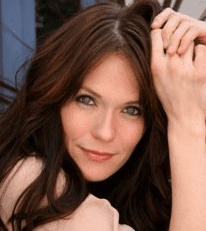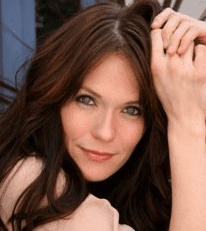 Katie Aselton is an American film director, producer, and actress. She directed and co-starred in The Freebie, which was shown in the non-competition "Next" category at the Sundance Film Festival in 2010. She and her husband Mark Duplass are co-stars on the FXX show The League.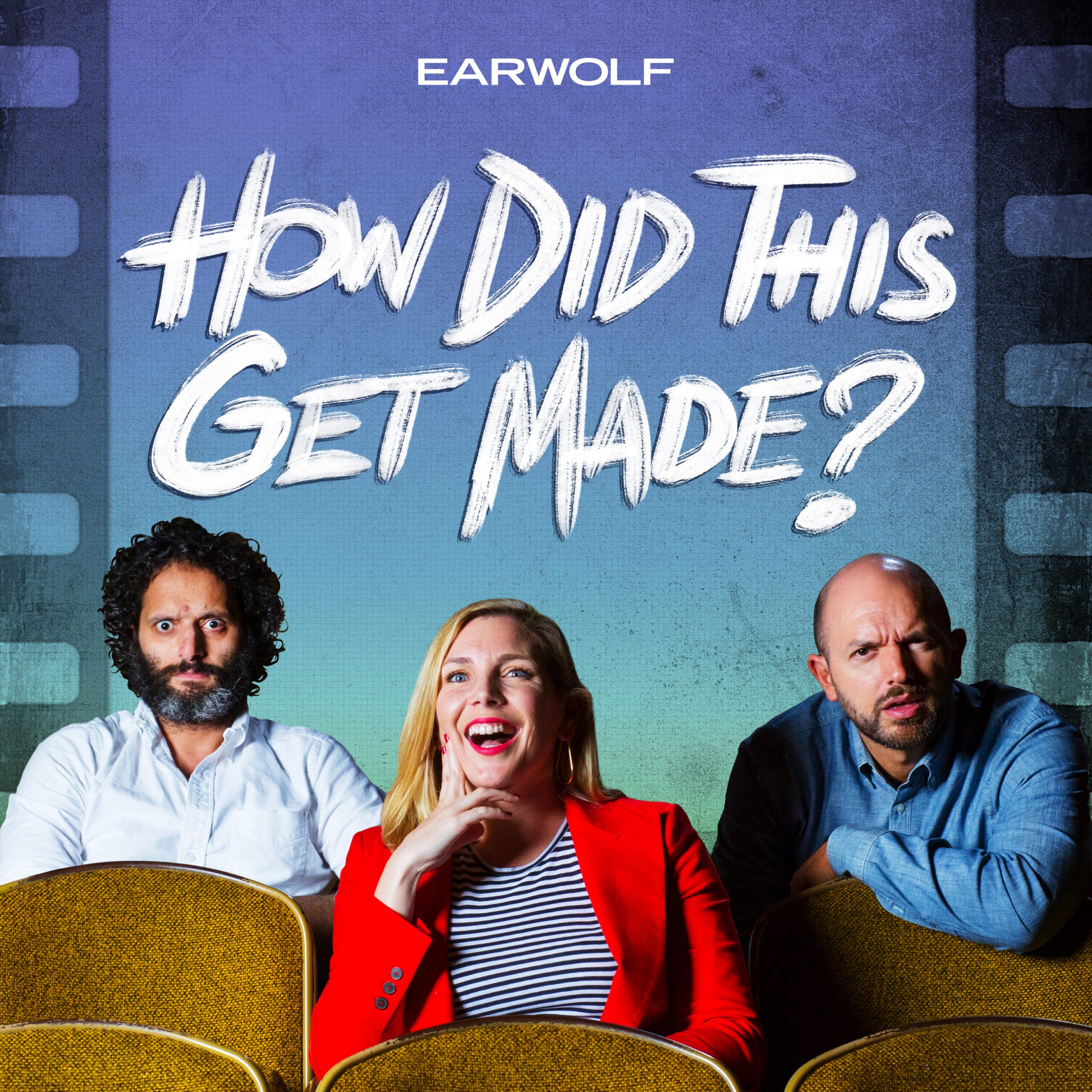 Unlike Brice, this week's episode is phenomenal as special guest Katie Aselton joins Paul, June, and Jason to discuss Tyler Perry's Temptation: Confessions of a Marriage Counselor. They'll cover everything from small town dreams in the big city, Brandy & Kim Kardashian's roles, Vanessa Williams' French accent, and how everyone has (spoiler alert) AIDS. Plus, we hear from Vanessa Williams on her French accent, Tyler Perry's thoughts on the movie, and this episode breaks a HDTGM record for the most 5 Star Reviews during 2nd Opinions.
Los Angeles: Get your tickets now for a LIVE HDTGM at Largo on Friday, December 5th at 8pm over at www.largo-la.com! Pick up your copy of Deadpool Bi-Annual #1 written by Paul & Nick Giovannetti at www.amazon.com or wherever comic books are sold! Make sure to tune into the brand new season of The League on Wednesday nights at 10pm over on FXX and check out The Hotwives of Orlando now over at www.hulu.com!
Also, check out Jason Mantzoukas in Transparent on Amazon & They Came Together on VOD, June Diane Raphael & Casey Wilson in ASS BACKWARDS for free on Netflix & HULU & Paul in OJ: The Musical available on VOD & iTunes! Don't forget to grab yourself a brand new HDTGM Daredevil T-shirt over at the Earwolf store and a copy of Paul's comic book Aliens Vs. Parker now available at www.amazon.com!