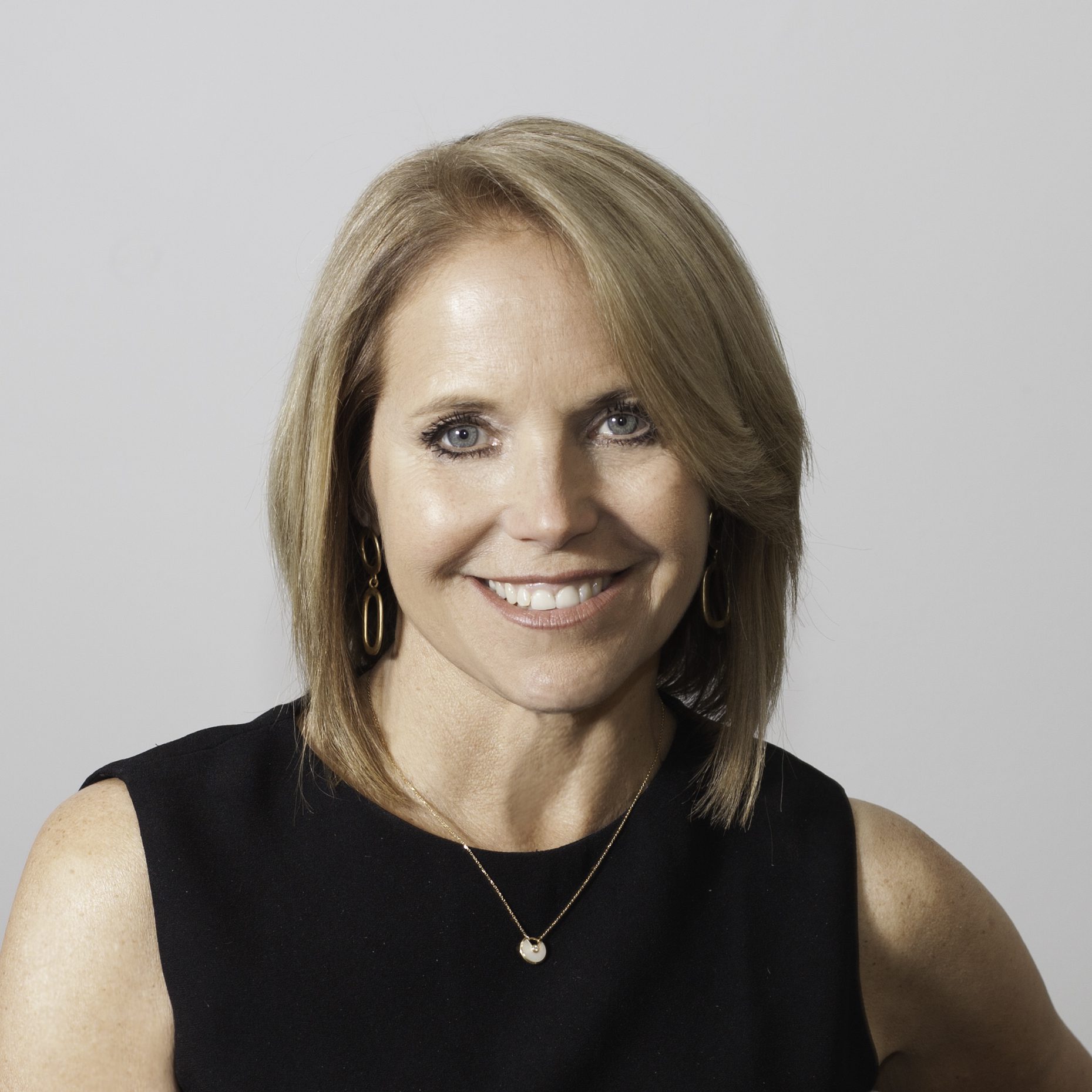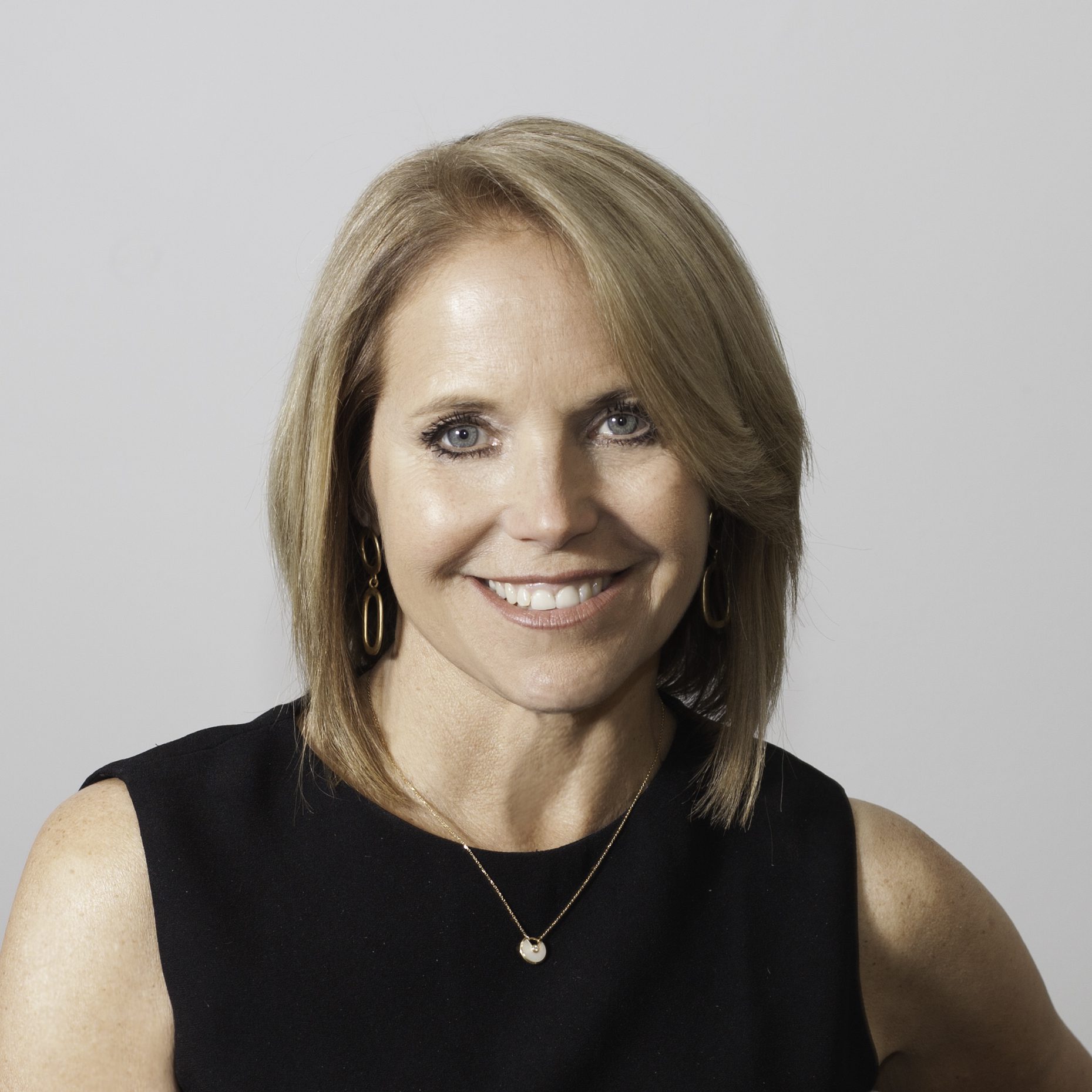 Katie Couric, Yahoo Global News Anchor, is an award-winning journalist and TV personality, cancer advocate, documentary film producer and New York Times best-selling author of The Best Advice I Ever Got: Lessons From Extraordinary Lives.
Couric joined Yahoo in 2014 as the Global News Anchor, where she reports on live world events, anchors groundbreaking interviews with major newsmakers and cultural figures, and examines the important issues of our time. Couric is also the executive producer of the documentaries: Fed Up, which looks at the obesity epidemic, and Under the Gun, which traces the history of gun violence in America.
In September 2006, Couric became the first woman at the helm of an evening news cast when she became solo anchor of the CBS Evening News. Couric joined CBS News after a 15-year run as co-anchor of NBC's Today Show.
Couric is a co-founder of Stand Up To Cancer (SU2C) and the National Colorectal Cancer Research Alliance (NCCRA), programs of the Entertainment Industry Foundation (EIF). Over $370 million has been pledged to SU2C in support of scientific Dream Teams that tackle a myriad of cancers in collaborative and innovative ways. Couric also spearheaded the establishment of the Jay Monahan Center for Gastrointestinal Health at NewYork-Presbyterian / Weill Cornell Medical Center.
Born in Arlington, Virginia, Couric graduated with honors from the University of Virginia in 1979 with a bachelor's degree in English and a focus on American Studies. She has two daughters, Ellie and Carrie, and lives in New York City with her husband, John Molner.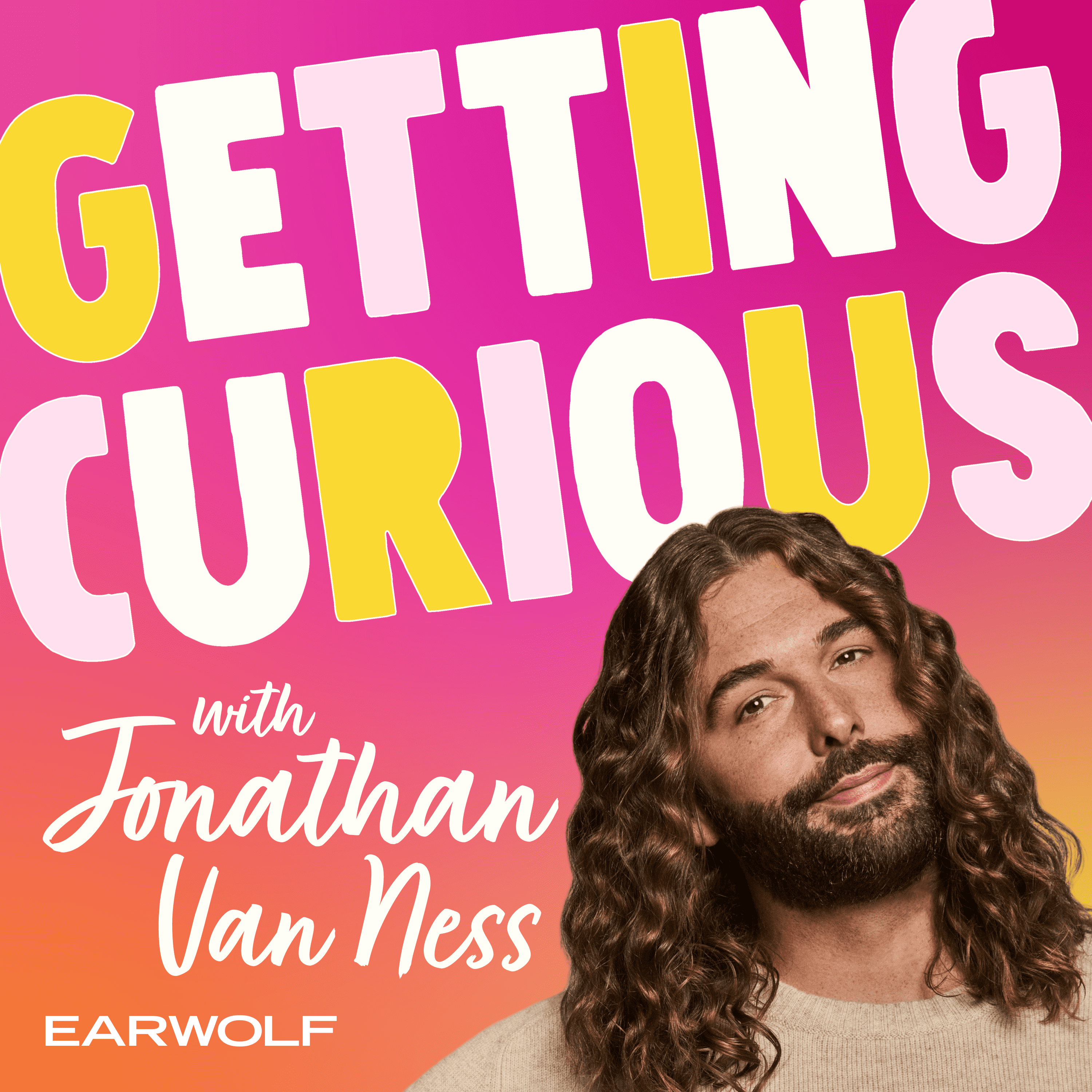 Katie Couric is an American journalist and author. She has hosted shows for every major television network, including Katie, Today, CBS Evening News, and 60 Minutes. She joins Jonathan to discuss her long career in journalism, how she uses her voice and various platforms to showcase different perspectives, empowering others through her work, the current political climate, and more.
Find Katie's work at https://katiecouric.com/ She's on Twitter https://twitter.com/katiecouric and Instagram at https://www.instagram.com/katiecouric
LIsten to the Couric Podcast here:
For more music from Quiñ head to TheQuinCat.com.
Jonathan is on Instagram @JVN. Also Twitter and Facebook.
Catch Jonathan on Queer Eye streaming now on Netflix.
This episode is sponsored by Freeform, Grove Collaborative (www.grove.co/JVN), Article (www.article.com/JVN), and thredUP (www.thredup.com/JVN).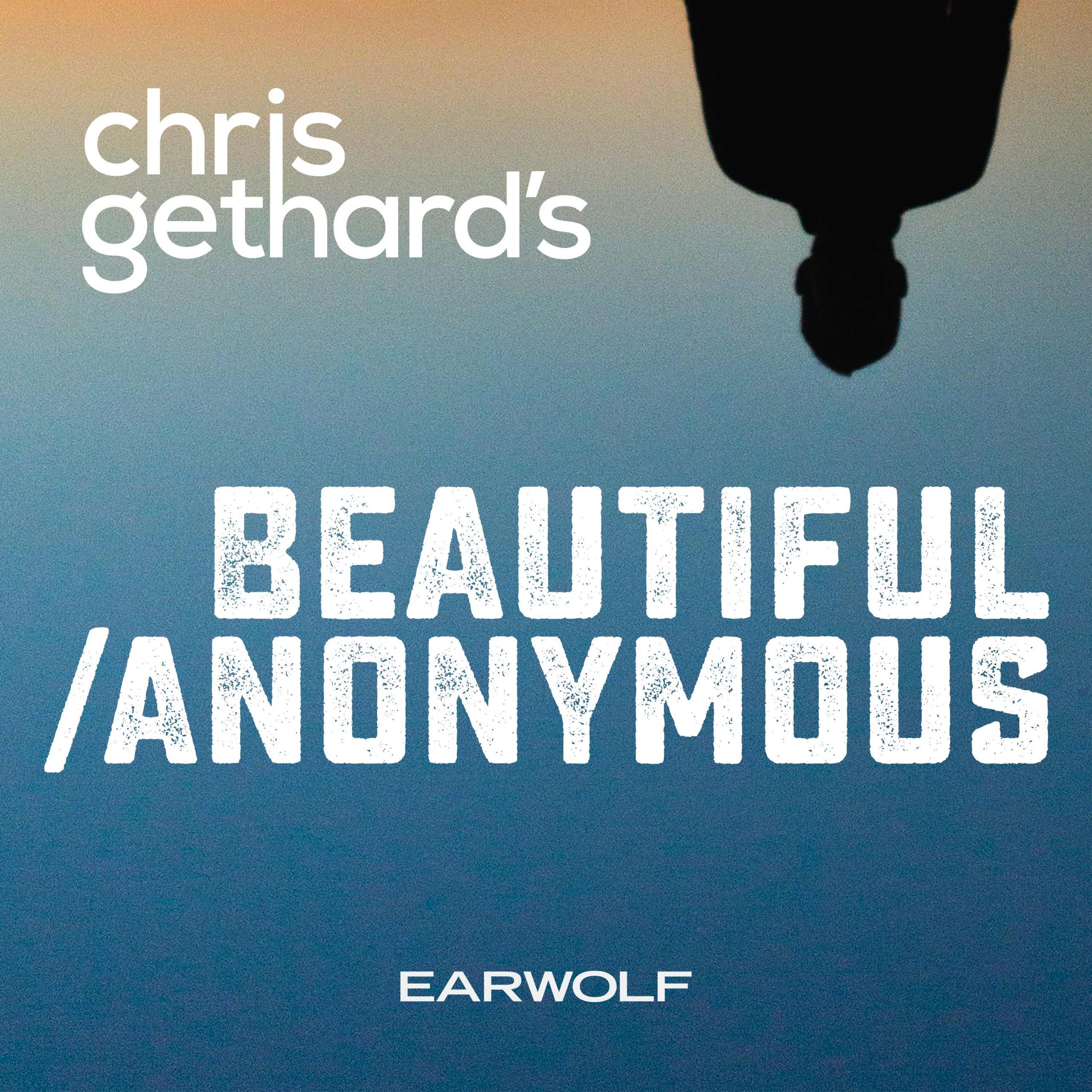 Iconic journalist Katie Couric joins Gethard as guest co-host. They chat with a college student in an early stage of major life changes. The caller bravely opens up about some very personal and emotional stuff…and also talks about having a unique emotional connection to Gethard because she's seen people eat burritos off of his belly.
This episode is brought to you by Talkspace (www.talkspace.com/beautiful), RXBAR (www.rxbar.com/beautiful code: BEAUTIFUL), Magoosh (www.magoosh.com code: BEAUTIFUL), and Sonos (www.sonos.com).
Katie Couric had her dream job, her dream husband. After he died of colon cancer, Katie was left to raise their two girls young girls on her own—all while interviewing our nation's most famous and infamous figures. To join the conversation about this episode, go to longestshortesttime.com!
This episode is sponsored by Havenly, Hooked on Phonics, Icon Undies, Bumby Box, Zappos, and Horizon Organic.