Katie O'Brien is an actress and producer, known for Teachers (2016) and Key and Peele (2012)
Katie O'Brien and Katy Colloton share hilarious and, damn it, inspiring stories about their path to co-creating and co-starring in the hit TV Land series "Teachers".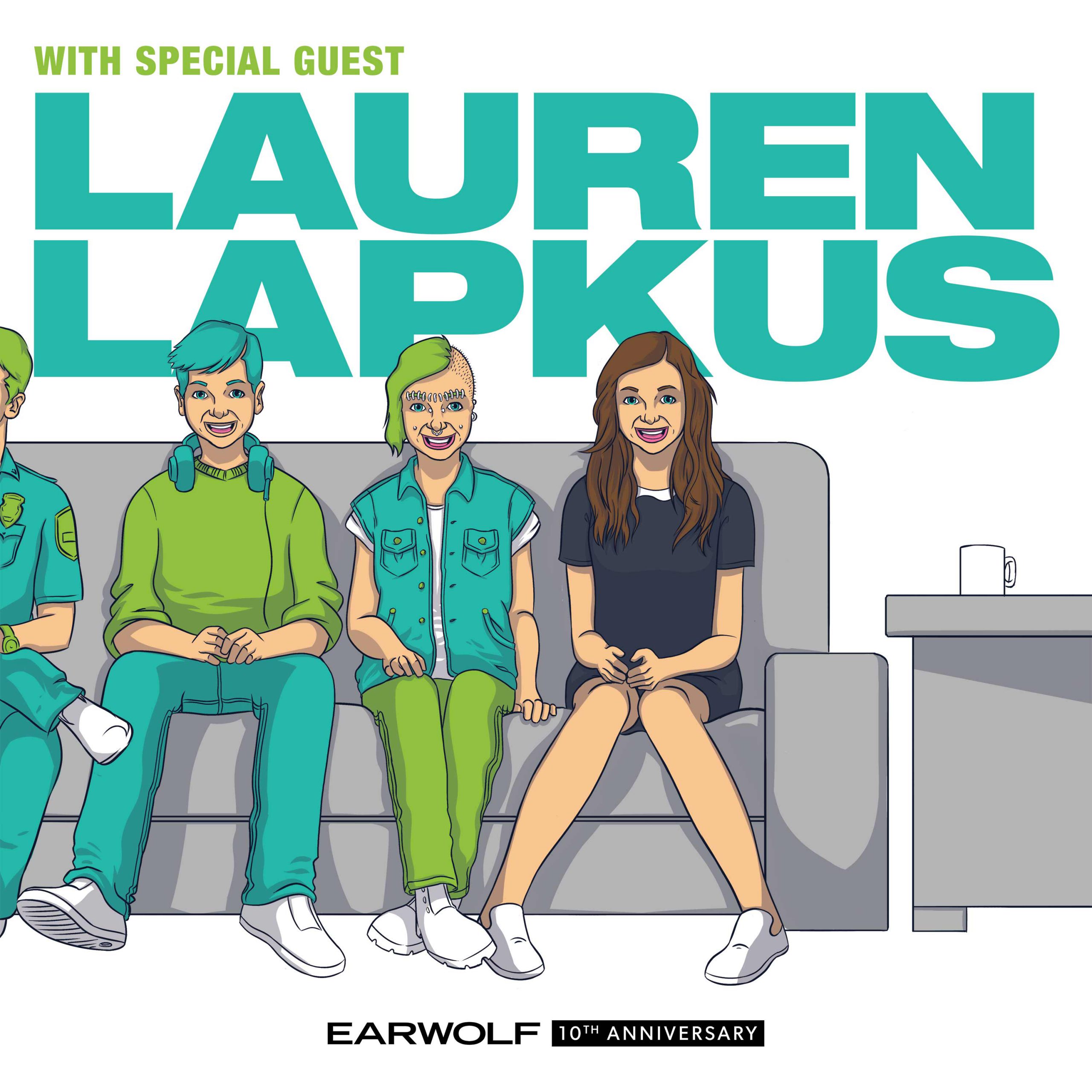 Welcome to the first episode of Where's Don? with your hosts Carol Henderson and Junies Beaties (Katie O'Brien, Katy Colloton)! Don has been missing for 9 years and law enforcement has done nothing so now we will try to figure out what happened to Don with the help of special guest and neighbor Sheila. Plus, Traci Reardon drops by to share clues on Don's whereabouts from her Twitter followers in another edition of "Help Me, Rhonda."
This episode is brought to you by Leesa (www.leesa.com/LAPKUS), Modcloth (www.modcloth.com code: LAPKUS15), Tree Hut Watches (www.treehutwatches.com/lapkus), and Michelle Wolf: Nice Lady on HBO.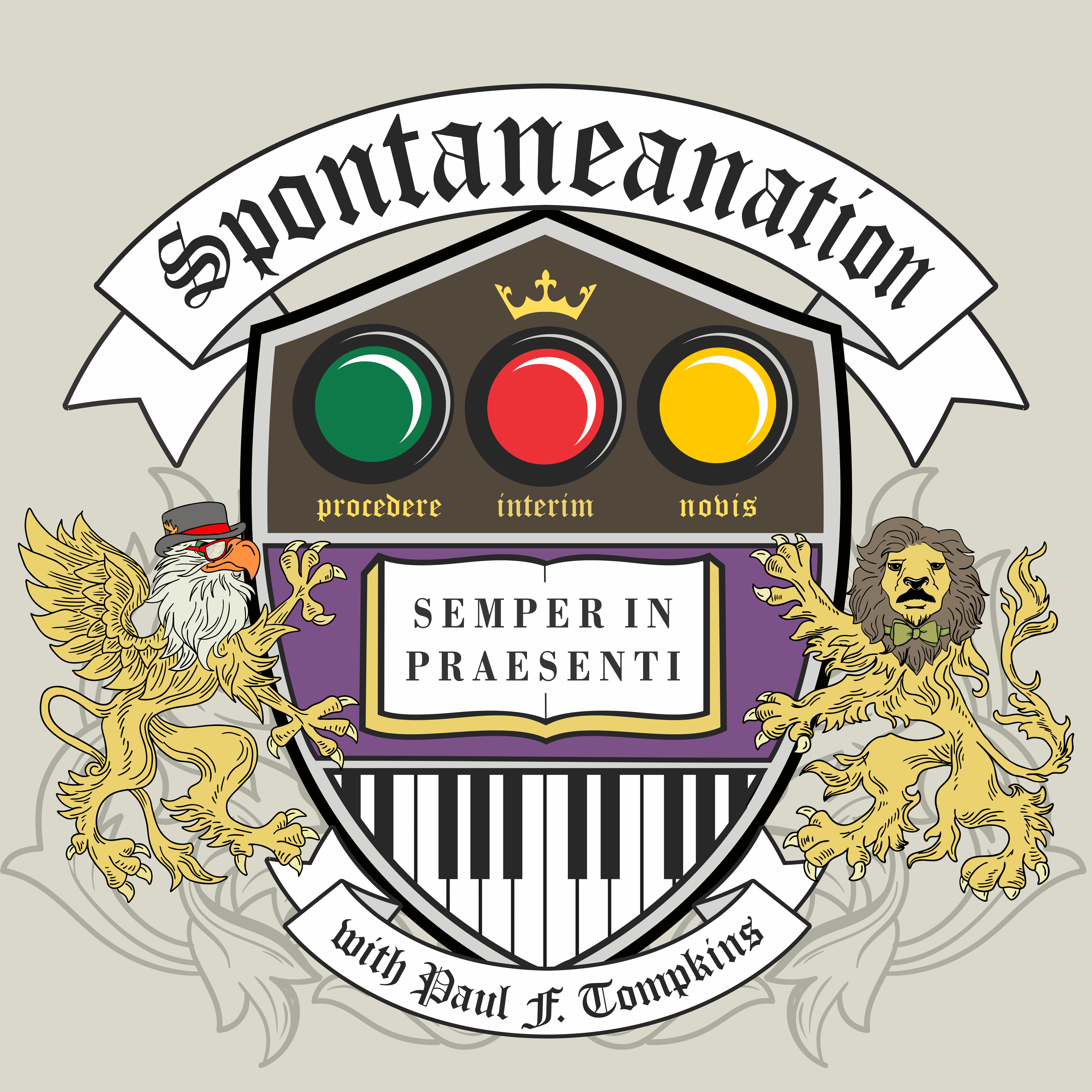 Paul F. Tompkins welcomes ladies and gentleman to this new experience of your life known as Spontaneanation! This week, Paul's special guests are Katy Colloton and Katie O'Brien of TV Land's Teachers! They chat about what song they always have stuck in their head, still having stage fright when it comes to singing, and the unexpected response they received for their musical episode of Teachers. Paul is then joined by Daniele Gaither, Jean Villepique, and Carl Tart, to improvise a story set in a Panic Room. And as always, Eban (only the best) Schletter scores it all on piano!
If you'd like to provide a location for the improv on a future episode, follow @Spontaneanation on Twitter so you won/t miss the prompt!
This episode is brought to you by Dollar Shave Club (www.dollarshaveclub.com/pft) and BullGoose Shaving (www.bullgooseshaving.com code: PFT).