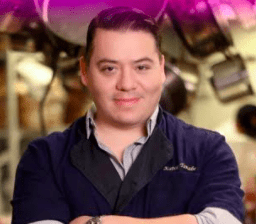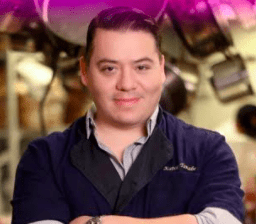 Born and raised in the heart of Mexico, the son of a Japanese father and a Mexican mother, Katsuji Tanabe has worked inside LA's most acclaimed kitchens, from the four-star Bastide Restaurant to Beverly Hills' Mastro's Steakhouse. Tanabe owns MexiKosher Restaurant, the first authentic Kosher Mexican restaurant in Los Angeles and arguably the first of its kind in the entire United States. He recently expanded Mexikosher to the Upper West Side of New York City and soon plans to open Baranda in Los Angeles, a more upscale dining experience, named after his daughters Barbara and Miranda. Tanabe is proud to serve his community as a personal mentor and celebrity representative for Jewish Big Brothers & Big Sisters, Los Angeles, where he happily offers his time and expertise for fundraising and volunteer drives for the group, as well as regularly working alongside the children that the group supports teaching healthy eating and cooking alternatives. After competing on Top Chef season 12 in Boston and Top Chef Mexico, Tanabe admits he's addicted to the rush of the competition and is eager to prove he has what it takes to bring home the title.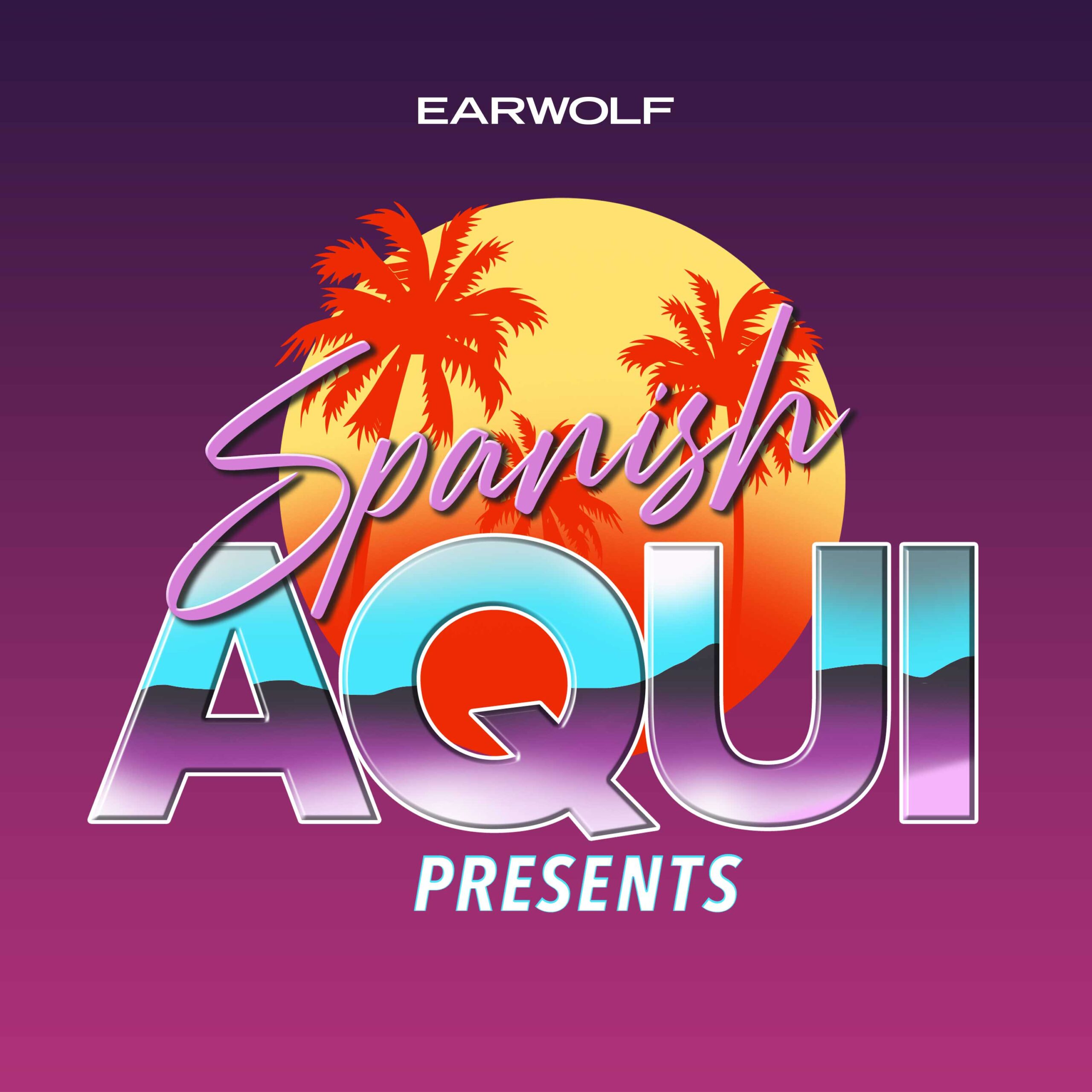 The SAP crew reveals what they've been cooking during lockdown. Later on, Top Chef's Katsuji Tanabe talks about growing up eating both Mexican and Japanese cuisine, adding soy sauce to his sopita. He also shares the deets on his new restaurant and the worst kitchen accident he's ever had, which ended with 43 stitches. 
Follow The SAP Crew on instagram!
@spanishaquipresents
@raizalicea
@ofcourseitscarlos
@ozzymo
@thetonyrodrig