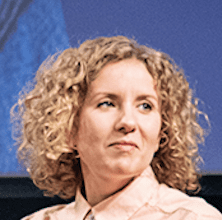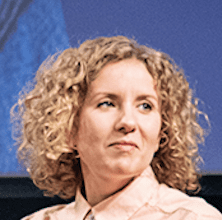 Kayleigh Llewellyn is a scriptwriter and performer from Wales.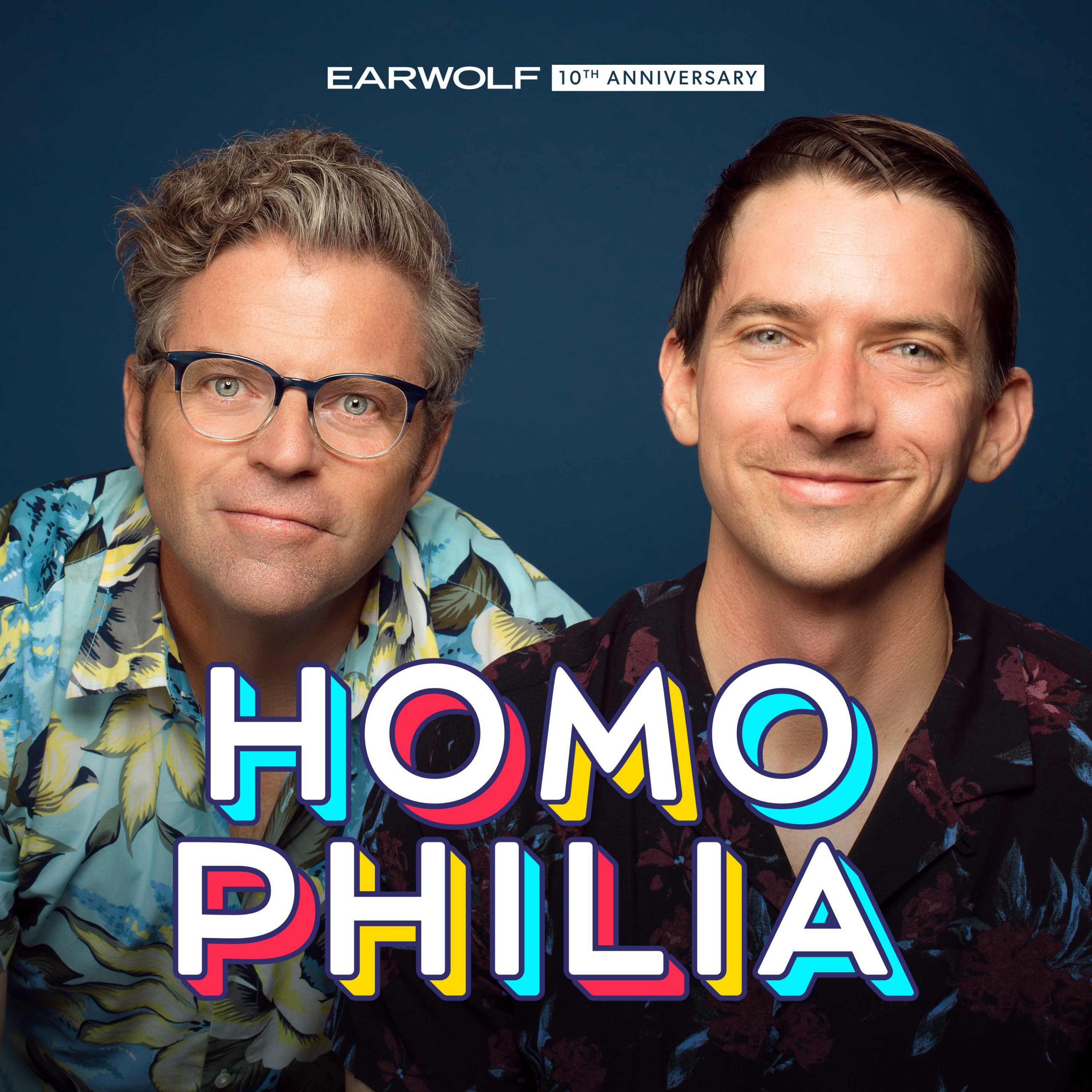 Congrats all around to this year's Emmy nominees, including Matt and Dave who were basically nominated by affiliation. This week the guys listen to another riveting My First Time #Fleshhunger story before welcoming not one, but TWO all-star guests. This is the double feature of the summer! First up the guys chat with Kayleigh Llewellyn about her amazing show In My Skin (on Hulu and BBC3). Then, Matt and Dave talk with Sam Feder about his brilliant documentary Disclosure (on Netflix).
BE PART OF THE NEW "MY FIRST TIME" (#fleshhunger) SEGMENT!Tap out a story or send a short audio recording recounting your first time and we'll read/play it on the show! Email: Homophiliapod@gmail.com
GIVE HOMOPHILIA A NEW LOGLINERate, suggest a new logline and subscribe at https://podcasts.apple.com/bs/podcast/homophilia/id1267538496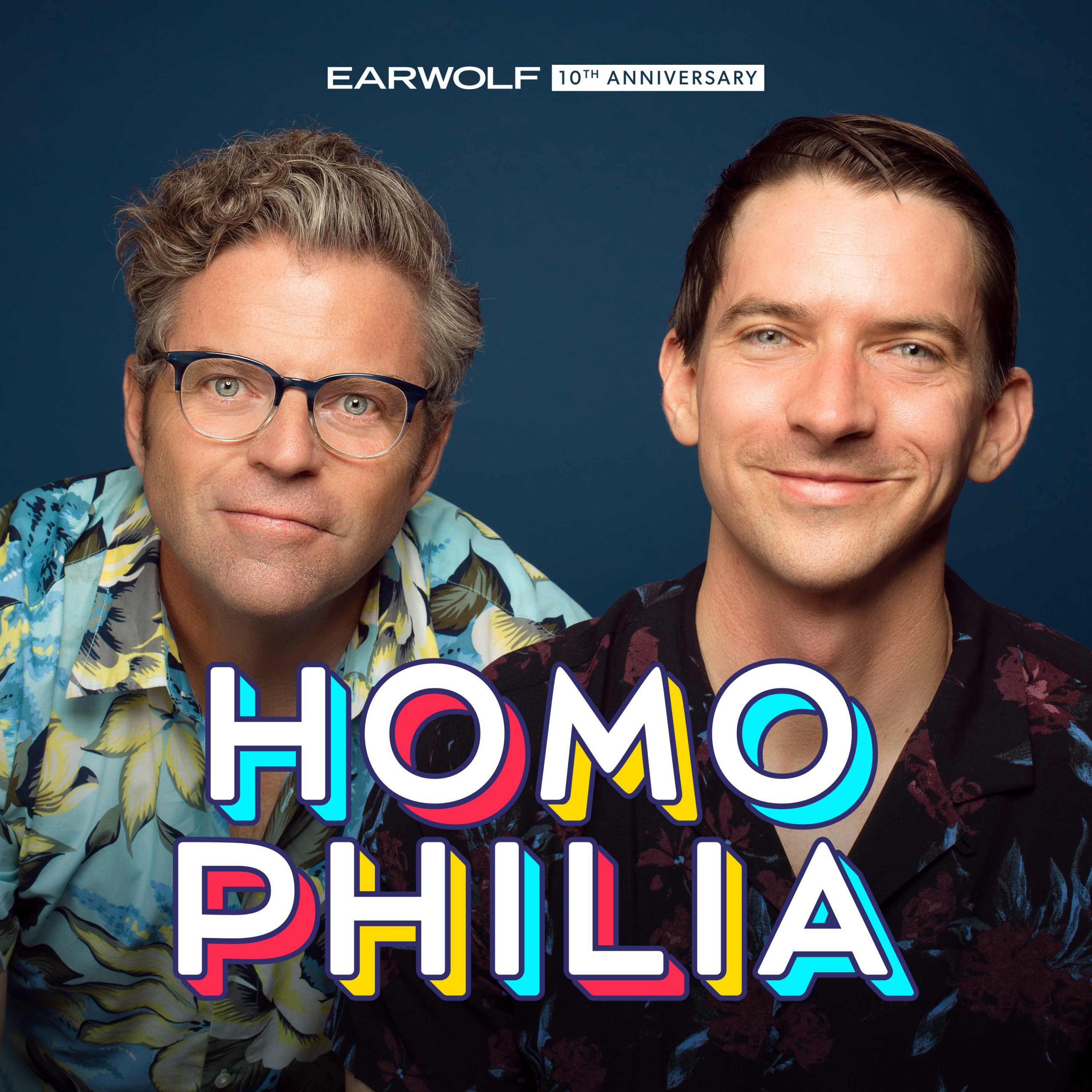 Live from the London Podcast Festival, Dave and Matt are joined by rock star Martin Rossiter, comedian Kayleigh Llewellyn, and writer Brian J. Moylan to dish on Real Housewives updates, Ben and Arthur (and other trash classics), favorite childhood films, and relationship origin stories. Plus, Brian tells his saddest R-rated story about trying to get laid in the UK.