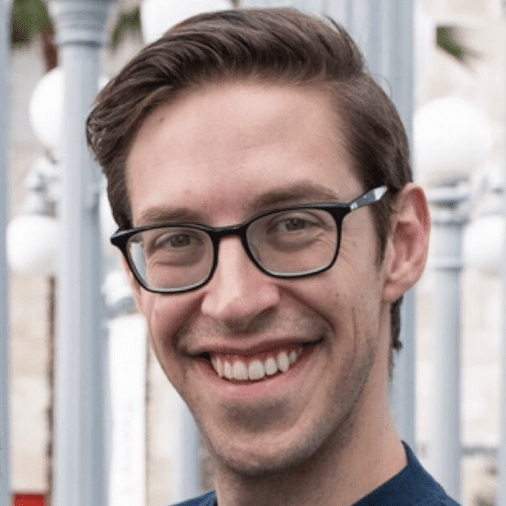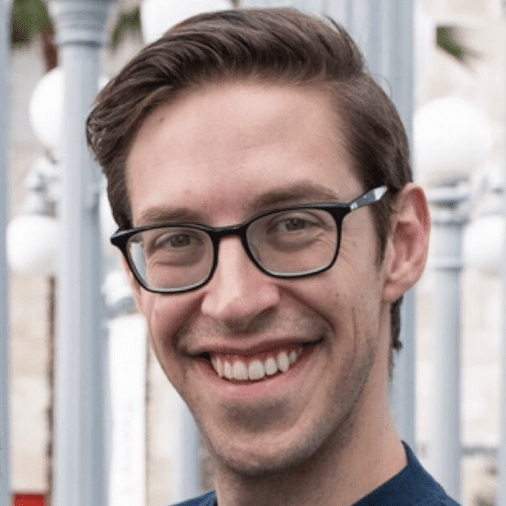 Keith Habersberger is a Video Producer and Development Partner at Buzzfeed Motion Pictures.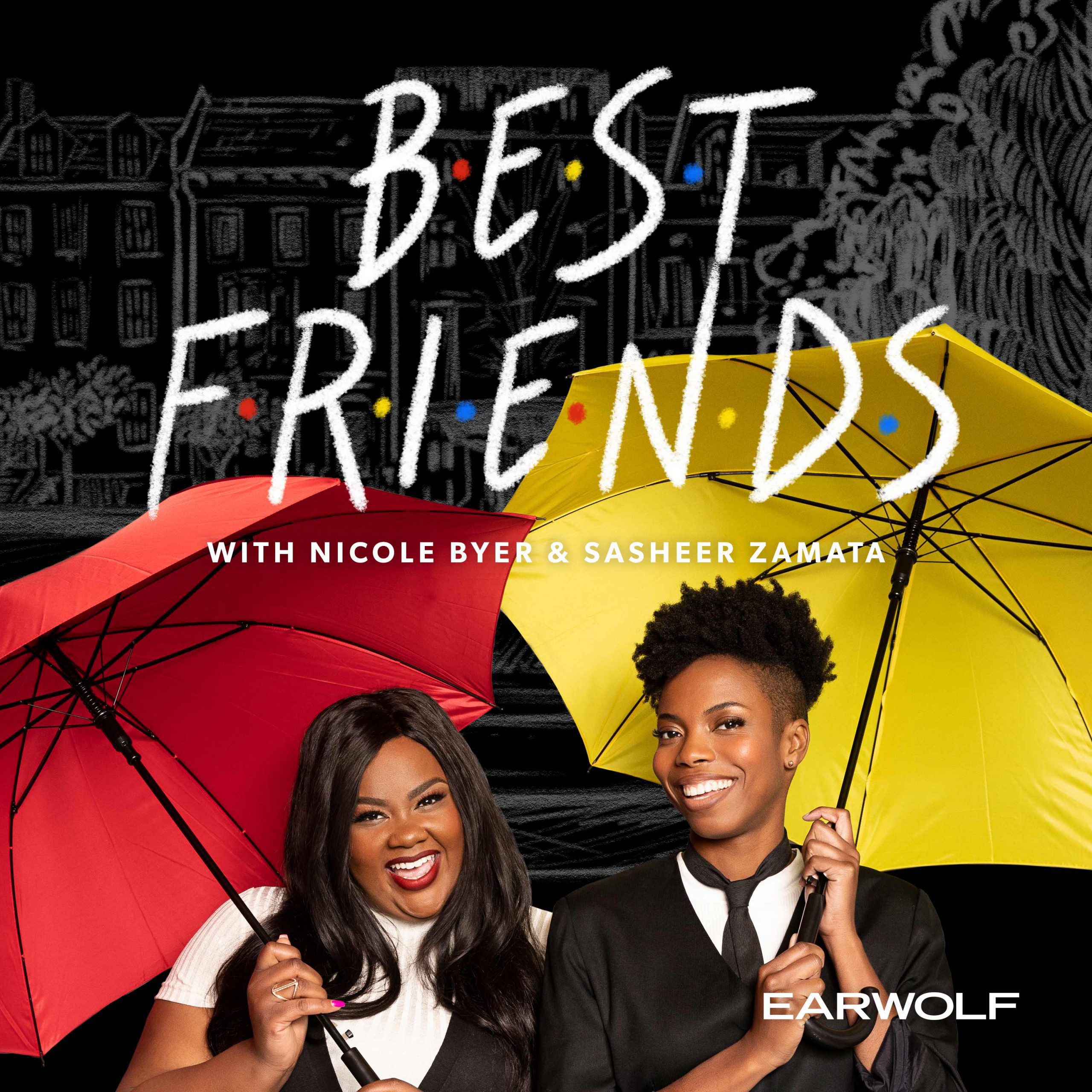 After a quick pole-class check in, Nicole shares her famous meatball recipe (Hint: take them out of the bag and microwave), and ordering a pizza just for the mozzarella. Then, for another Besting Each Other, Nicole and Sasheer welcome Keith Habersberger and Zach Kornfeld from The Try Guys! Keith talks about having his elbow kissed by Zach, traveling to see the eclipse together, and how his Survivor personal item would be a shovel. Zach shares about his butt tattoo, HIS version of the eclipse story, and how Keith is more delicious than him. They wrap everything up discussing the dream of Sexy Teen Murder High and learning if people have had sex in space.
Check out the Try Guys YouTube Channel as well as their #1 New York Times best-selling book The Hidden Power of Fucking Up.
Email or call Nicole & Sasheer with your friendship questions at:
(424) 645-7003‬