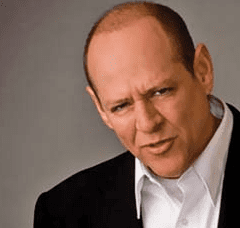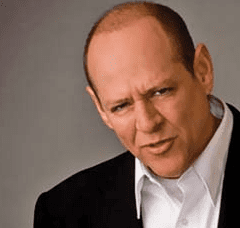 Keith Stubbs is an American stand up comedian, actor, radio personality and businessman who currently lives in Ogden, Utah.
Comedian, Wiseguys comedy club owner, and sports radio host Keith Stubbs brings the Utah energy to this week's Sklarbro County! Keith tells us how he got involved into sports talk radio of Salt Lake City, getting a call from Karl Malone's wife to do a comedy show at a baby shower for Brian Russell's wife, and one of the most insane weekends that occurred while running a show at his comedy club. Daniel Van Kirk brings in some crazy stories as usual which include a NY comedian's Chelsea apartment belongings being destroyed during a BBW panty raid party, a Florida woman who set a car on fire in a fight over a McFlurry, and a Florida man who started a bar fight/fire after drinking too many shots of Jagermeister. Plus, we hear some Final Four safety tips from the one and only D.R. Tuttle!
BIG NEWS: Mark your calendars for The Sklar Brothers one hour special "What Are We Talking About" premiering on Netflix Friday, April 25th and available on iTunes Tuesday, April 29th!
Catch The Sklar Brothers LIVE at the Comedy Attic in Bloomington, IN on April 10th-12th, at the Moontower Comedy Festival in Austin,TX on April 24th-26th, at Cobb's Comedy Club in San Francisco, CA on May 9th-10th, at the Up Comedy Club in Chicago, IL on May 29th-31st, and at the West Palm Beach Improv in West Palm Beach, FL on June 27th-28th. For tickets go to www.supersklars.com!
This episode is sponsored by:
Squarespace: Use offer code RANDY for a free trial and 10% discount.