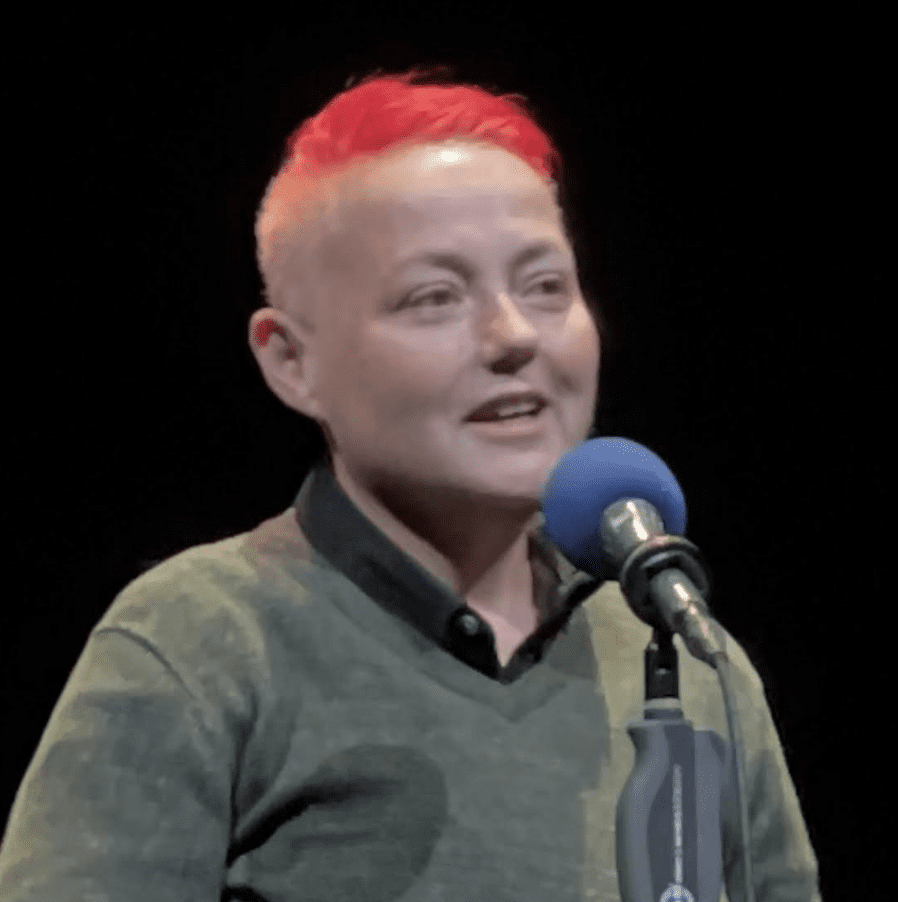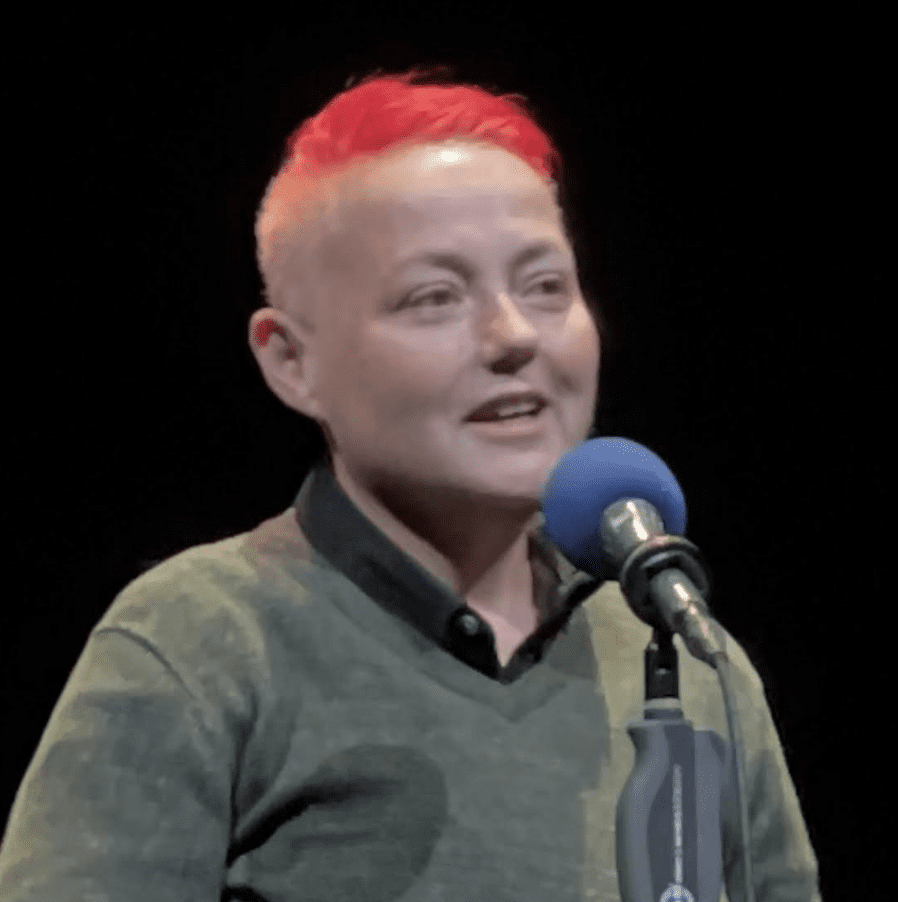 Kelli Dunham, RN, BSN is a nurse, comedian, and author of several books, including The Boy's Body Book, The Girl's Body Book, How to Text Boys, and How to Text Girls.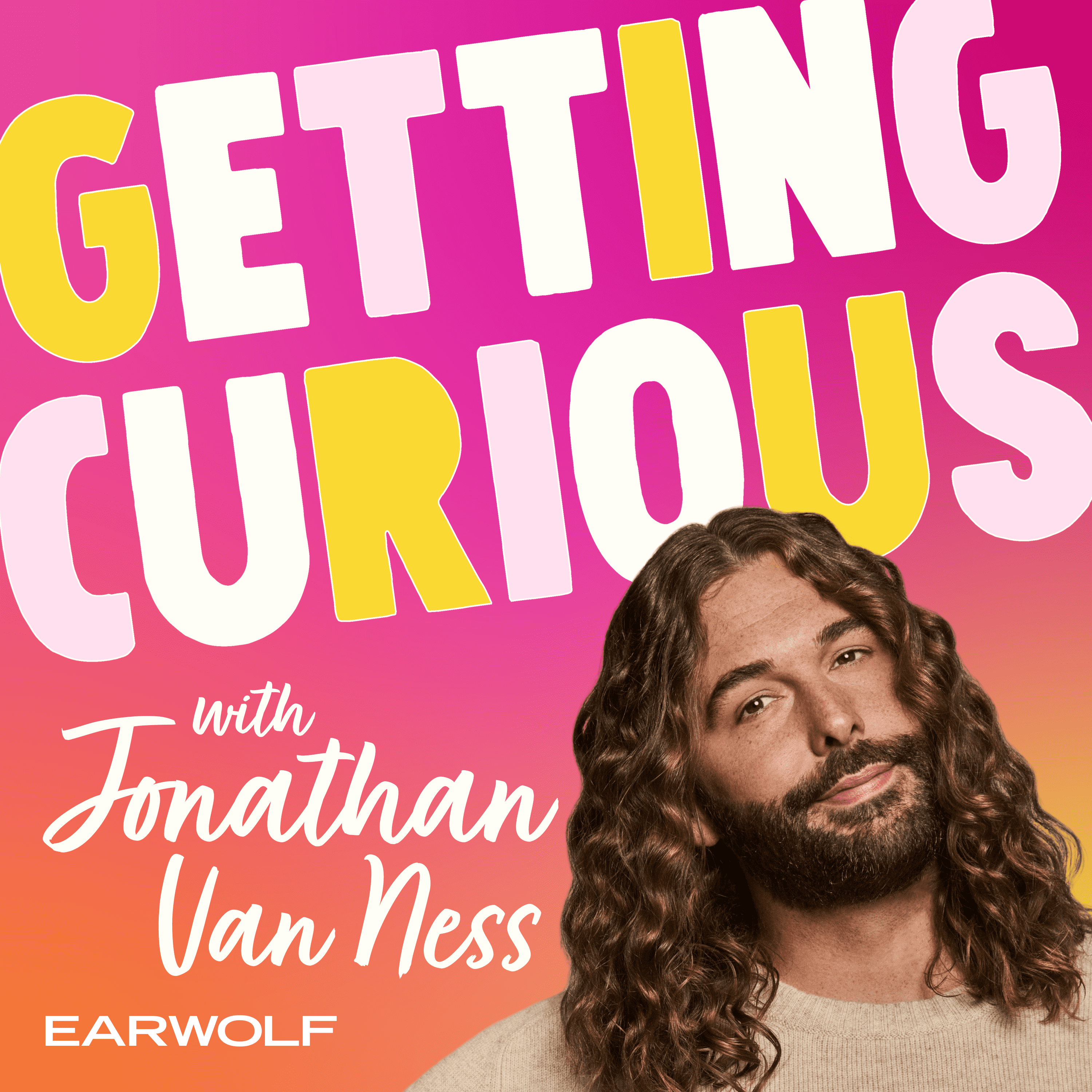 If you're a regular listener of Getting Curious, you know how much Jonathan loves the Sister Act films. But how realistic were they? This week, former nuns Kelli Dunham and Mary Johnson share what it was like to serve with Mother Teresa (yeah, that Mother Teresa) in the Missionaries of Charity—and why they left the congregation.
Kelli Dunham is a comic, writer, nurse, and genderqueer ex-nun. You can follow Kelli on Instagram, Twitter, Facebook, and YouTube @kellidunham—and at kellidunham.com. Make sure to check out Kelli's storytelling series Queer Memoir at Caveat.
Mary Johnson loves life. Her award-winning memoir An Unquenchable Thirst reveals the secret life inside her 20 years as a nun with the Sisters of Mother Teresa of Calcutta. As a Humanist Celebrant, Mary creates ceremonies for weddings, memorials, and all life's transitions. Mary is also host of The Book Canopy and is working on a second book and a video series. You can follow Mary on Twitter @_MaryJohnson and at maryjohnson.co.
Want to hear more from Kelli and Mary, and other former Missionaries of Charity? Check out the excellent podcast series The Turning: The Sisters Who Left, inspired by Mary's Memoir and produced by Rococo Punch and iHeartMedia.
Find out what today's guests and former guests are up to by following us on Instagram and Twitter @CuriousWithJVN.
Transcripts for each episode are available at JonathanVanNess.com.
Check out Getting Curious merch at PodSwag.com.
Listen to more music from Quiñ by heading over to TheQuinCat.com.
Jonathan is on Instagram and Twitter @JVN and @Jonathan.Vanness on Facebook.