Ken Kwapis is a director for The Office.
Kwapis worked as a producer-director of FOX's "Malcolm In The Middle." He directed the pilots for the groundbreaking HBO series "The Larry Sanders Show," and the Emmy Award-winning "The Bernie Mac Show." He also directed episodes of such critically acclaimed comedies as "Freaks and Geeks" and "Bakersfield, P.D."
Kwapis' feature films include the romantic comedies "The Beautician and the Beast" starring Fran Drescher, and "He Said, She Said," starring Kevin Bacon and Elizabeth Perkins. His other films include "Dunston Checks In," starring Jason Alexander and Faye Dunaway; "Vibes," starring Jeff Goldblum and Cyndi Lauper; and "Sesame Street Presents: Follow That Bird," starring Jim Henson's Muppets.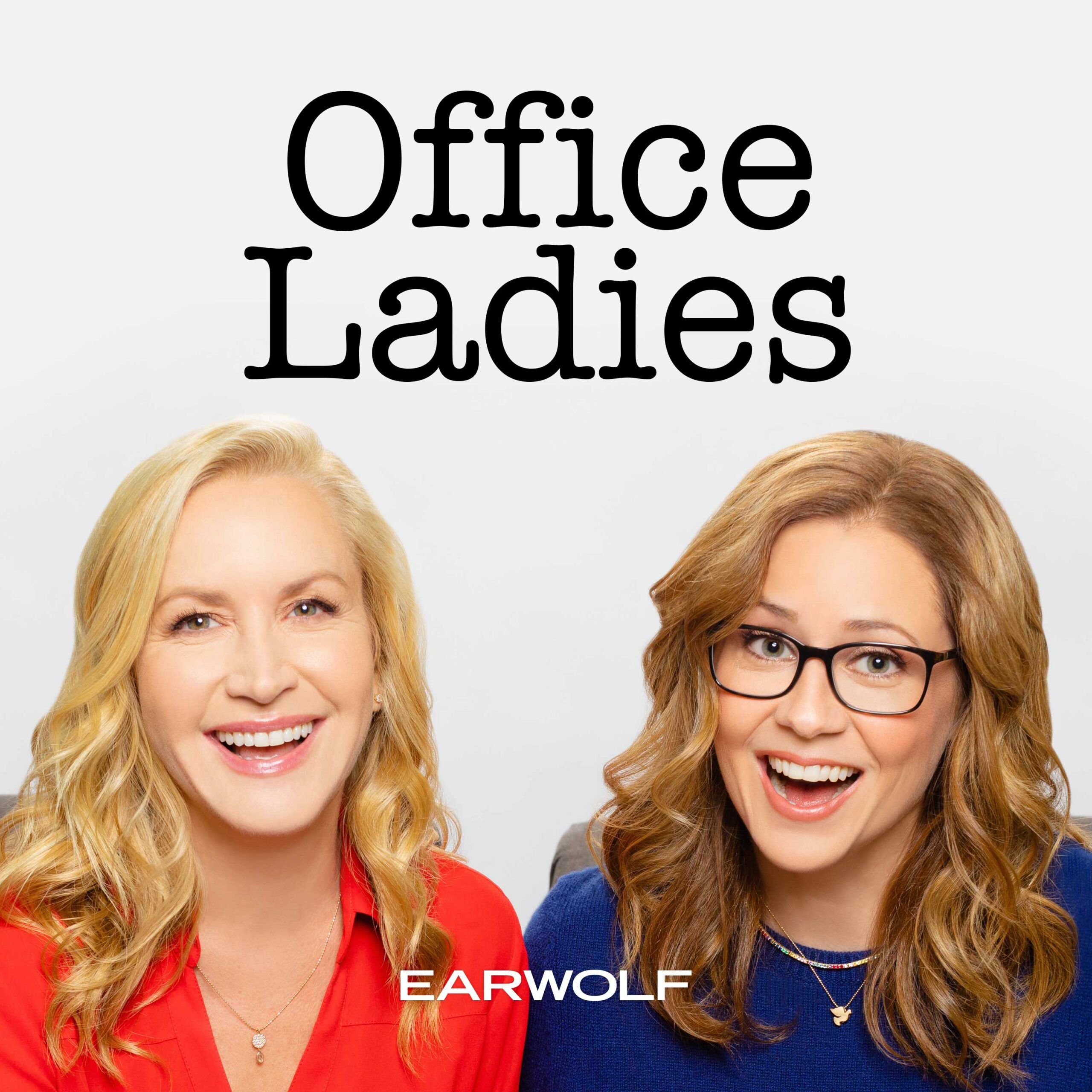 This week we're shaking things up and revisiting Casino Night! We're answering more fan questions and covering things we missed from that episode like, Mindy's hair extensions, why some actors share their characters' names, and we clear up the My Buddy – Kid Sister debacle. We're also joined by Casino Night director and early The Office visionary himself, Ken Kwapis. Ken gives us his The Office origin story, chats about his favorite moments from the show, and helps us dig a little deeper into Casino Night. We hope you…you know what, go ahead. 
You can find Ken's book, But What I Really Want To Do Is Direct, here https://us.macmillan.com/books/9781250260123 and here https://www.amazon.com/But-What-Really-Want-Direct/dp/1250260124