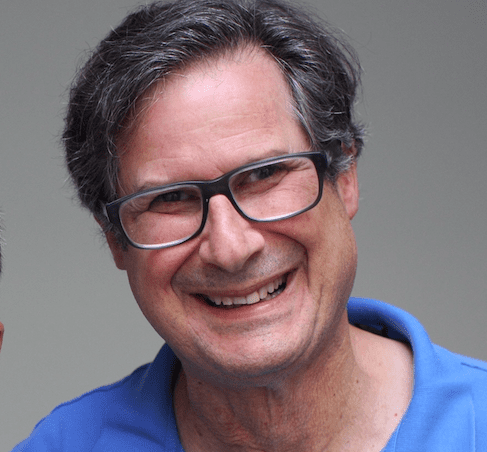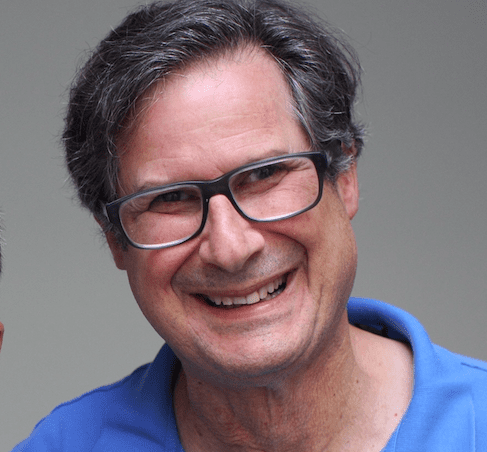 Ken Levine is an Emmy award winning writer/director/producer known for MASH, Cheers, The Simpsons, and more.
Emmy-winning comedy writer-director-producer Ken Levine ("M*A*S*H," "Cheers," "Frasier," "The Simpsons") joins Gilbert and Frank for a captivating conversation about the golden age of Top 40 radio, the genius of Vin Scully (and Larry Gelbart), the legacy of Bob and Ray and the importance of preserving showbiz history. Also, Tony Randall plays wingman, Traci Lords teaches comedy, Cliff Clavin meets Johnny Carson and Ken fulfills his dream of becoming a professional baseball announcer. PLUS: "AfterMASH"! Wolfman Jack! Ken names a minor league team! Gilbert gets a one-cent residual check! And the worst pop songs ever recorded!
This episode is brought to you by Screen Dive, Proper Cloth (www.propercloth.com/gilbert code: GILBERT), and Man Of The People with Pat Tomasulo (www.youtube.com/manofthepeopletv).
Making your way in the world today with Ken Levine.
This episode is brought to you by Casper Mattresses (www.casper.com/PARDO code: PARDO).