Ken Whittingham is an American television director. Some of his directing credits include American Housewife, Gilmore Girls, Unbreakable Kimmy Schmidt, Ugly Betty, Still Standing, Community, and The Office.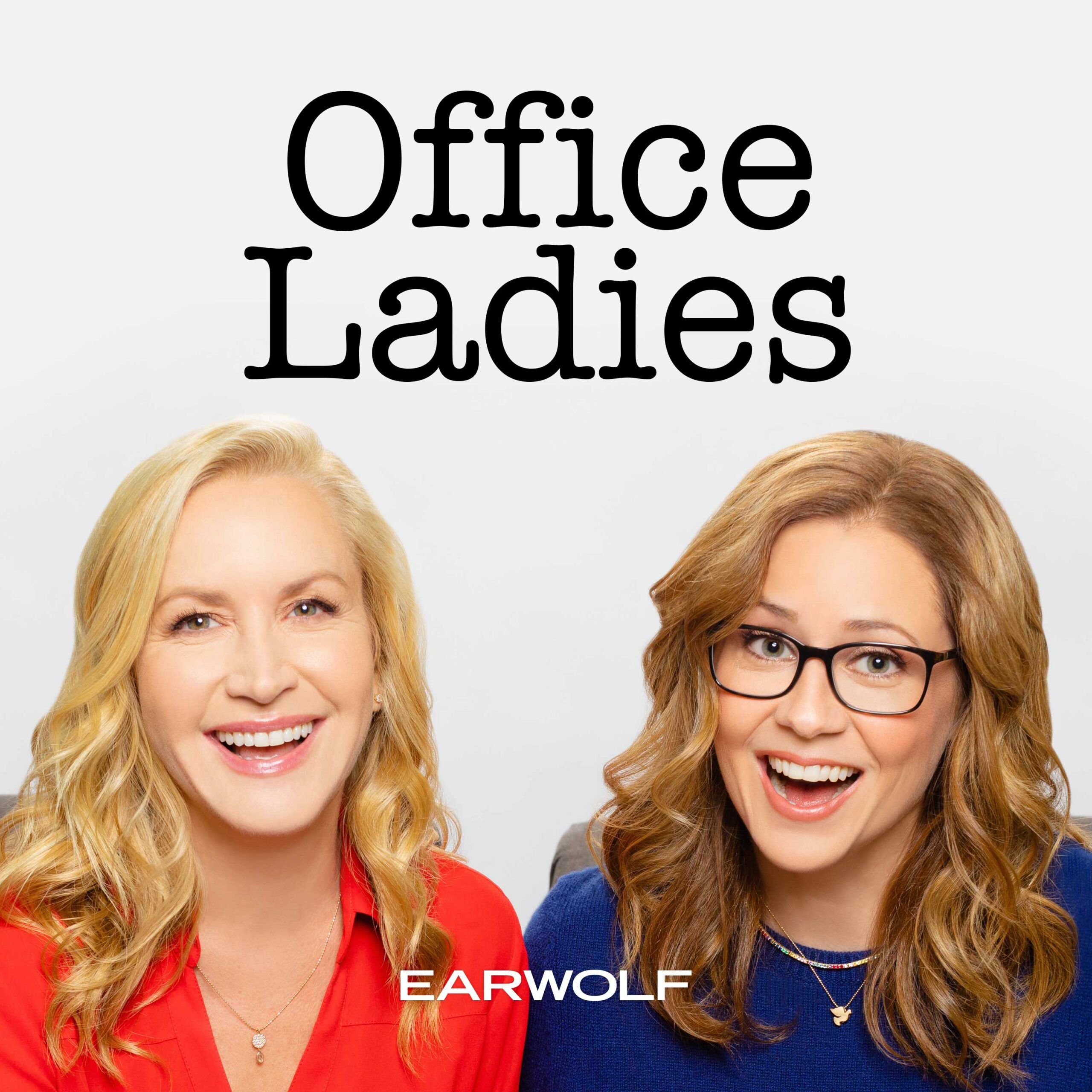 This week we're breaking down Phyllis' Wedding. We are joined by this episode's director, Ken Whittingham, who shares his memories of this episode and his time on The Office. And we aren't stopping there, the shimmy queen herself, Phyllis Smith, sends in audio memories for this episode as well. We jump in by discussing Pam clocking Phyllis using all of her wedding ideas, we get a 'shallow dive' on Ivan Pavlov, and we get a Dwight talking head that will be important later in the show series. Then, we go to the room where the fart happened and Phyllis Smith answers all your questions about that scene. Finally, ladies share some funny wedding memories, chat about that hilarious bouquet swat, and we end with a deleted scene that proves Phyllis didn't steal every wedding idea from Pam.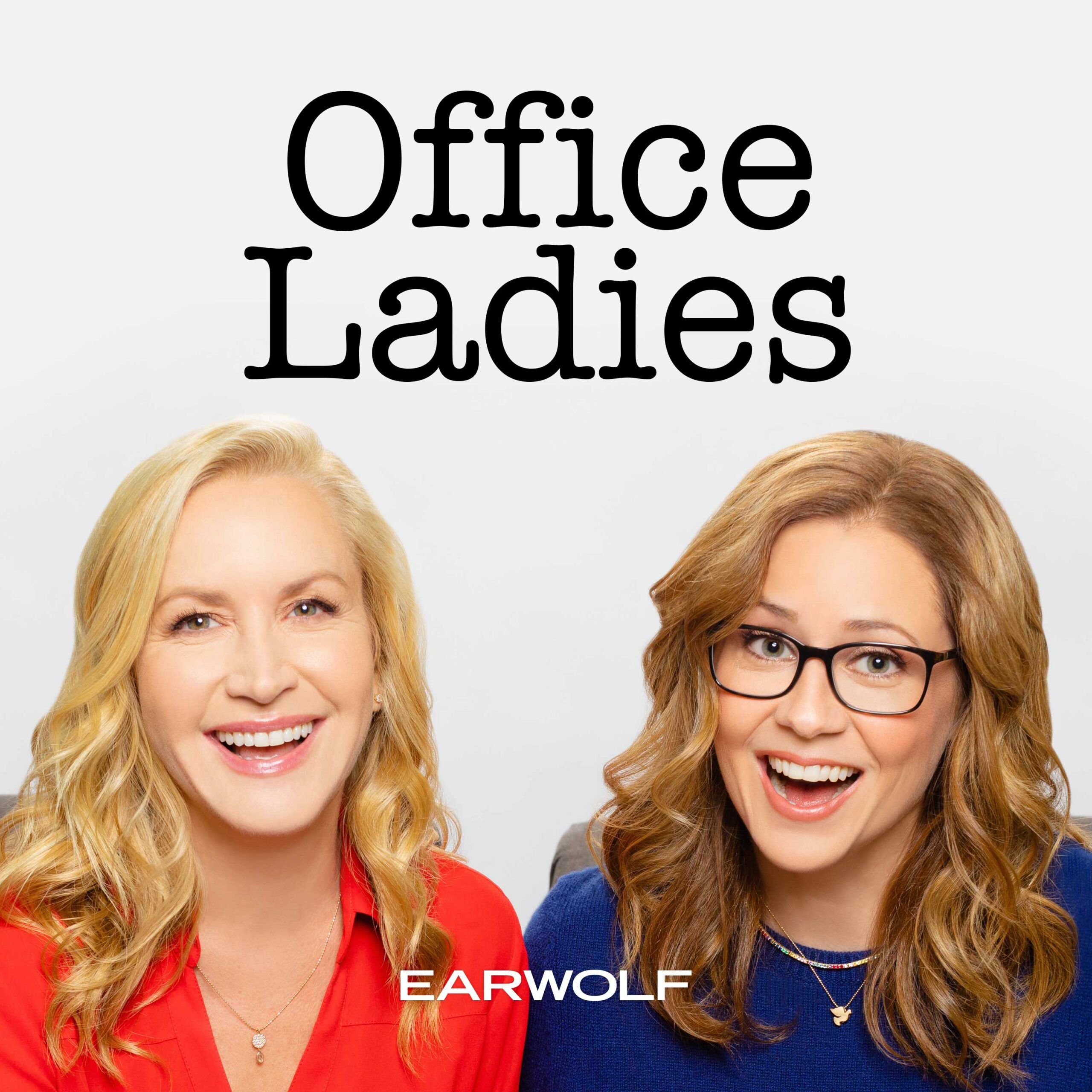 This week we're breaking down The Merger, and the ladies reach out to director Ken Whittingham, and writer Brent Forrester, who share their memories and insights on this episode. Then we chat about Pam's plants and homemade sexy sweater, and we get the lowdown on that Staples shredder in the original airing of this episode. Finally, we get a little heartbreak in the breakroom (and maybe a new country song?), Tony's firing and reappearance in Threat Level Midnight, and we dig into that last hilarious last scene between Dwight and Andy. We hope your mama knits you a sexy sweater after this episode. 
To submit your version of Heartbreak in the Breakroom email us at officeladies@earwolf.com or tag us on Instagram @officeladiespod