Kenan Thompson is an American actor and comedian. He has been a cast member of the NBC sketch comedy series Saturday Night Live since 2003, making him the longest-tenured cast member in the show's history.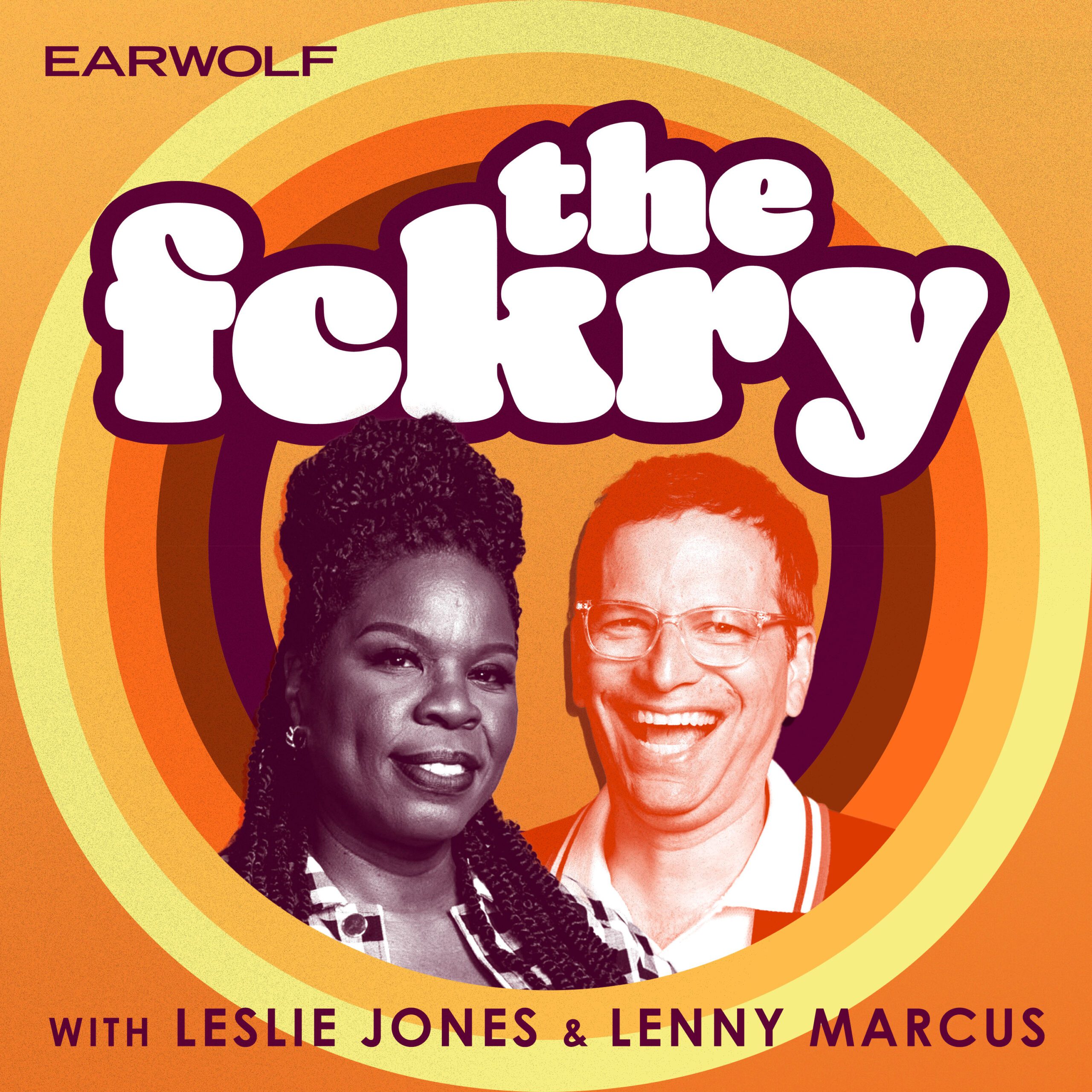 This week, Leslie and Lenny welcome current Saturday Night Live member Kenan Thompson.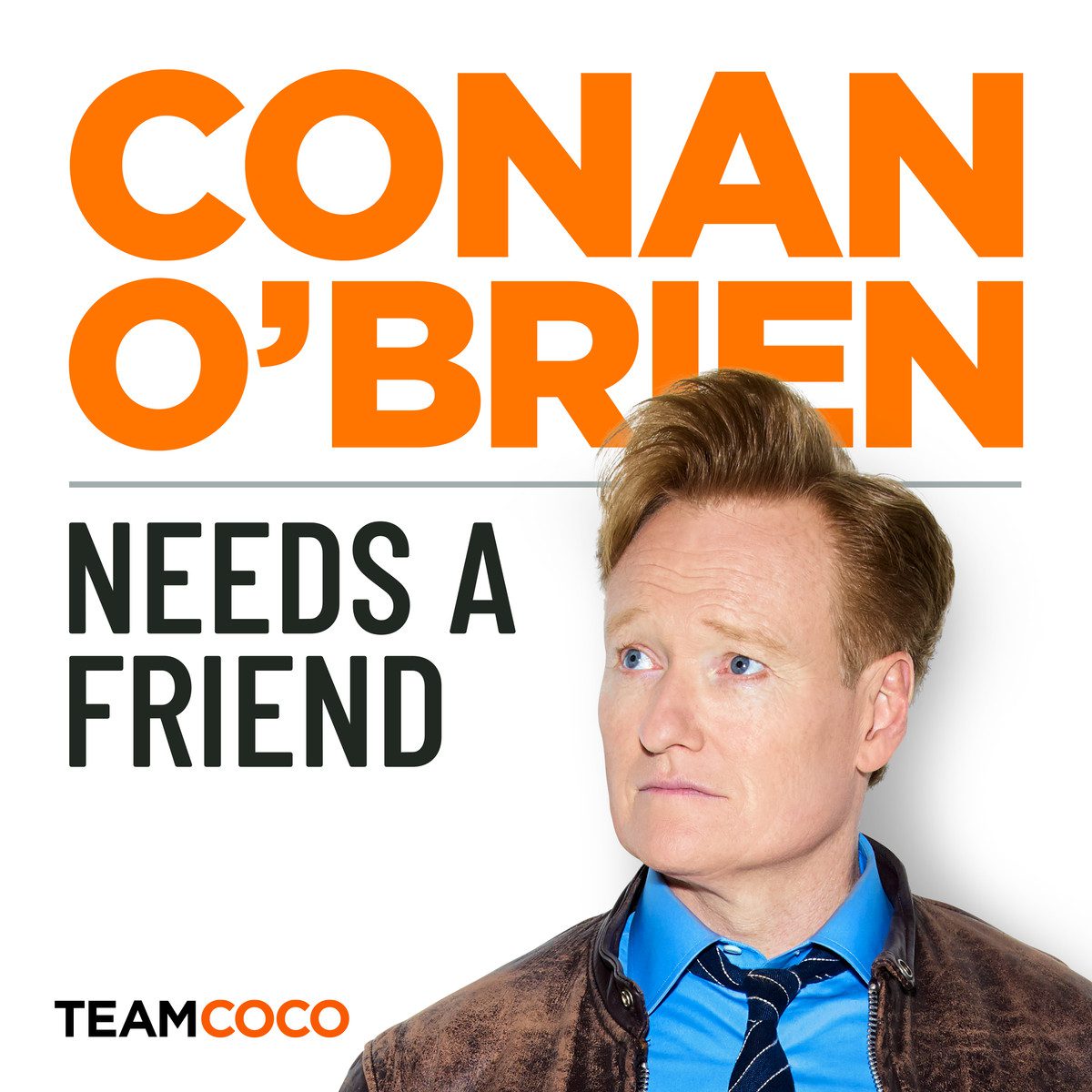 Actor and comedian Kenan Thompson feels great about being Conan O'Brien's friend.
Kenan and Conan sit down to talk about the importance of manners, a shared love of biking, and Kenan's new self-titled television series. Plus, Conan considers his own personal clothing brand.
Got a question for Conan? Call our voicemail: (323) 451-2821.
For Conan videos, tour dates and more visit TeamCoco.com.