Kendra James is an editor at Shondaland.com, and a freelance entertainment writer based in New York City.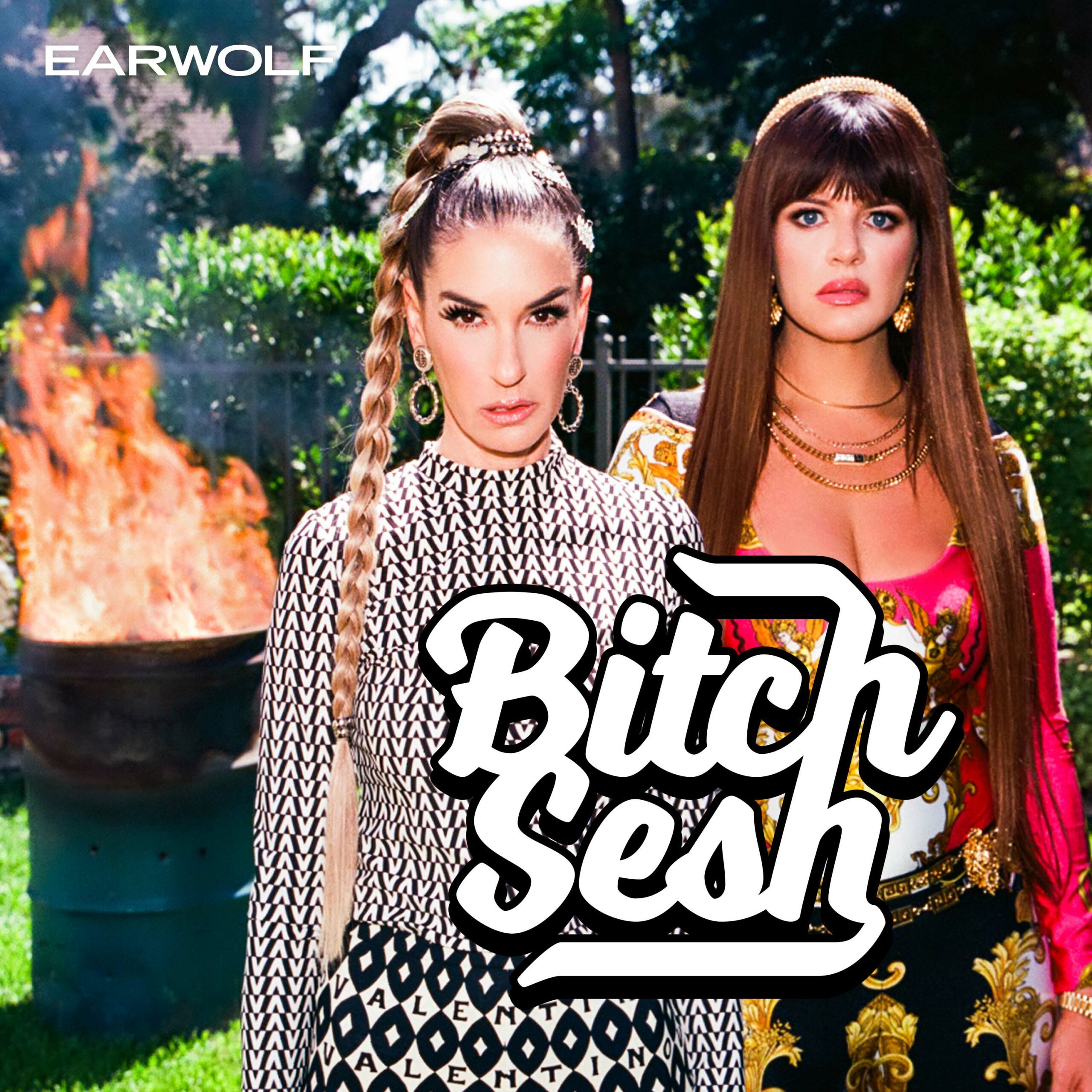 Danielle and Casey are reunited in time to talk about the un-uniting of the Bubbas(RIP) and their star turn (though not seen) on the SLC reunion!!! Plus they are joined by Bravo devotee and author Kendra James (Admissions: A Memoir of Surviving Boarding School) to talk about empty houses, jersey shore life and Kandi's young hotties.
Writer Kendra James (Shondaland) joins Amy to discuss the 1994 film "Legends of the Fall." Amy and Kendra talk about the depiction of World War I in film, Anthony Hopkins' performance, and the stigma of being a "girl movie." Plus, we'll hear about Brad Pitt's rise to stardom and which baby name spiked in popularity after the movie's release before they make their final arguments. Should "Legends of the Fall" enter The Canon? Cast your vote on the Earwolf forums now!