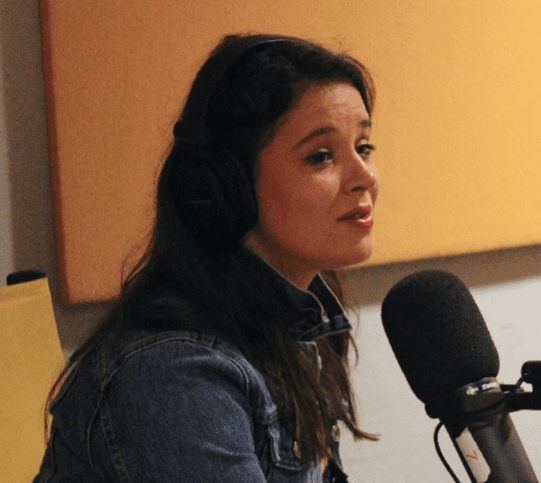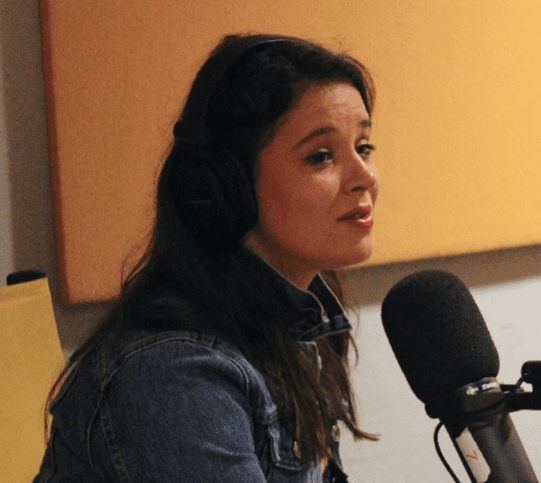 Kether Donohue is an American actress, singer, and voice actress. She is known for her role as Lindsay on You're the Worst and her role as acapella leader Alice in Pitch Perfect.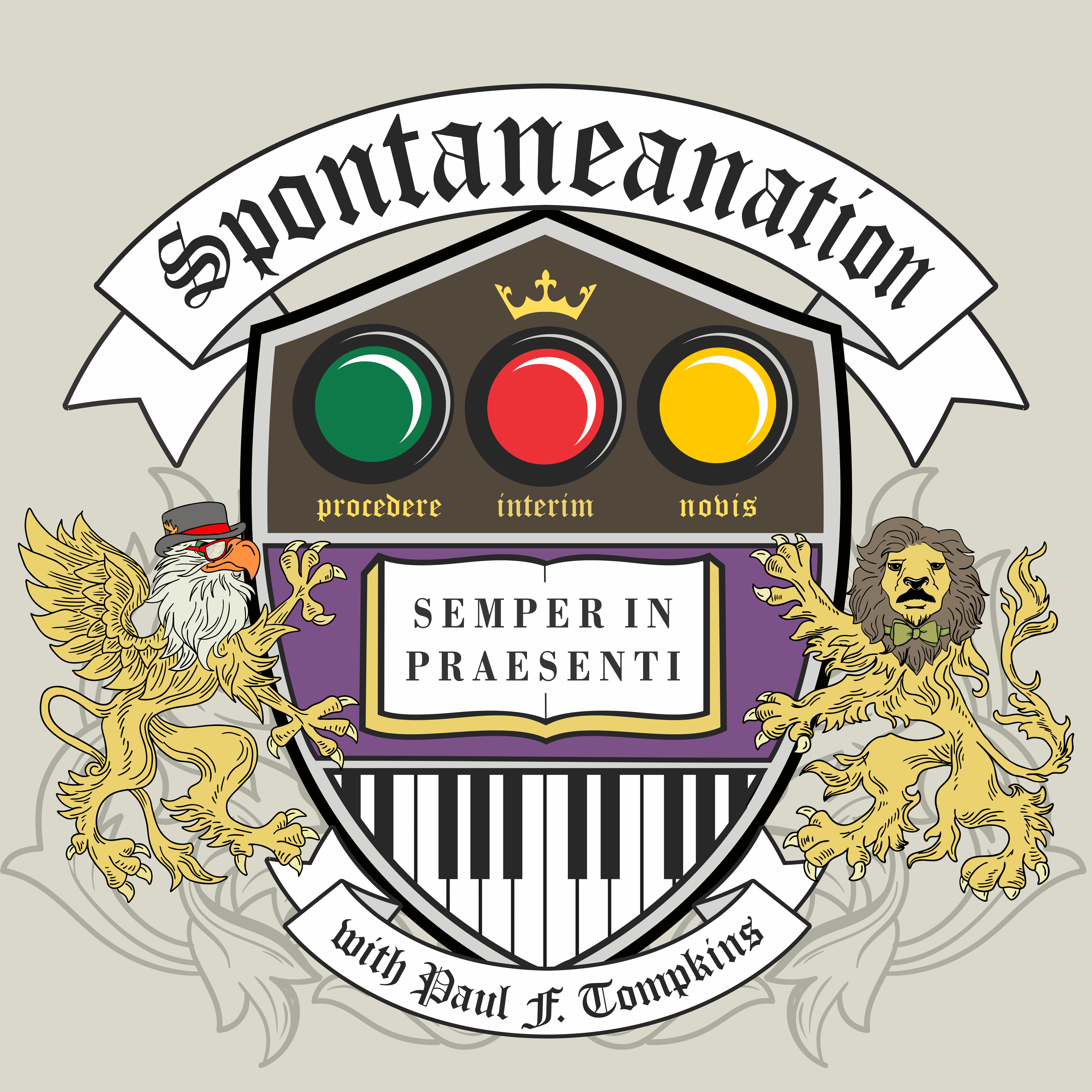 Paul F. Tompkins is glad to be welcoming all back to Spontaneanation! This time out, Paul's special guest is Kether Donohue of You're the Worst! Kether chats about which album she would recreate in a studio as the lead singer, why she got kicked out of all girls catholic school, and why Scent of a Woman is a must watch. Then, they are joined by improvisers Shaun Diston, Mandell Maughan, and Carl Tart, to improvise a story set in an Amusement Park. And as always, Eban (only the best) Schletter scores it all on piano!
This episode is brought to you by The Jim Jefferies Show on Comedy Central, SweeTango (www.sweetango.com/pft), TIDAL X Brooklyn (www.tidal.com/brooklyn), and Stitch Fix (www.stitchfix.com/PFT).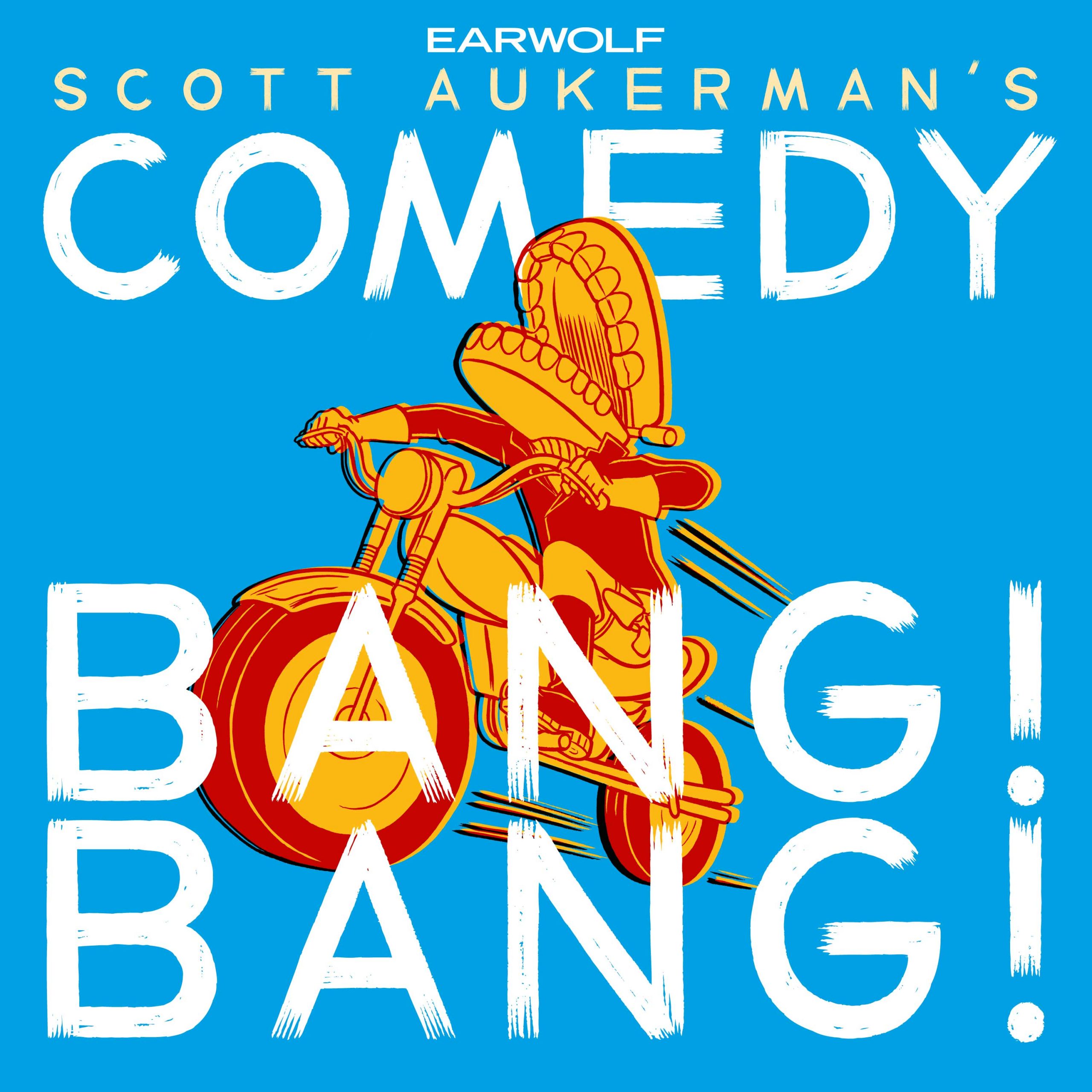 Aya Cash and Kether Donohue of FXX's You're the Worst are part of the CBB First-Timers Club! Aya, Kether, Scott, and this week's co-host Bone Queef chat about their real names sounding fake, why Bing should replace Google as the go to search engine, and the new season of You're the Worst. Later, a new guest by the name of Daniel arrives to talk about a previous time they've met Scott and their interest in getting into VR.
This episode is brought to you by Squarespace, Blunt Talk on STARZ, and Leesa.com.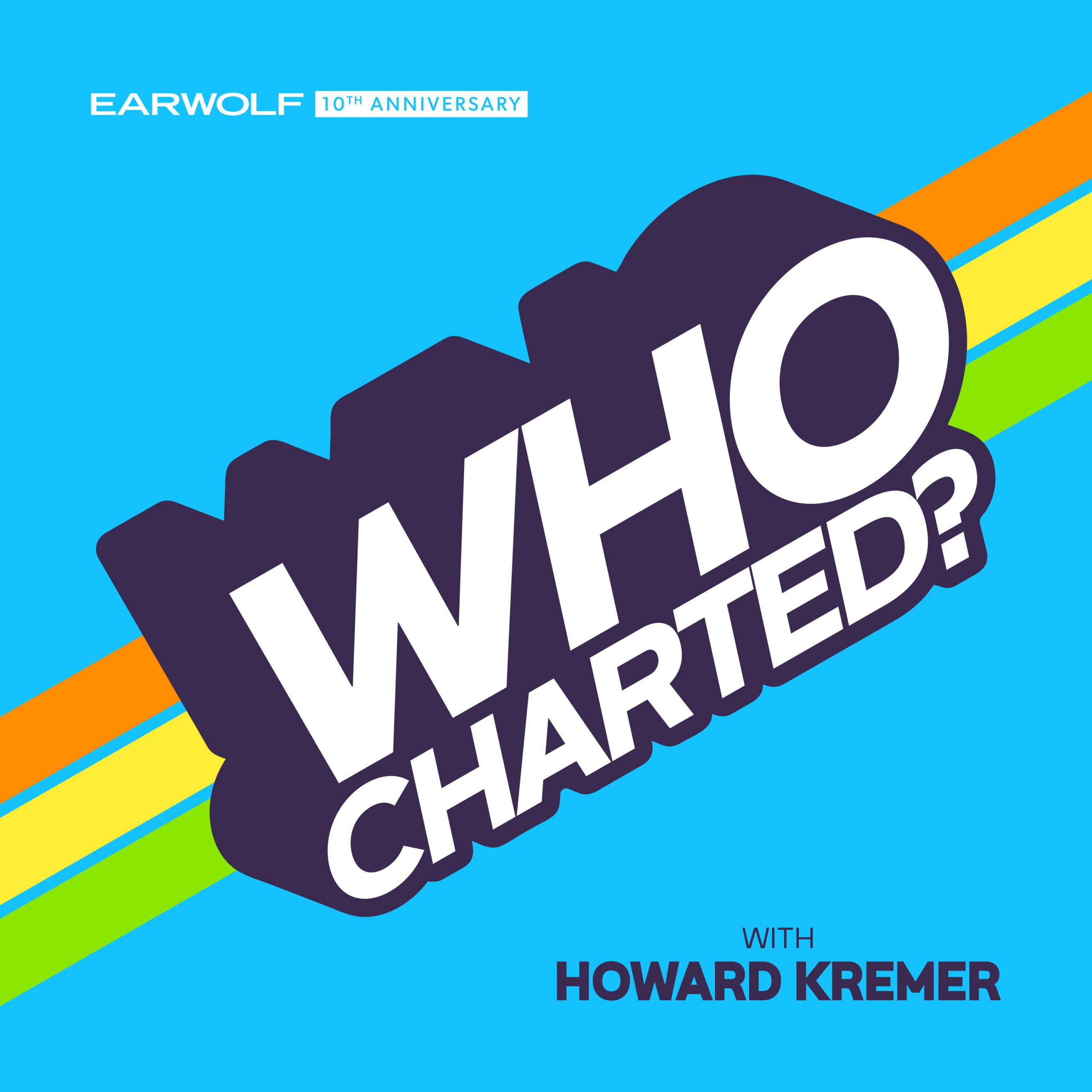 This week, Howard poses the age old question of whether or not one should breast feed a monkey in order to save it's life. Additionally, the gang discusses the missteps of the latest bond movie, hummingbirds, and Kulap's experience as a location scout for her latest project. Later, Kether Donohue of You're the Worst stops by to talk about why her commitment to a single bit was the very thing to jump start her career.