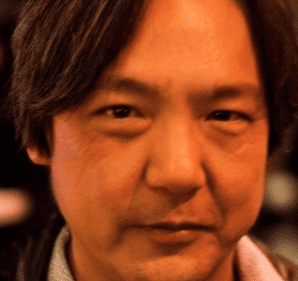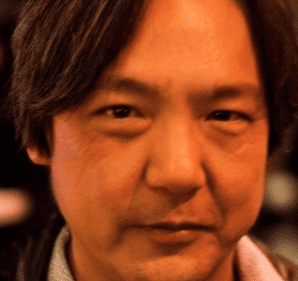 Kevin Kataoka is a writer and producer, known for America's Funniest Home Videos , MADtv, Totally Biased with W. Kamau Bell, and Newsreaders.
The great stand-up/writer Kevin Kataoka of the Bay Area joins the Sklars on the calming shores of Sklarbro Country! Kevin tells us about his father playing in a baseball team in the internment camps, his brother letting him take off school to go to the '72 World Series, performing with Robin Williams over the years in San Francisco, why he still loves going to open mics, and writing on Newsreaders. Then, Kevin shares a Hank Aaron story from when he was 9-years-old before getting into some Quick Hits! Finally, Tom Leykis stops by the studio to speak on his Christmas ritual this holiday season.
Get your tickets now for The Sklar Brothers at the Pageant Theater in St. Louis on January 31st which will benefit the St. Louis Area Foodbank. Go to www.supersklars.com for more info!