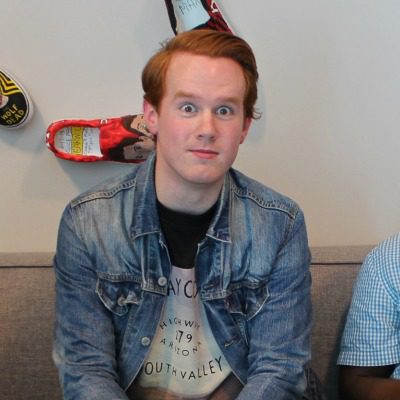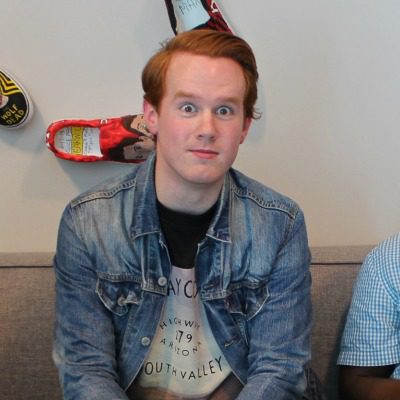 One of the hosts of the podcast "Gilmore Guys".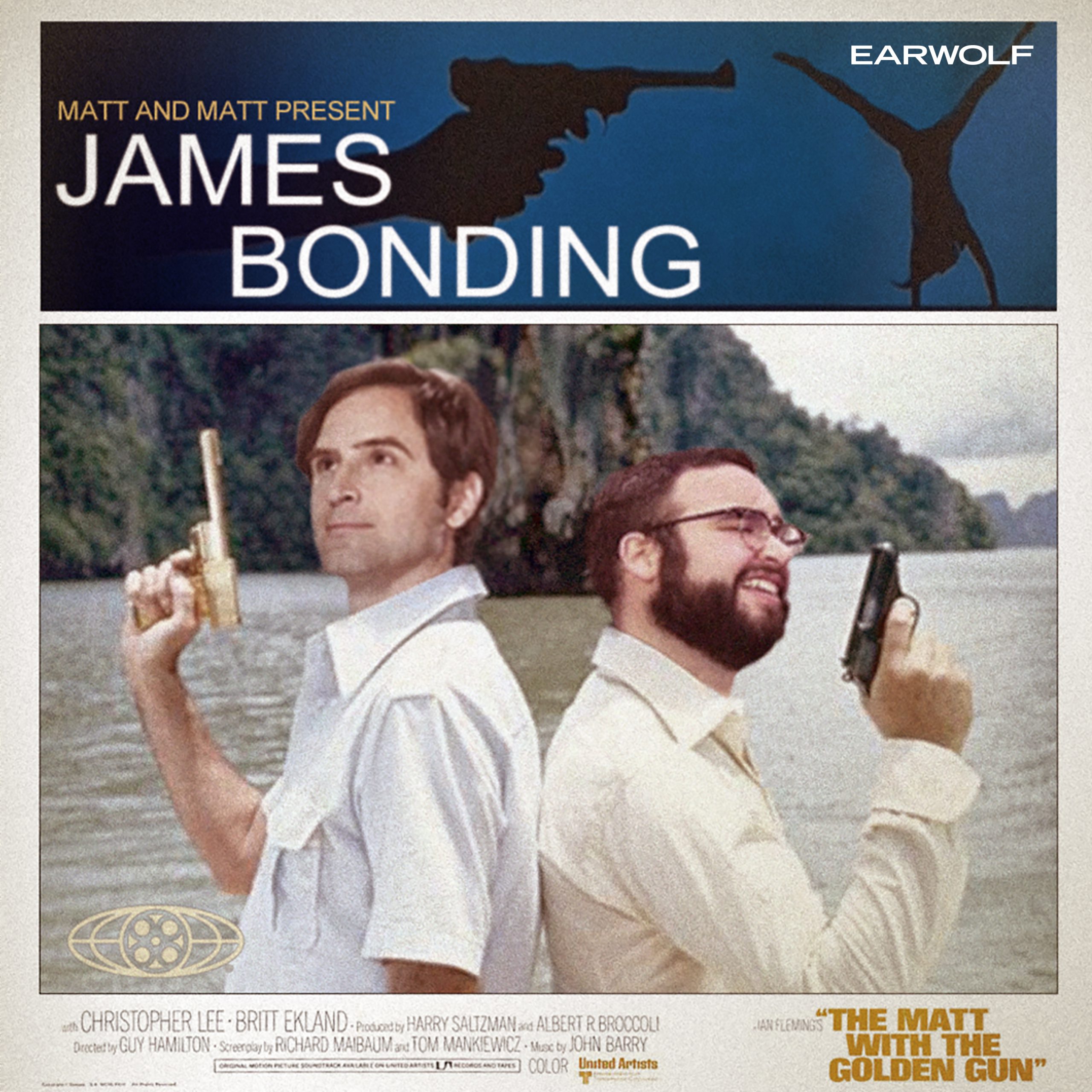 The ever-charming Kevin T. Porter sits down with the Matts to discuss the 2nd, and perhaps most highly regarded Bond movie ever. They also discuss some other things. It's James Bonding! We talk about many many things actually.
Sean and Hayes punish America for discussing a dress picture when there are real problems in the world. Then it's time for a high-tech new segment, Riff'rent Strokes for Different Jokes: Academy Burn-Wards Edition where the guys play a recording of their live Oscar riffing. Finally, Demi Adejuyigbe and Kevin Porter, THE GILMORE GUYS, enter the studio to explain why they copied Hayes and Sean and listen to some clips from Wolfcool's many new TV episode review podcasts.